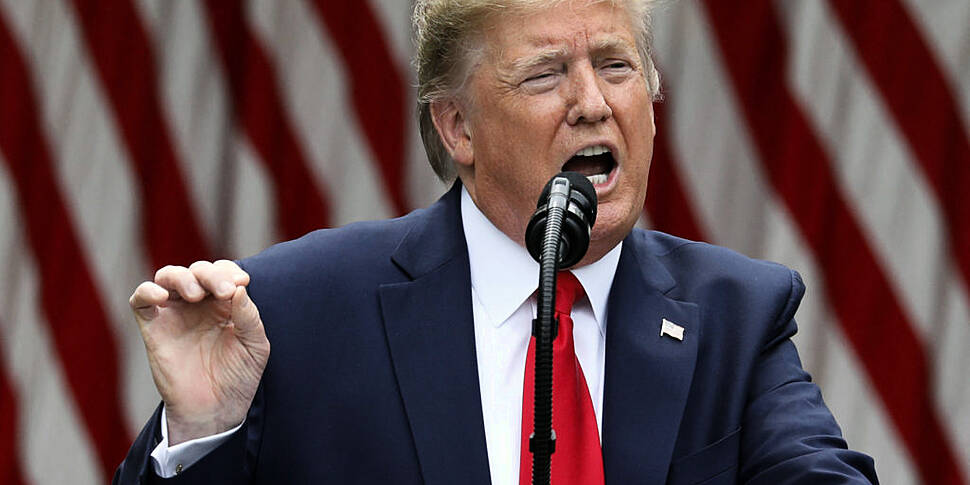 Trump to "terminate" US relationship with WHO
by Michael Staines

The US President has announced plans to "terminate" his country's ties to the World Health Organisation.

Speaking at the White House, Donald Trump said he would be making his freeze on funding the world health body permanent.

President Trump suspended the funding to the organisation, accusing it of being too "China-centric." He said he would pull the US out if the WHO did not commit to a range of reforms.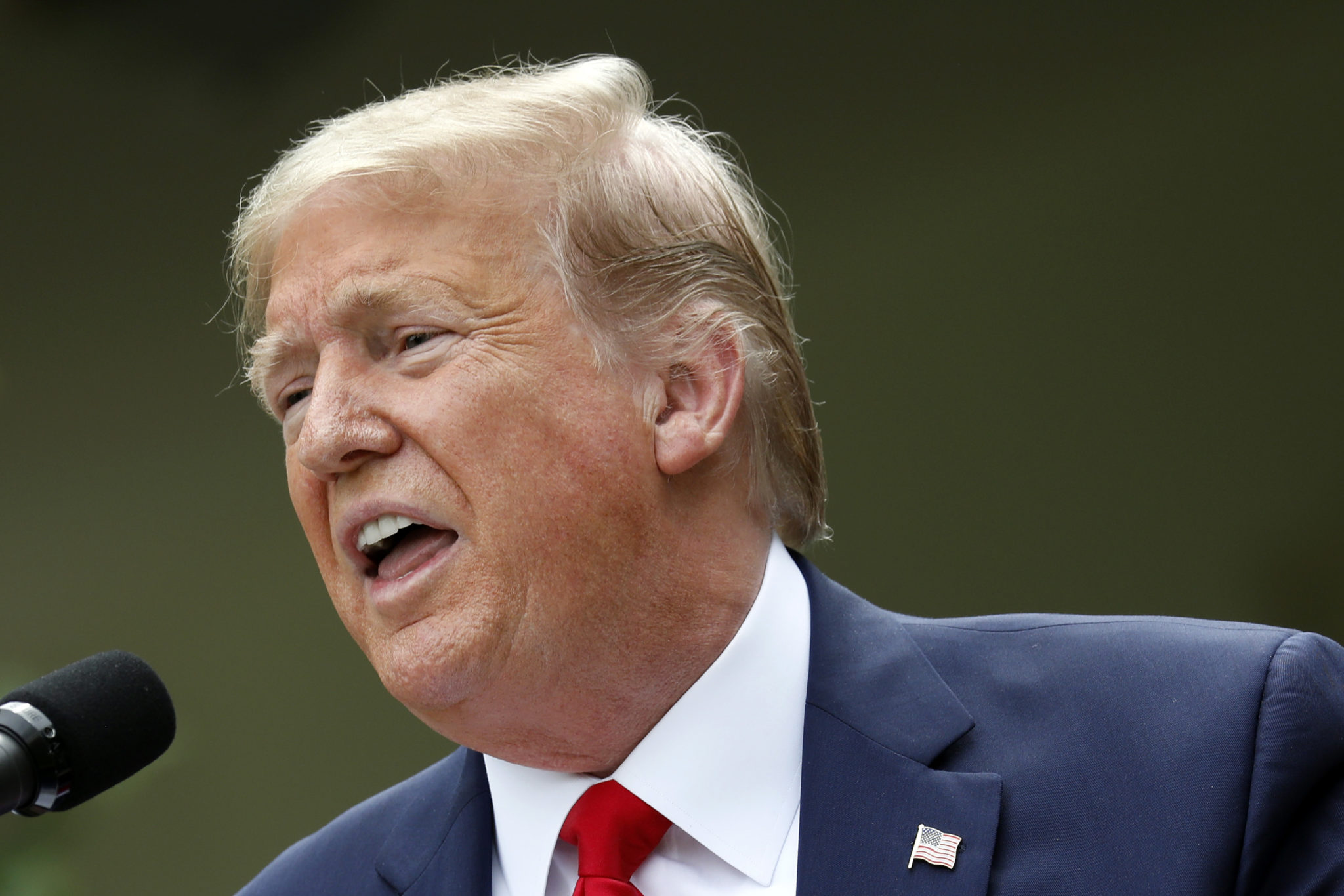 Speaking in the Rose Garden this evening, he said the WHO had "failed to make the requested, greatly needed reform" adding that the US would "today be terminating our relationship with the World health Organisation and redirecting those to other worldwide and deserving urgent global public health needs."
He said he aimed to make the US reliant on its own science by increasing funding to research at US universities.
President Trump has spent weeks criticising the WHO for its response to the COVID-19 pandemic – leading critics to suggest he was attempting to divert attention for his own handling of the virus, which has claimed 103,000 US lives.
This evening, he said Beijing should have stopped people leaving the country at the start of the outbreak.
"The world needs answers from China on the virus," he said. "We must have transparency.
"Why is it that China shut off infected people from Wuhan to all other parts of China?"
"It didn't go to Beijing, it went nowhere else – but they allowed them to freely travel throughout the world, including Europe and the United States."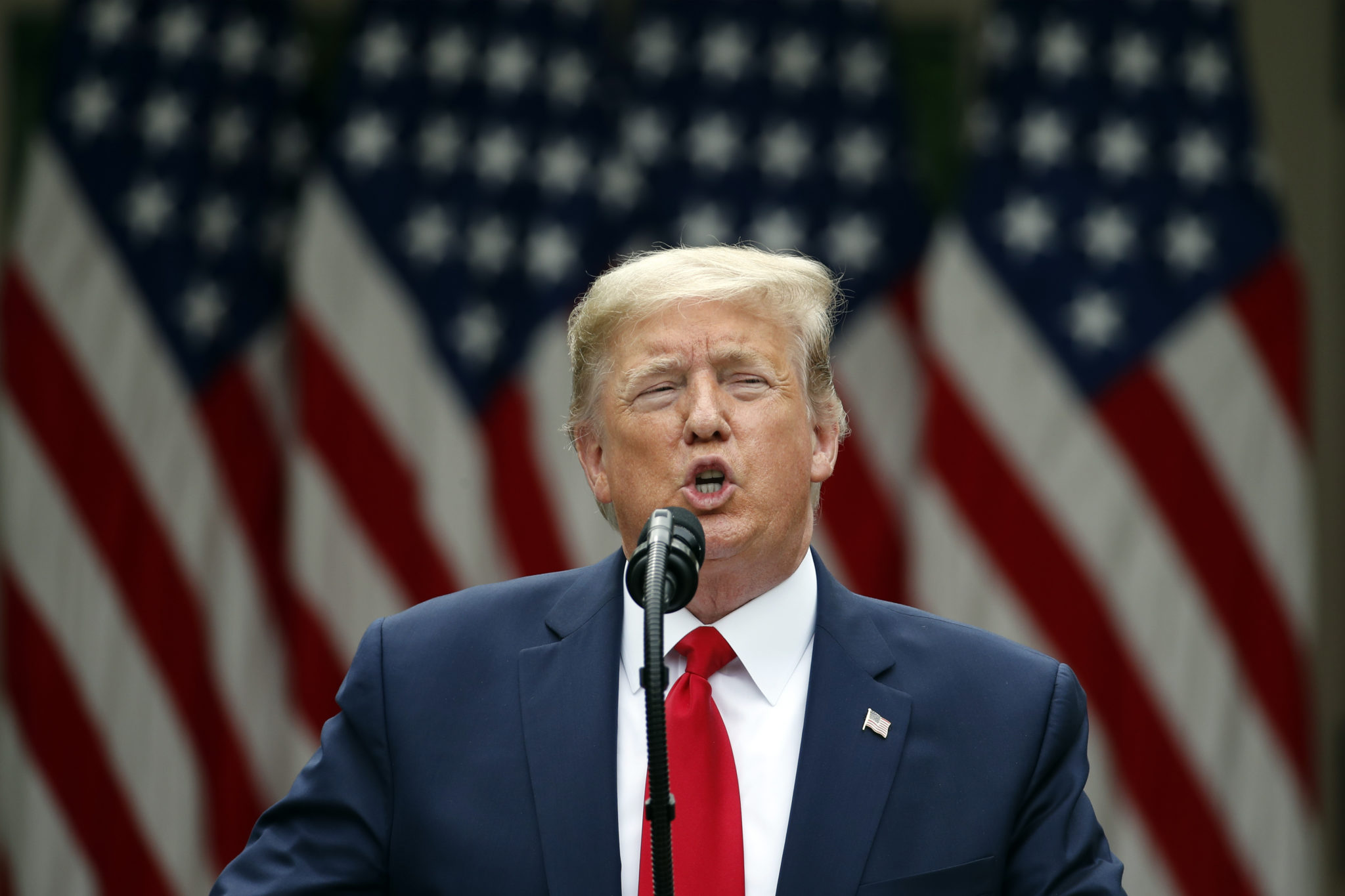 President Trump did not take any questions on the death of George Floyd in Minneapolis or his controversial tweet about the unrest that followed.
Mr Floyd died after police officer Derek Chauvin was filmed kneeling on his neck for eight minutes.
He was unarmed and was being arrested for allegedly using a fake $20 bill in a shop.
The death led to three days of protests across the US – with the demonstrators torching an abandoned police precinct in Minnesota.
In response President Trump tweeted: "These THUGS are dishonoring the memory of George Floyd, and I won't let that happen. Just spoke to Governor Tim Walz and told him that the Military is with him all the way. Any difficulty and we will assume control but, when the looting starts, the shooting starts. Thank you!"
The tweet was flagged by Twitter as "glorifying violence."
This evening, he said the tweet was spoken as "a fact" rather than a "statement."