Covid-19 cases now at 29,240, with 34 more deaths
The total deaths in SA due to Covid-19 is now 611.
by Citizen reporter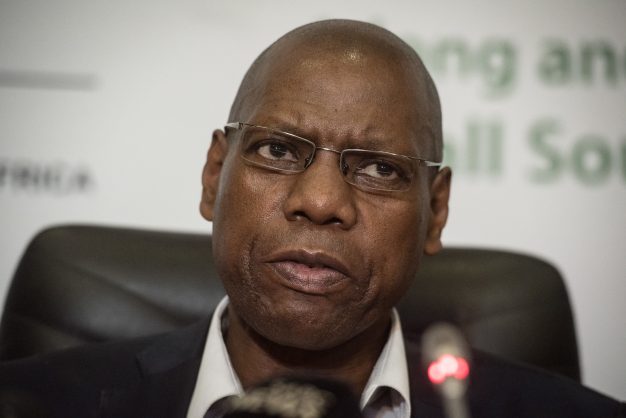 Health Minister Zweli Mkhize can be seen during a press briefing on updates on the coronavirus in South Africa at the Civitas building is Pretoria CBD, 9 March 2020. Picture: Jacques Nelles
The total number of Covid-19 cases in the country as of Friday night is 29,240, Health Minister Zweli Mkhize said in a statement.
A total of 1,837 new cases were reported in the last 24 hours.
To date, 680,174 tests have been conducted across the country.
Thirty-four more deaths attributed to Covid-19 brought the total deaths in SA to 611, Mkhize said.