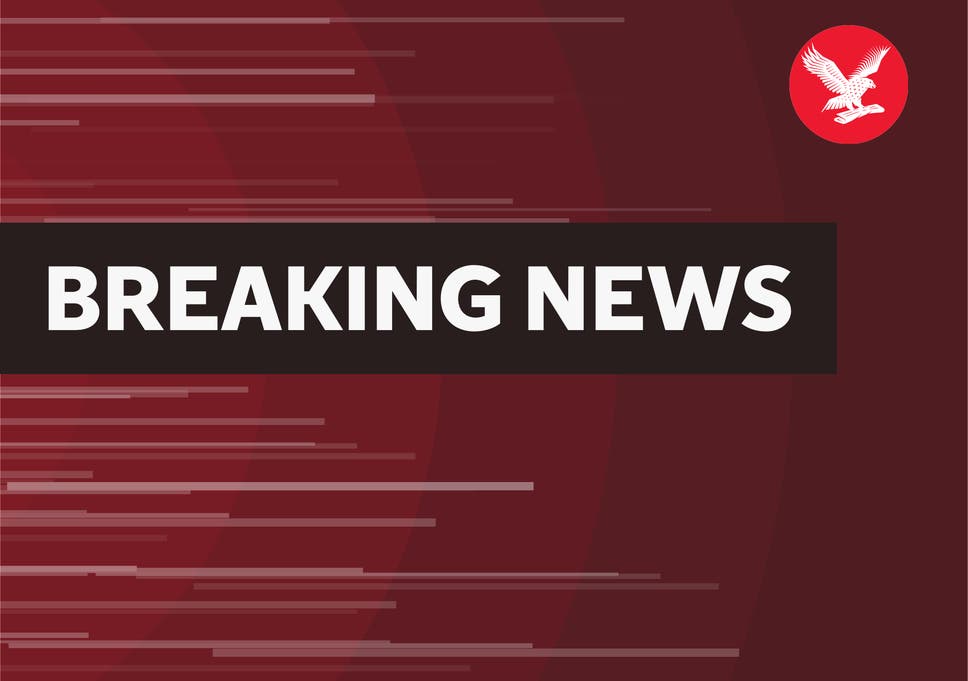 'There's no reason for violence': Melania Trump tweets about protests after president threatened to shoot looters
First Lady Melania Trump has tweeted her own thoughts about the protests taking place in Minneapolis and across the country following the death of George Floyd.
In a tweet, she wrote: "Our country allows for peaceful protests, but there is no reason for violence. I've seen our citizens unify & take care of one another through COVID19 & we can't stop now. My deepest condolences to the family of George Floyd. As a nation, let's focus on peace, prayers & healing."
This was the first time the first lady spoke out about Mr Floyd's death.
Her statement comes after protests heightened in Minneapolis on Thursday evening, with protesters setting fire to the Minneapolis Police Department's third precinct among other buildings.
More follows…