Vale Hong Kong as CCP overlords take control
by Leith van Onselen
China's National People's Congress has approved a draft resolution that paves the way for anti-sedition laws to be enacted in Hong Kong. The laws will end Hong Kong's autonomy by banning "acts and activities" considered to be a threat to China's national security, and will permit "national security agencies" to operate in Hong Kong.
The new laws are being enacted through a provision that bypasses Hong Kong's legislature. It was rubber stamped with grand applause with a vote of 2,878 votes in favour with only one against.
Meanwhile, Australia's Foreign Affairs Minister Marise Payne joined her counterparts to sign a statement which argued the legislation would erode Hong Kong's autonomy and undermine the One Country, Two Systems framework.
The four nations called on China to work with Hong Kong to ensure Beijing could meet its international obligations under the 1984 Sino-British agreement on the autonomy of the former colony.
Alas, Hong Kong as we know it will soon be history, conquered by the evil autocratic CCP.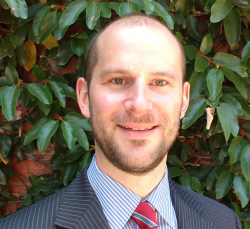 Leith van Onselen
Leith van Onselen is Chief Economist at the MB Fund and MB Super. Leith has previously worked at the Australian Treasury, Victorian Treasury and Goldman Sachs.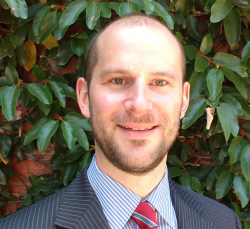 Latest posts by Leith van Onselen (see all)