WATCH LIVE: Landmark SpaceX launch cancelled due to poor weather
by Michael Staines
UPDATED 21:17
The landmark SpaceX crewed launch from Cape Canaveral in Florida has been 'scrubbed' due to poor weather conditions.
The next attempt will come at 20:32 Irish time on Saturday 30th May.
The company is preparing to become the first commercial company to launch astronauts to the international Space Station.
When it is rescheduled, the mission from NASA's Kennedy Space Centre at Cape Canaveral in Florida will mark the first crewed launch from US soil in nine years.
Since the US Space Shuttle programme was discontinued in 2011, NASA has had to hire Russian rockets to get its astronauts into orbit.
The launch was scheduled for 9:33pm Irish time and, for those with binoculars, may have been visible the the left of the moon in Irish skies at 9:53pm.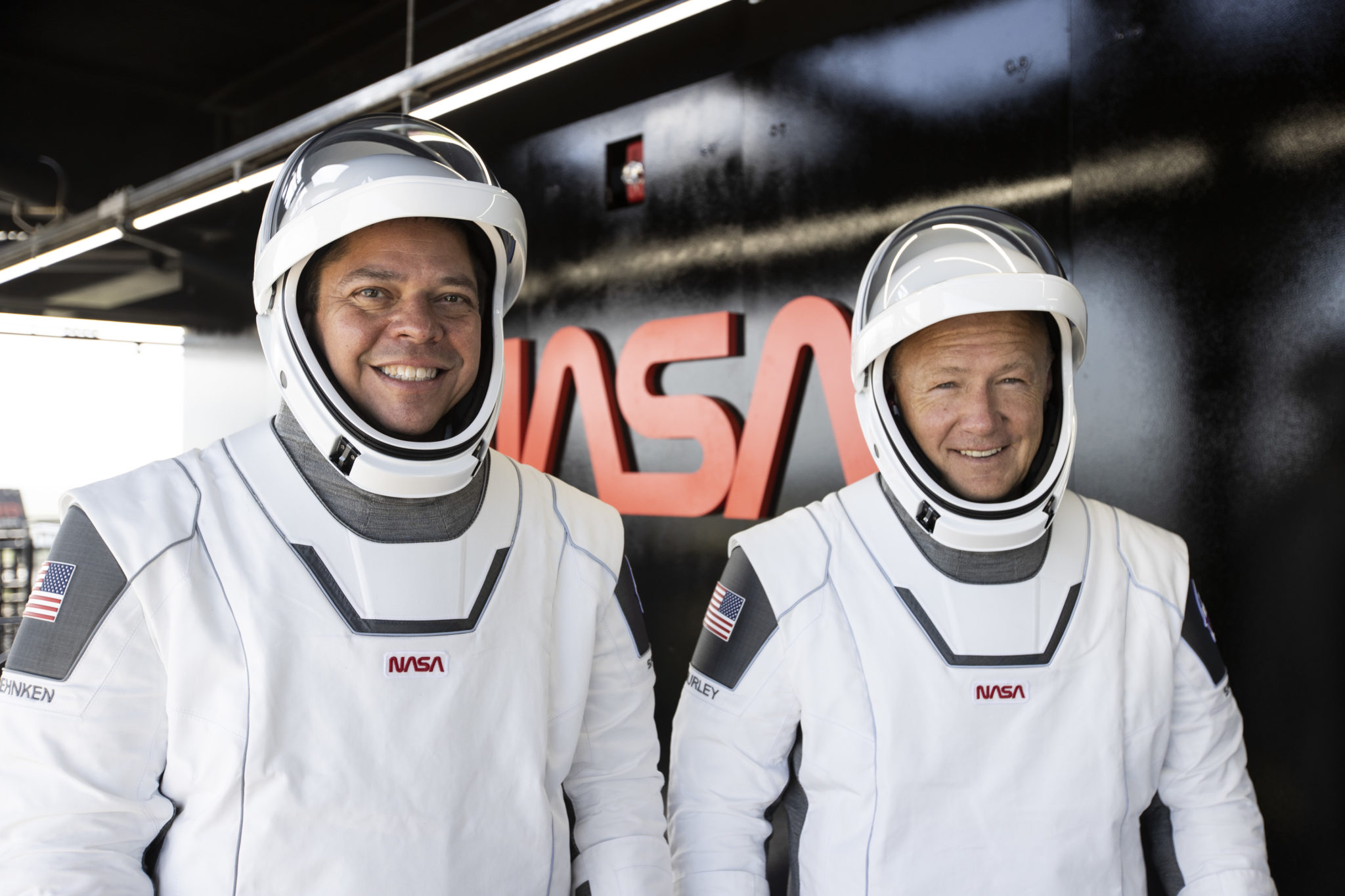 Both NASA crew-members, 48-year-old Astronaut Bob Behnken and 52-year-old Commander Doug Hurley were already on-board the Crew Dragon capsule when the mission was postponed.
Commander Hurley is a former marine fighter pilot who flew the final space shuttle flight in 2011.
Astronaut Behnken is a former Air Force test pilot who has logged more than 700 hours in orbit and completed six space walks.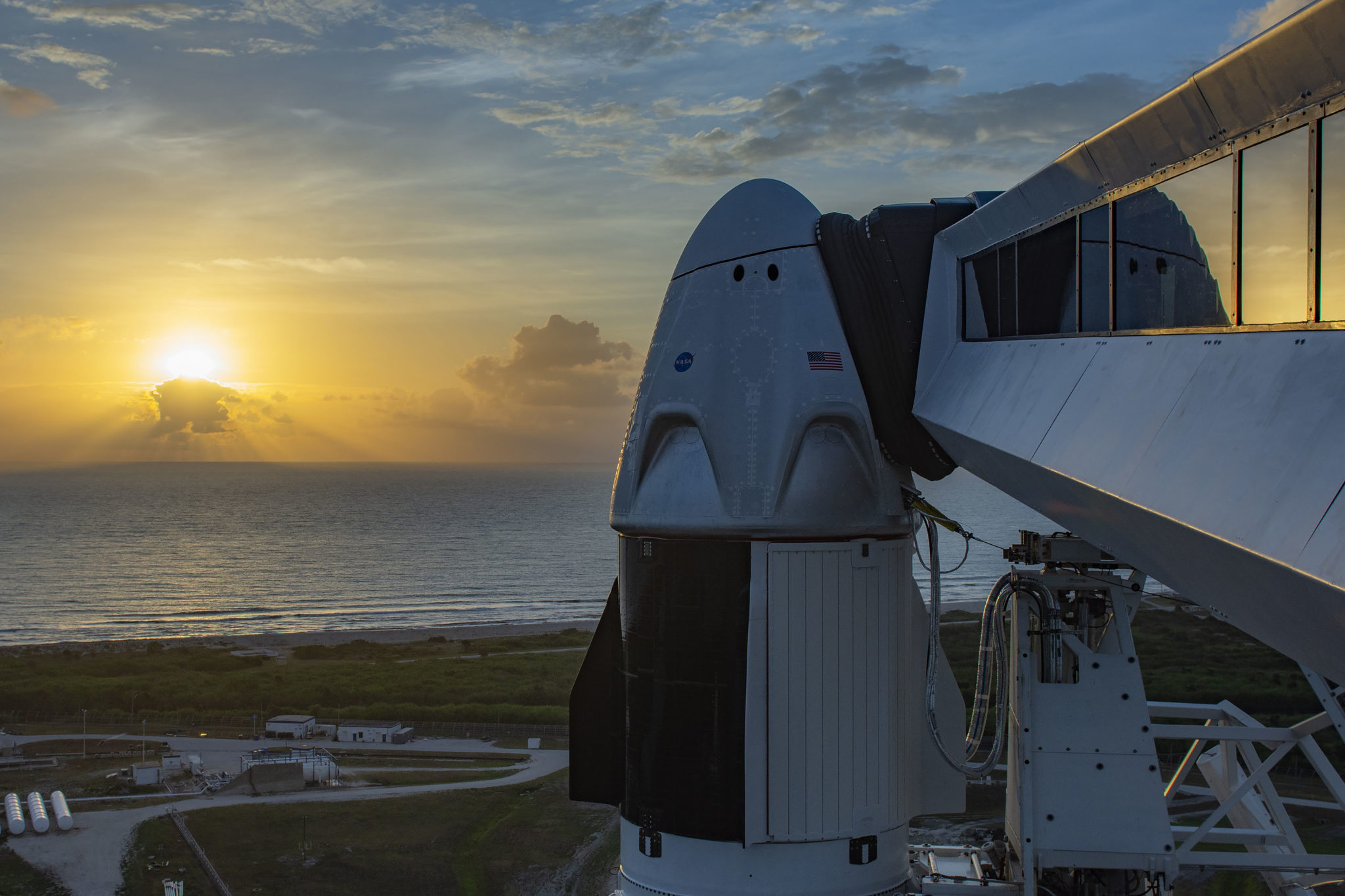 The Crew Dragon will be carried by a SpaceX Falcon 9 rocket with 1.7 million pounds of thrust from its first stage engines.
Once the rocket has carried the spacecraft out of Earth's lower atmosphere, it will look to land the rocket on its 'Of Course I still Love You' off-shore drone ship.
The US President Donald Trump travelled to Florida to watch the launch live with First Lady Melania and Vice President Mike Pence.
The Launch was expected to go ahead despite concerns over the weather earlier in the day.
Tropical Storm Bertha, which made landfall in South Carolina earlier, put the mission in doubt; however, in a tweet this afternoon NASA chief Jim Bridentsine said the mission was "go for launch."
The launch was scrubbed just before 21:20 Irish time.