An American spy in Beijing
by Essential Baby

When Candace Claiborne arrived in Beijing in November 2009 to work for the US State Department, her employer was already on edge.

The US embassy had just moved from a building at the heart of the city's diplomatic district to a four-hectare walled compound farther from the centre, a $US434 million fortress that projected both power and fear.

The complex featured shatter-proof glass, multiple checkpoints and a moat. To prevent Chinese agents from bugging offices, whole sections of the building had been shipped in from America, a tactic used previously when several floors of the US embassy in Moscow had to be razed following a breach in the 1980s.

Even with all the safeguards, it turned out that two American construction workers had passed details about the building to China's intelligence services. The news rattled policymakers in Washington, who were watching China's rapid economic and political rise with trepidation.

The work environment that Claiborne would inhabit for the next three years included frequent security briefings and warnings about the cunning of China's intelligence services. "I always tell the men, 'Go look in the mirror. No beautiful woman, attractive woman, goes up to 50-year-old men,' " said one State Department official.

Though the embassy's security staff had much to worry about, Claiborne was not an obvious source of concern. A 53-year-old mother of four grown children, she had the poise and manner of someone used to disciplined work.

As a young woman she had dreamed of becoming a ballerina, and worked toward this goal with such dedication that she was admitted to the prestigious Washington School of Ballet. She came from a family committed to service – one brother went into the air force and another into the FBI – but Claiborne decided to follow her dream, and packed up her leotards to move to New York.

She had some small victories, but the dance world was cut-throat and sustained success eluded her. After an ill-fated marriage, Claiborne ended up following her siblings into the family business. She became one of the hundreds of unlauded but vital administrators trained by the State Department to keep diplomats' calendars, prepare agendas for meetings and take notes. Claiborne worked in the part of the embassy that handled classified information, and had top-secret security clearance.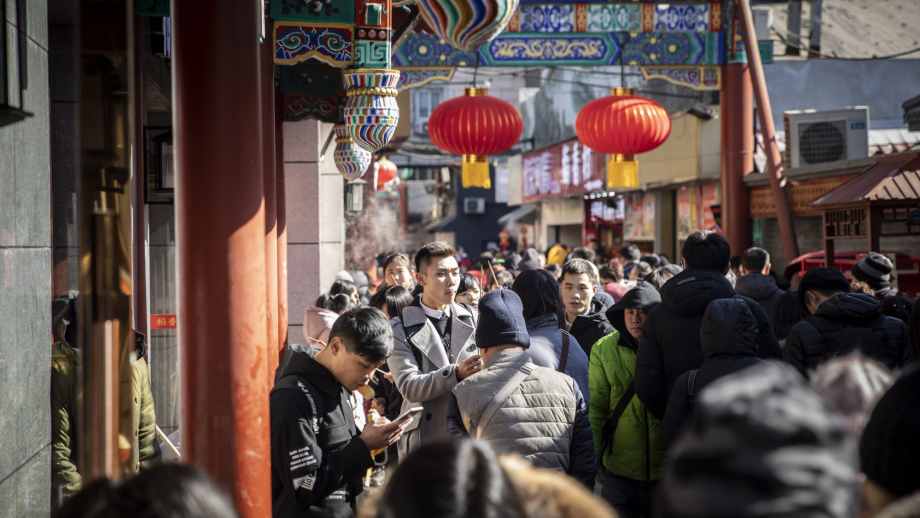 She had lived in Beijing on an earlier tour, following it up with a posting to Shanghai. Normally, the State Department caps employees at two tours in a single country and additional stints require a special waiver. The department's intelligence officers worry that if a person spends too long in one place, they might adopt a casual attitude toward potential security threats.