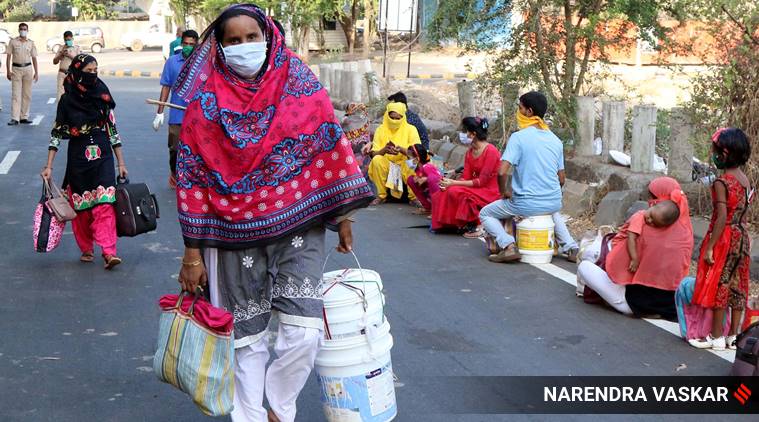 India Coronavirus Update, 27 May: Over 1.5 lakh cases; Maharashtra sees highest Covid-19 death toll in single day
Coronavirus (Covid-19) India Latest Update, 27 May: India currently has 1.5 lakh cases with 4,337 deaths. Maharashtra, the worst affected state, has been showing a slight decline in the number of new cases reported in the last two days.
by Express Web Desk

Coronavirus India Updates: With 6,387 new infections, India on Wednesday crossed the 1.5 lakh mark. Of the 151,767 cases, 64,425 have recovered, while 83,004 are active cases. Around 42.45 per cent of patients have recovered so far, the Health Ministry said, while the death toll stands at 4,337. Maharashtra is the worst-affected, while Mumbai alone has over 35,000 cases — higher than any other state. However, in what may come as a relief to the state, Maharashtra has been showing a slight decline in the number of new cases reported in the last two days.

On the other hand, states like Assam, Chhattisgarh, Uttarakhand, Tripura, Jharkhand, Himachal Pradesh have very few cases when compared to states like Maharashtra or Tamil Nadu, but have been adding numbers rapidly in the last few days.
Here're all the important COVID-19 updates from across India
For the first time, Maharashtra's single-day death toll crosses 100
Maharashtra, state worst-hit by the virus, witnessed the biggest single-day spike in Coivd-linked deaths on Wednesday, reporting about 105 deaths, taking the toll in state to 1,897. With about 2,190 fresh coronavirus cases in the state today, the total infections are nearing to 57,000 with Mumbai crossing 34,000 cases.
Mumbai's Dharavi, Asia's biggest slum, has reported 18 new infections, totaling to 1,639 in the area, the Brihanmumbai Municipal Corporation (BMC) said. In a relief, no death was reported from the area in the last 24 hours, the official said.
Passenger on Alliance Air's Delhi-Ludhiana flight tests positive for virus
A passenger who was onboard an Alliance Air flight from Delhi to Ludhiana has tested positive for coronavirus, resulting which a total of 41 people, including five crew members, have been quarantined, Air India said.
The flight operated on Monday, day one of the resumption of domestic flights in the country. "A passenger travelling on AI9I837 Delhi-Ludhiana flight of May 25 was found COVID positive on May 26. All the pax (passengers) of this flight are now under quarantine," an Air India spokesperson said.
NHRC issues notice to UP govt over death of migrant due to hunger
Taking cognizance of the death of a 19-year-old migrant worker in Saharanpur, who died due to starvation, the National Human Rights Commission (NHRC) issued notice to the Uttar Pradesh government, seeking details about the present status of the migrant labourers of the state stuck in different states, PTI reported. The teenager was on his way home and had walked 350 kms from Ludhiana.
The Commission described Vipin Kumar's death as a "serious issue of human rights violation".
The NHRC, in a statement, said it has issued a notice to the chief secretary of Uttar Pradesh after taking suo motu cognisance of a media report that 19-year-old Kumar died in Saharanpur due to hunger after walking six days covering 350 kilometres from Ludhiana. He was headed for his home in Hardoi in Uttar Pradesh, it said.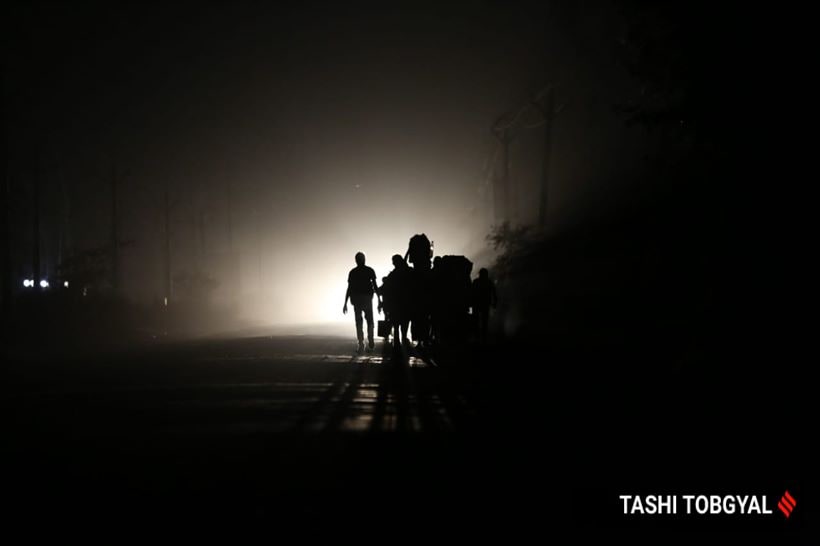 354 domestic flights operated till 5pm today: Aviation Minister
On the third day of the recommencement of domestic flight services, a total of 354 flights operated which carried 47,917 passengers till 5 pm on Wednesday, Civil Aviation Minister Hardeep Singh Puri said, adding that numbers continue to grow.
Earlier in the day, the Aviation Minister had revealed information for Tuesday's flights stating, "Our skies and airports are busy again. On 26th May, the 2nd day of recommencement of domestic passenger flights in India, our airports handled 62,641 flyers on 445 departures & 447 arrivals. All airport functioning was smooth. Only 6 departures were rescheduled," Puri tweeted. (Read more)
Centre, states doing their best: Ravi Shankar Prasad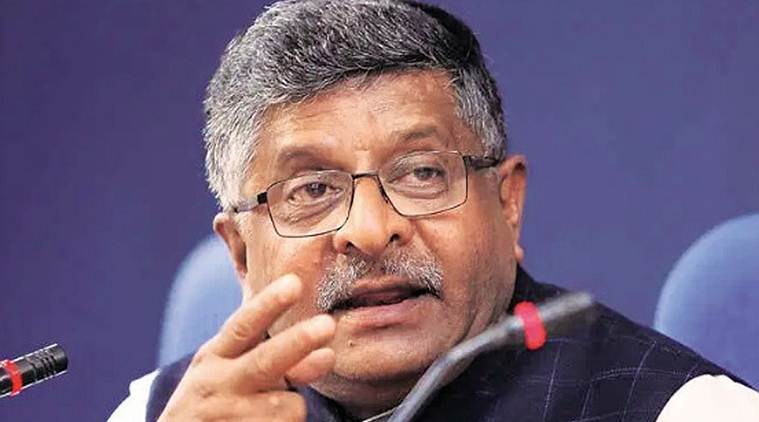 A day after the Supreme Court sought answers from the Centre and the state governments over the problems faced by migrant workers, Union Minister Ravi Shankar Prasad Wednesday said the governments at both levels are doing their best in these challenging times and are ready to consider "better solutions" to improve the situation.
Taking suo motu cognisance of the plight of lakhs of stranded migrant workers across the country, the apex court on Tuesday pointed out the "inadequacies and lapses" in the handling of the crisis and issued notices to the Centre and state governments on steps taken to "redeem the situation."
COVID-19 here to stay till 2021: Experts tell Rahul Gandhi
In an interaction with Congress leader Rahul Gandhi, health experts Professor Ashish Jha and Professor Johan Giesecke said the pandemic is here to stay for more than a year and called for aggressive testing to prevent its spread. While Jha exuded confidence that a vaccine will be available in a year's time, Prof Giesecke said India should practice a lockdown that is as 'soft' as possible, as a severe lockdown will ruin its economy very quickly. Gandhi, while interacting with the experts, said life is going to change post-COVID-19. "If 9/11 was a new chapter, this will be a new book," one of the experts said.
COVID testing not mandatory for services related to maternal, newborn: Health min
Essential services related to reproductive, maternal, newborn, child and adolescent health should be continued in a restricted manner in areas defined as containment and buffer zones, the Union Health Ministry said, underlining that COVID testing is not mandatory for providing such services. The ministry also said that mother and newborn should be nursed together as far as possible and breastfeeding must be initiated within 1 hour of delivery, irrespective of COVID-19 status. However, the mother should put on a face mask and practice hand hygiene before feeding the child.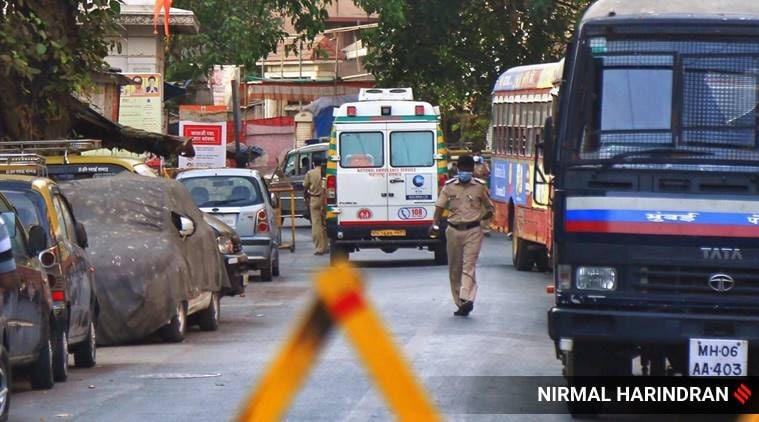 Remdesivir improves time to recovery in COVID-19 patients: Study
Remdesivir, the antiviral under clinical trials for treatment against novel coronavirus infection, is superior to the standard of care given to COVID-19 patients, according to a new study. The analysis, published in the New England Journal of Medicine, is based on data from the Adaptive COVID-19 Treatment Trial (ACTT), sponsored by the National Institute of Allergy and Infectious Diseases (NIAID) in the US. In the randomised, controlled trial, clinicians enrolled adults hospitalised with COVID-19 who showed infection in the lower respiratory tract and suffered from moderate to severe disease. The researchers, including those from the New York University in the US, found that remdesivir was most beneficial for hospitalised patients with severe disease requiring supplemental oxygen.
Pangolin rescued from Odisha quarantine centre to undergo COVID-19 test
A pangolin rescued by the forest department from a quarantine centre in Odisha's Cuttack district will undergo COVID-19 test. The pangolin was rescued by the personnel of Athagarh forest division in Cuttack from a quarantine centre at a school at Mahulia following a tip-off from a village head. Athagarh divisional forest officer Sasmita Lenka said the female pangolin which is aged around five years was rescued from a quarantine centre and it has been decided to send its swab sample for Covid-19 testing before releasing it into the wild, Lenka said. The Centre for Wildlife Health in Bhubaneswar was contacted to facilitate the process, she said adding that efforts are on to ascertain how the pangolin found its way into the quarantine centre.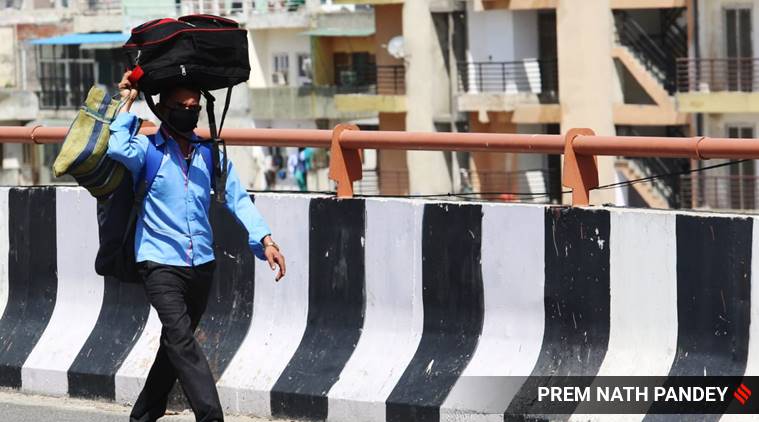 Some stories that you shouldn't miss from The Indian Express
India underlines faith in HCQ: A day after the World Health Organisation (WHO) suspended the allocation of patients in the hydroxychloroquine (HCQ) arm of its multi-country Solidarity Trial to find an effective treatment for Covid-19, India reiterated its faith in the continued prophylactic use of the anti-malaria drug for the novel coronavirus disease.
'Unassigned' coronavirus cases near 3,000: With the increase in inter-state movement of people, the number of Covid-19 cases that are "unassigned" to any state has quadrupled over the past week to 2,970. This could potentially skew the case curves of several states.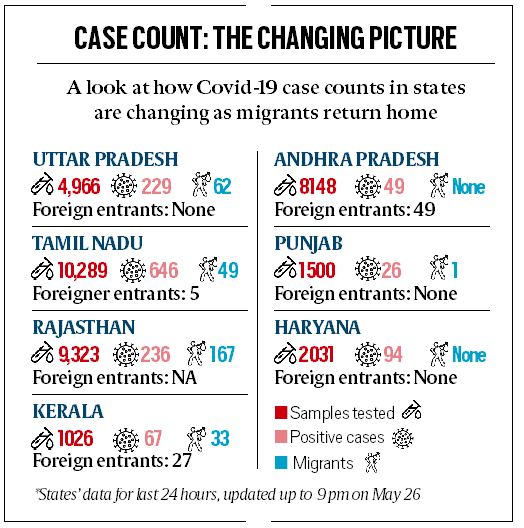 Centre shifts stance on Aarogya Setu: In a departure from its previous stance, the Centre on Tuesday released the source code of its contact tracing app Aarogya Setu and announced cash prizes for those who find a bug or vulnerability in it. With this the govt has opened itself to scrutiny of coders across the world. This may also assuage concerns over privacy, security.
From our Explained page: In the hunt for possible Covid-19 treatments, WHO has halted enrolment for the hydroxychloroquine arm of trials. What led to the move, and what progress has been made with the other arms of Solidarity so far?
In a MP district, more beds ready, need doctors: The Indian Express visited Burhanpur on its countrywide journey to track hospital inventory in Covid-care facilities far from urban areas — and found a district that is scrambling to contain the outbreak. The main government healthcare facility has got more beds, but is still short of key equipment and doctors.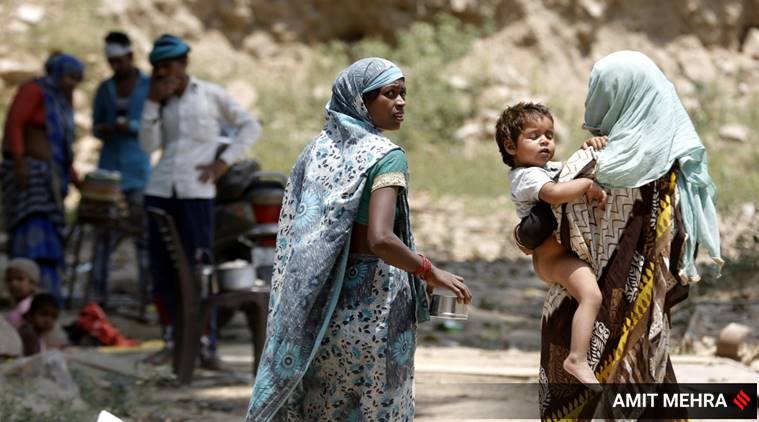 On the second day of the recommencement of domestic flight services in the fourth phase of lockdown in India, a total of 445 flights operated which carried 62,641 passengers, Civil Aviation Minister Hardeep Singh Puri said on Wednesday, adding that all airports functioned smoothly.
"Our skies and airports are busy again. On 26th May, the 2nd day of recommencement of domestic passenger flights in India, our airports handled 62,641 flyers on 445 departures & 447 arrivals. All airport functioning was smooth. Only 6 departures were rescheduled," Puri tweeted.