Advent Partners hones in on GP software biz
by Sarah Thompson

Australian buyout firm Advent Partners is delving back into two of its favourite sectors for its newest investment.

Street Talk understands Advent is in late-stage talks to buy a stake in medical software company Medtech Global, which provides practice management software to GPs and other health services businesses.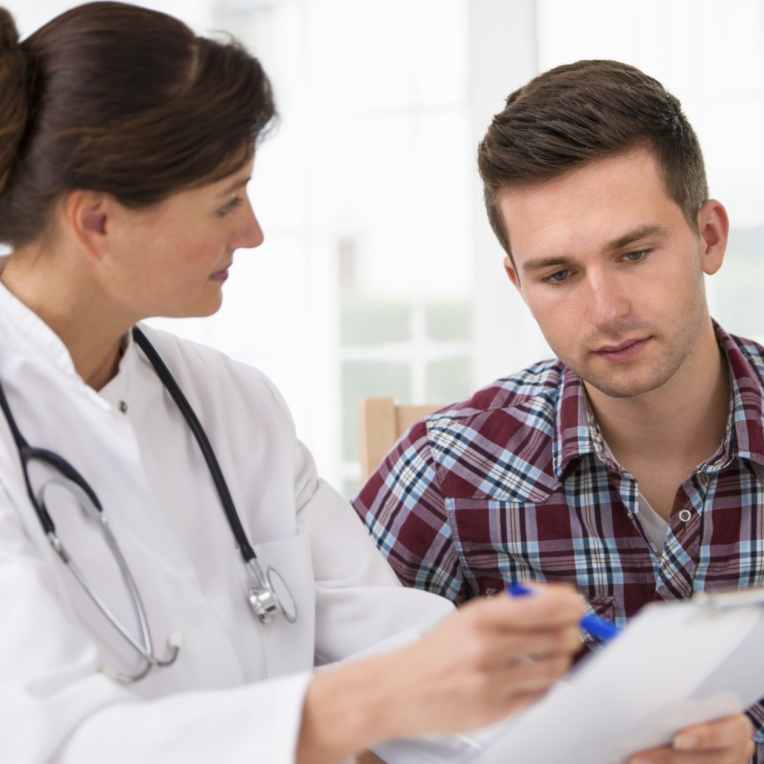 Investor sources said Advent and Medtech's owners, which consist of a group of individuals, were close to agreeing on a deal which would fit within Advent's usual investment parameters. The firm typically seeks to write equity cheques worth $15 million to $50 million for businesses worth as much as $150 million.
Advent declined to comment.
While Medtech has operations in Australia, it has been based in New Zealand for the past 12-months after a takeover by Cereus Holdings Ltd, according to documents filed with Australia's corporate regulator.
Medtech reported $22 million revenue in the 2019 financial year, up from $21.5 million in 2018. More than half of its revenue was recorded in New Zealand, while the rest was split between Australia, the United States and India.
The business had $52.5 million in accumulated losses on its balance sheet as at March 31 last year, and its liabilities exceeded assets by $5.4 million.
Advent's expected to inject capital to help capitalise on its substantial footprint, particularly in New Zealand where it has more than 2000 users.
The investment fits well within two of Advent's four targeted sectors; healthcare and technology. It's expected to slip into its "Advent Partners 2" fund, which also includes a stake in Silk Laser Clinics.
Interestingly, the deal comes as another private equity-owned medical software business - Affinity Equity Partners' MedicalDirector, is pitched to potential buyers by investment bank Jefferies.