Infineon raises €1bn
by David Manners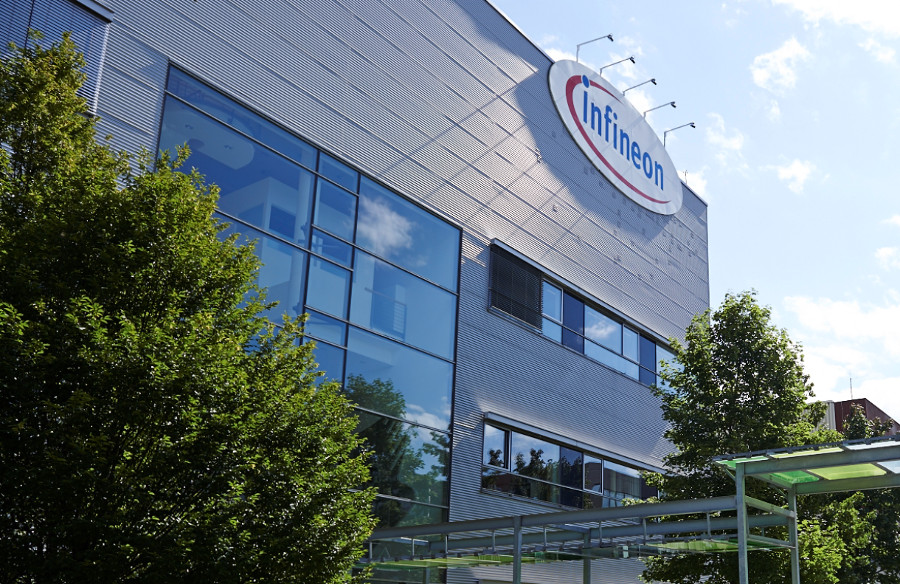 Infineon has sold 55 million new shares at €19.30 a share to raise €1.06 billion.
After deducting commissions and expenses the funds will be used to repay a part of the acquisition financing provided by banks for the purchase of Cypress.
"With the share placement we completed the envisaged equity portion of the overall refinancing of the Cypress acquisition," explained Dr. Sven Schneider, Chief Financial Officer of Infineon. "Already last year we announced our intention to finance around 30 percent of the transaction value with equity. Following the first share placement and the issuance of the hybrid bond last year we have slightly surpassed this target now. The strong investor interest allowed us to further secure financial flexibility in times of heightened global macroeconomic uncertainties. We strengthened our capital structure to support our investment grade rating, which is the base for covering the remaining refinancing needs with debt instruments."
The order book for the placement was multiple times oversubscribed and therewith enabled a well-diversified distribution among international institutional investors.
The new shares will be issued from authorized capital and carry full dividend rights from the currently running fiscal year.
Admission of the new shares for trading in the Prime Standard sub-segment of regulated market segment of the Frankfurt Stock Exchange is expected to take place without a prospectus on 29 May 2020.
Trading is expected to commence on 3 June 2020.
It is intended to include the new shares in the existing listings of the shares of Infineon Technologies AG.
The delivery of the new shares is scheduled for 3 June 2020.