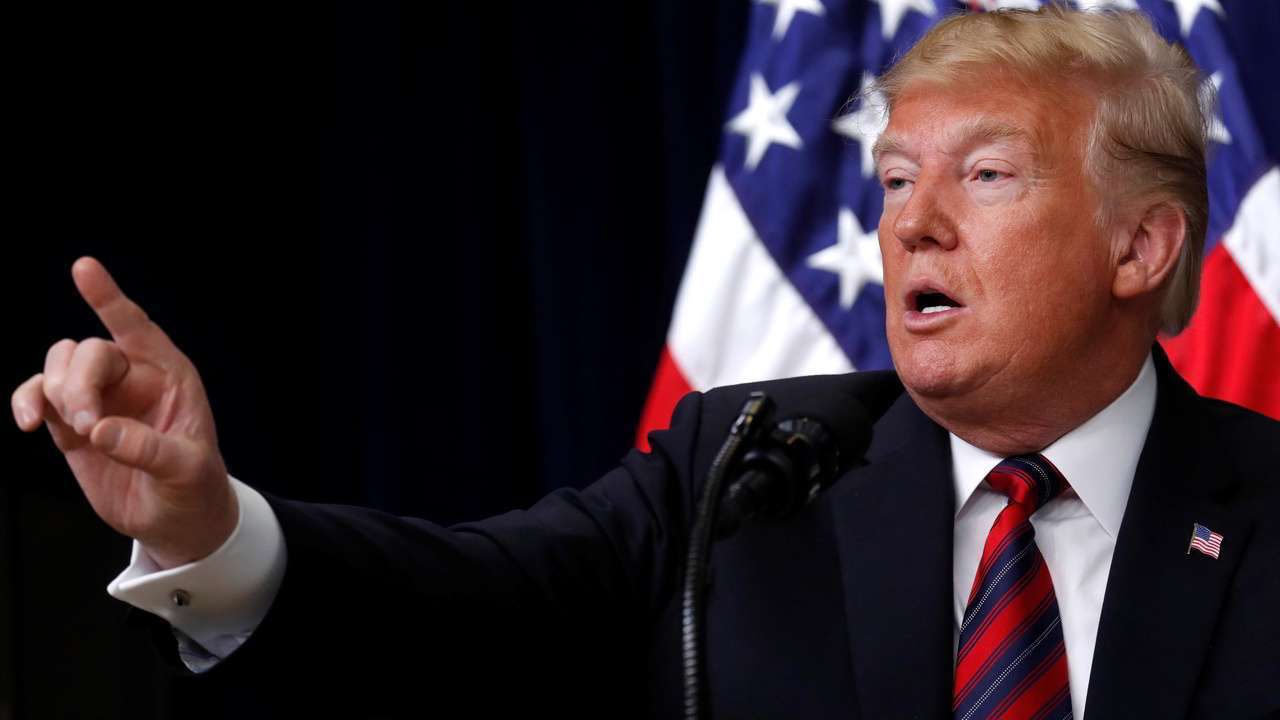 Twitter tags US President Donald Trump's tweets as 'potentially misleading' for the first time
Trump accused mail-in ballots, conducted in certain states, to be substantially fraudulent.
by DNA Web Team

In a first, the social media platform Twitter tagged a tweet from President Donald Trump about mail-in voting as "potentially misleading."

In a tweet, Trump accused mail-In ballots to be substantially fraudulent. On Sunday, the Republican National Committee sued California Governor Gavin Newsom over the state's moves to expand mail-in voting. the US news daily the Verge reported.

"There is NO WAY (ZERO!) that Mail-In Ballots will be anything less than substantially fraudulent. Mailboxes will be robbed, ballots will be forged & even illegally printed out & fraudulently signed. The Governor of California is sending Ballots to millions of people, anyone.....," Trump tweeted.
The above tweet was in reaction to California's efforts to expand mail-in voting due to COVID-19. In a handful of states, a ballot is automatically mailed to every eligible voter, instead of the concerned person casting his/her vote in a polling booth, also known as in-person voting.
"The tweets contain potentially misleading information about voting processes and have been labeled to provide additional context around mail-in ballots," according to a Twitter spokesperson.
The above-mentioned tweet by Trump has a link attached to it which says "Get the facts about mail-in ballots". The link leads to a collection of media reports fact-checking the President's statements.
The social media platform's spokesperson said that a new policy was introduced last month to stop "the spread of potentially harmful and misleading content" related to the pandemic.
Trump responded to the incident by tweeting, "Twitter is now interfering in the 2020 Presidential Election. They are saying my statement on Mail-In Ballots, which will lead to massive corruption and fraud, is incorrect, based on fact-checking by Fake News CNN and the Amazon Washington Post...."
Notably, a CNN poll showed that Democratic party candidate Joe Biden was leading in the nationwide polls, New York Times reported. The polls were conducted a week after Joe Biden publicly denied sexual assault allegation against him.
Trump has ramped up its effort to discredit mail-in voting during the coronavirus pandemic. Last week, Trump threatened to withhold Michigan's federal funding as the secretary of state sent absentee ballot applications to all registered voters.