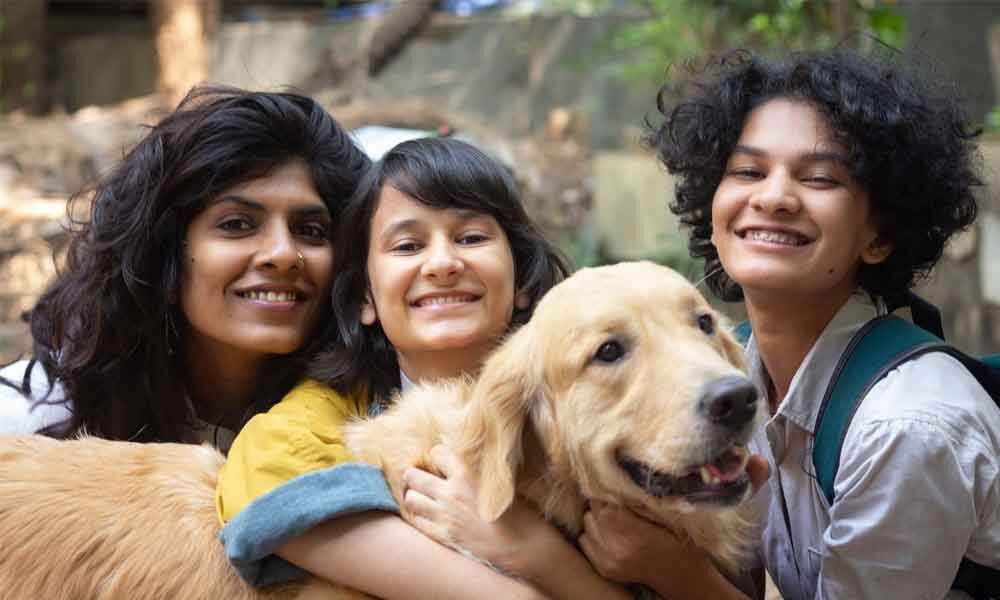 All odds in favour
by Sukant Deepak
Highlights
Filmmaker Megha Ramaswamy's debut fiction film 'What are the Odds' recently premiered on Netflix with Abhay Deol and Monica Dogra
Even while her debut fiction film 'What are the Odds' starring Abhay Deol, Monica Dogra, Karanvir Malhotra and Yashaswini Dayama that premiered recently on Netflix, trends high, filmmaker Megha Ramaswamy insists that it does not mean that documentary movie making will lose its space in her scheme of things.
Known in the festival circuits for her documentaries like 'Newborns', that gave a glimpse into the lives of acid-attack survivors that premiered at the Toronto International Film Festival in 2014, followed by 'Bunny' that was also screened at the same festival a year later, she says, "This recent experience with fiction has been very enriching.
The future holds prospects of developing content that particularly engages younger audiences, especially young women. However, I equally relish making documentaries and don't see myself not doing that," says this Film and Television Institute of India (FTII) pass-out who started out as a screenwriter for Bejoy Nambiar's 'Shaitan' in 2011.
Stressing that working with Abhay Deol, who not only acted but also came on board as a producer for 'What are the Odds' was exceptional, Mega adds, "Abhay has been an actor whose body of work and integrity of thought I have always admired. So having him aboard as a producer backing a fresh young cast made things a lot easier."
As the realistic genre continues to thrive with audiences readily accepting unconventional stories told differently, Megha adds, "Look at filmmakers like Rima Das who are really pushing the boundaries. At the same time we have an Arati Kadav who composes brilliant sci-fi narratives.
In today's time, the Indian film industry has room for everyone and viewers are welcoming all kinds of genres including a mumblecore, whimsical musical like 'What are the Odds'."
Interestingly, the other producers behind her first fiction film include the ones that made 'Delhi Crime' -- FilmKaravan Orignals. "And post that series, backing a children's musical like mine.... This really showcases their range and love for fresh content."
The filmmaker says that showing the film on platforms like Netflix increases the outreach and audience. "Let's not forget, we have people all over the world viewing homegrown stories. I also feel that the viewing experience on an OTT platform is a lot more personal and interactive."
All set for her next project titled 'Reshma Shera' which will again be a children's film, Megha is waiting for the world to unpause again and looking forward to film festivals in India and abroad.
"Filmmakers like me owe our careers to film festivals and passionate programmers who have constantly supported our work and been integral to our careers. I hope we get to enjoy the joy of celebrating films with audiences in festivals soon."