Health Ministry explains when Ukraine able to avoid second wave of COVID-19
Herd immunity at 95% is one of them.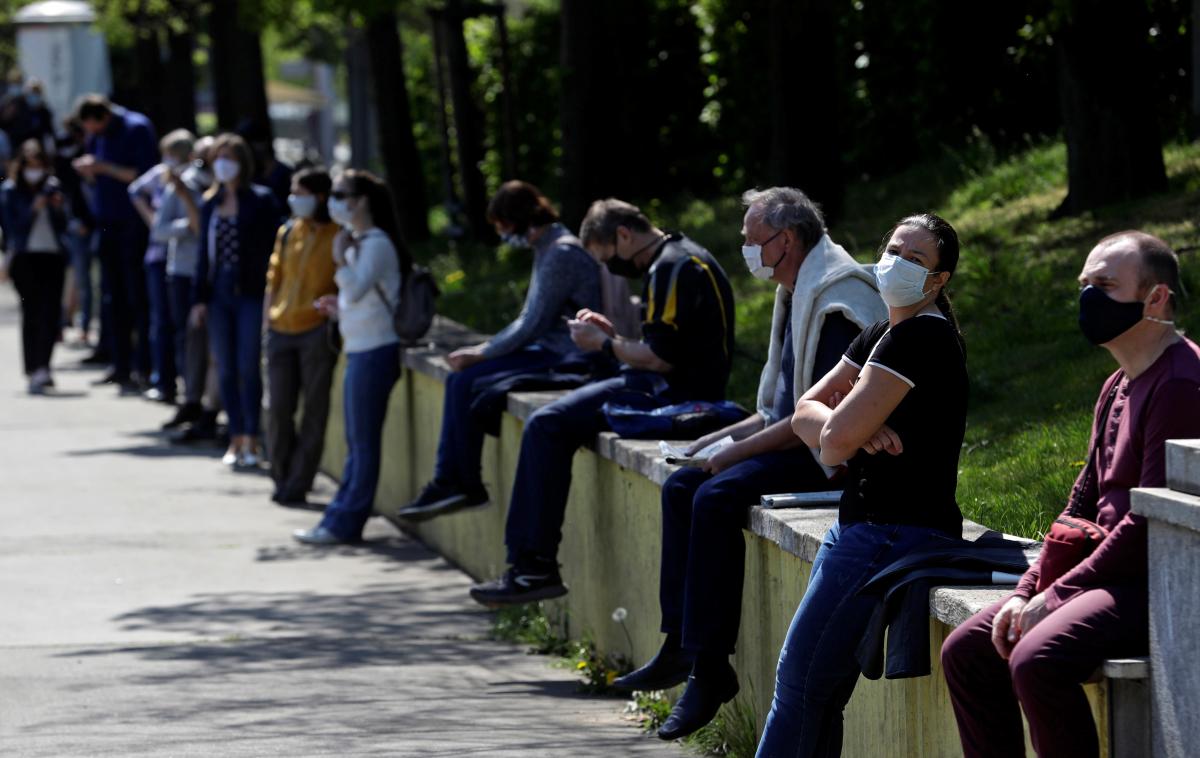 Ukraine's Health Ministry explains when the country is able to avoid the second wave of COVID-19.
"It is possible to avoid the second wave of coronavirus disease under two circumstances: First, during circulation, the coronavirus will lose its aggressiveness ... – [it] will not cause disease in humans and will decline," Deputy Health Minister and Chief Medical Officer Viktor Liashko said on TV, according to an UNIAN correspondent.
"The second one is the development of a vaccine, massive vaccinations, the formation of herd immunity at 95%. Then we really will be able to prevent the second wave," he added.
According to Liashko, if these two conditions do not occur, then in a certain period of time, the virus will circulate in Ukraine and the rest of the world.
"This will lead to outbreaks of coronavirus disease, and epidemics are possible inside countries, or even [they will grow to] a pandemic, which, by the way, is not over globally yet," he said.
As UNIAN reported earlier, as of the morning of May 25, there were 21,245 laboratory-confirmed cases of COVID-19, including 259 new ones, in Ukraine. The death toll was 623 cases. Some 7,234 patients have already recovered.