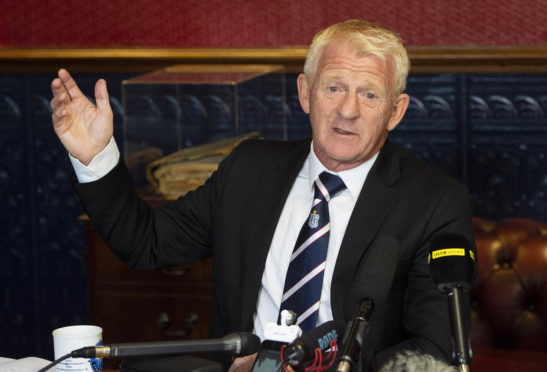 Dundee technical director Gordon Strachan delivers a withering verdict on the state of Scottish football
Dundee technical director Gordon Strachan has delivered a withering verdict on the state of Scottish football, saying clubs are not professional enough.
by George Cran

With the nation's game struggling for a way to get back out on the pitch in the wake of the coronavirus shutdown, the former Scotland boss also called for a radical change in thinking over how the game is sold across the world.

Much of the talk since matches ground to a halt in March has been about league reconstruction and possibly welcoming two more clubs at League Two level.

However, Strachan has questioned the merits in expanding the SPFL further.

Almost half of the country's 42 senior clubs are part-time and the ex-Celtic manager thinks that is holding the sport back.

Speaking on the BBC's Scottish football podcast, he said: "The teams in the bottom two leagues at the moment, in general, how many players have they produced over the last 14 years?

"If you want to be a professional club, show it. Have full-time employees, have full-time players, have an academy, do the whole lot.

"Just don't play at being a football team and expect us to look after you.

"When you talk about clubs coming into the league, what are they bringing in? Two hundred people per week to a game – is that really professional football?"

The 50-times capped Scotland international says the current shutdown is a perfect time to consider ideas to revitalise our game.

Strachan, 63, is unconvinced the country's decision makers are selling the best of it right now.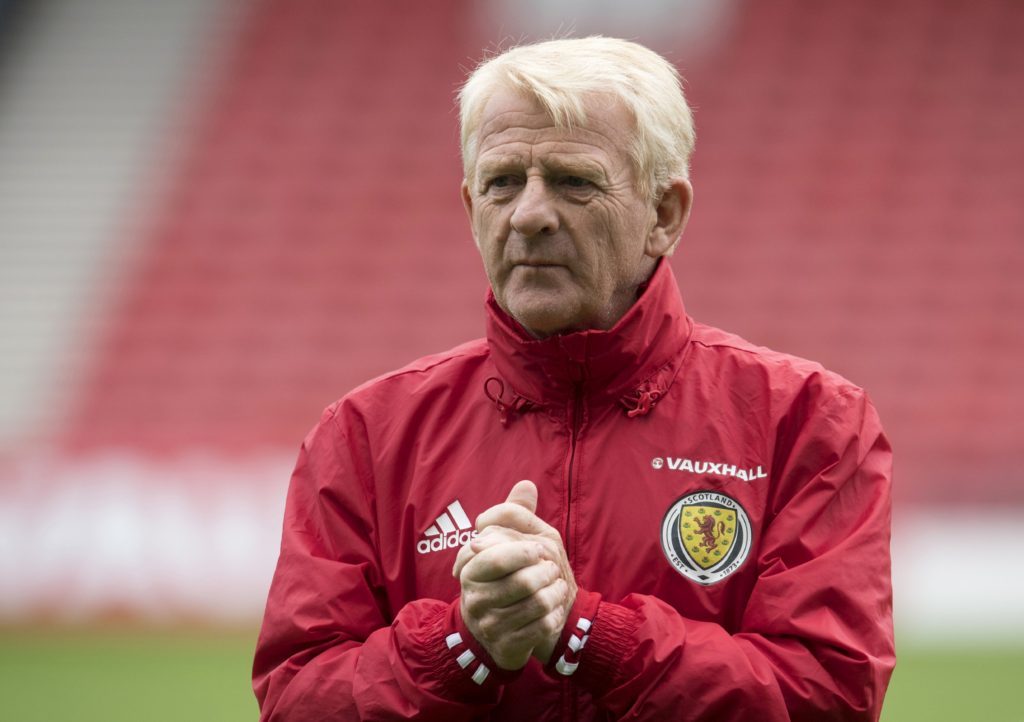 "If you think giving a good product is watching two teams in the bottom half of the Scottish Premiership playing on a plastic pitch, you're kidding yourself," he said.
"Absolutely kidding yourself. I just think we get over this period, see where we all are, how we all come out it.
"Then say, 'Right, OK, who really wants to go head over heels in being professional and bringing on the game?'
"I'm sure if we do it properly, our product can be 100 per cent better than it is right now.
"Nobody's going to kill a football club but find your level that you play at. Find the level your finances are putting you.
"Don't tell me you're a professional club when you're paying people part-time 80 quid a week and nobody turns up to your football matches."
Strachan – who has also managed Middlesbrough and Coventry – added: "There has to be a rethink on what product you are showing the rest of the world. When the product is better, you will get more sponsors.
"Have more big games and you can say to the sponsors, 'Look what you're getting'. If there's only 200 people turning up to a game, why does the rest of the world want to tune in?
"We have an opportunity to think outside the box at this moment in time. First thing is, how do we make more money?  We want to have a better product.
"Do we want to produce better young players? These are the things I would think about in reconstruction.
"The money would allow us to keep players like Adam Rooney and Ash Taylor, who go to Salford and Northampton for more money, at Aberdeen. Keep the good players and the product is better.
"How do you get more sponsorship? You have the best teams in the league all the time. Derbies like Hibs-Hearts, Celtic-Rangers, Dundee-Dundee United – at Tannadice last season the atmosphere was fantastic against Dundee.
"Then we say to Sky, what do you want? How can you help us make the best product? I don't think we are selling the best of our game around the world for many different reasons."
In his role at Dens Park, Strachan has been unaffected by the furlough scheme and has been able to keep in touch with many of the club's youth players.
And he has been trying to challenge their thinking through this crisis into making it an opportunity to learn for themselves.
He said: "You have to talk about positives in this. I say to the kids at Dundee who are down, try to turn it the other way.
"I say, 'What a chance you have got here, what a chance to improve your technique, your fitness and it's entirely down to yourself.'"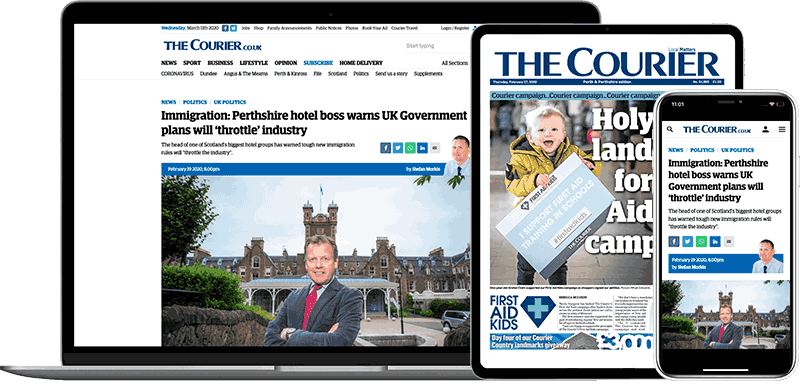 Help support quality local journalism … become a digital subscriber to The Courier
For as little as £5.99 a month you can access all of our content, including Premium articles.