Number of confirmed coronavirus cases in Ukraine exceeds 21,000
Of them, 259 were reported in the past 24 hours.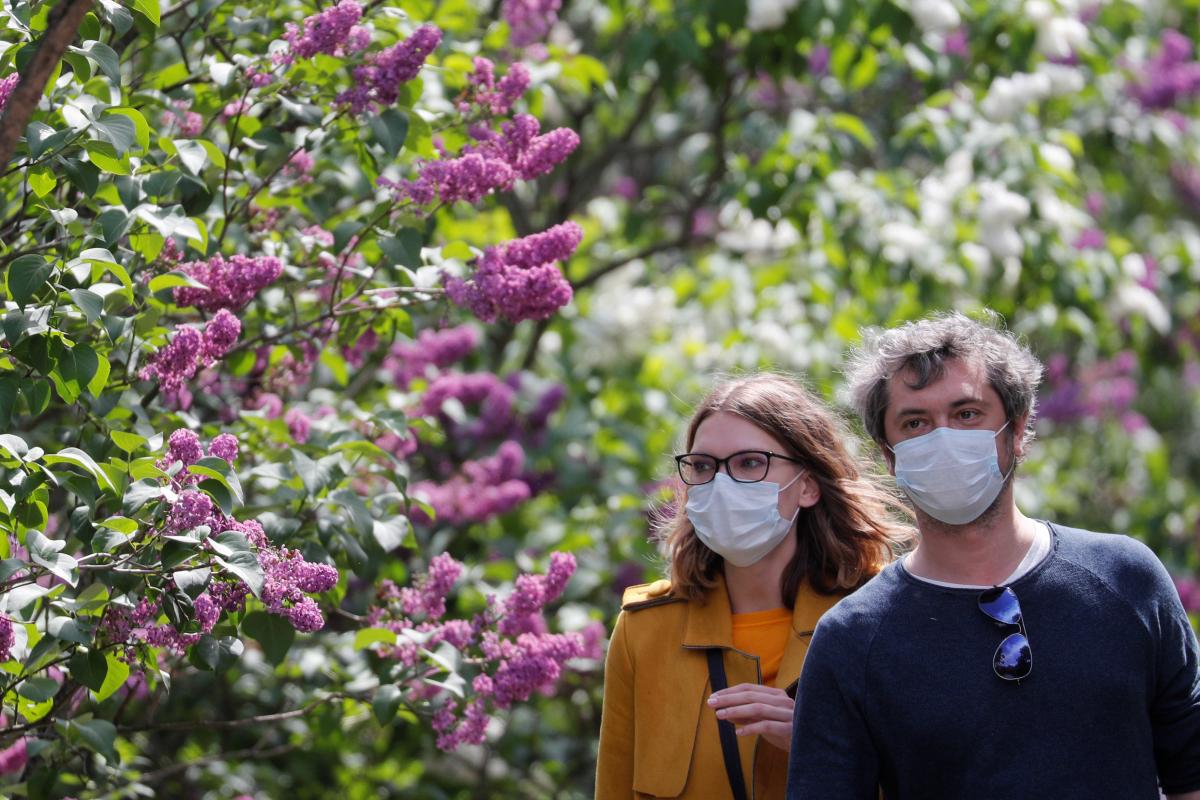 The number of confirmed cases of the novel coronavirus in Ukraine exceeded 21,000 as of Monday morning, health officials report.
"According to the Public Health Center, there were 21,245 laboratory-confirmed cases of COVID-19 in Ukraine as of 09:00 Kyiv time on May 25," Ukraine's Health Ministry said on Facebook in its morning update on May 25.
Of them, 259 cases were reported in the past 24 hours.
Incidence per region is as follows:
892 cases in Vinnytsia region; 783 in Volyn region; 875 in Dnipropetrovsk region; 148 in Donetsk region; 641 in Zhytomyr region; 1082 in Zakarpattia region; 415 in Zaporizhia region; 1,281 in Ivano-Frankivsk region; 478 in Kirovohrad region; 2,652 in the city of Kyiv; 1,437 in Kyiv region; 1,360 in Lviv region; 43 in Luhansk region; 281 in Mykolayiv region; 832 in Odesa region; 266 in Poltava region; 1,434 in Rivne region; 166 in Sumy region; 1,121 in Ternopil region; 912 in Kharkiv region; 177 in Kherson region; 364 in Khmelnytsky region; 391 in Cherkasy region; 3,083 in Chernivtsi region; and 131 in Chernihiv region.
Data from Russia-occupied areas – the Autonomous Republic of Crimea, the city of Sevastopol, parts of Donetsk and Luhansk regions – is not available.
COVID-19 tests were conducted by the Public Health Center's virological reference laboratory and regional laboratories.
A total of 623 (+6) COVID-19 deaths have already been recorded in the country. Some 7,234 (+126) patients have recovered.
As UNIAN reported earlier, there were 20,986 laboratory-confirmed cases of COVID-19 in Ukraine as of the morning of May 24, including 617 COVID-19 deaths and 7,108 recoveries. Some 406 new cases were recorded in the past 24 hours.