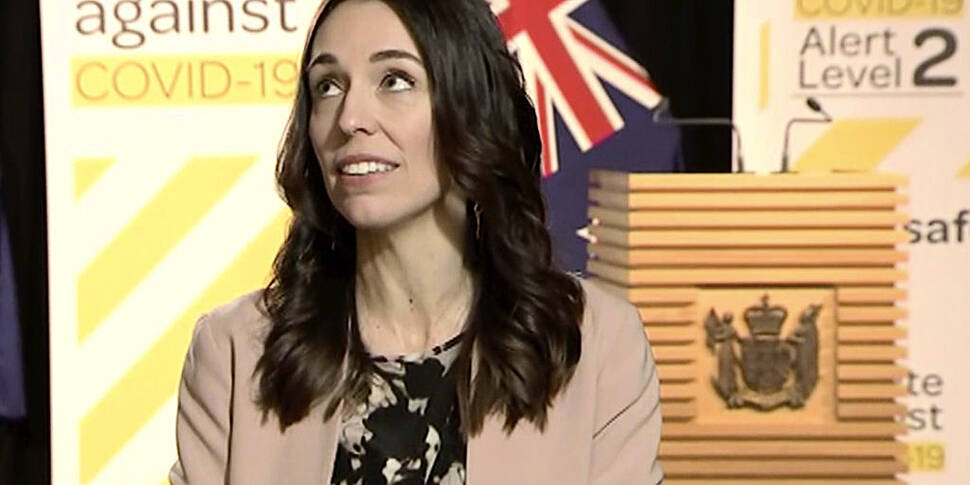 New Zealand PM Jacinda Ardern Keeps Calm As Earthquake Hits While On TV
by Andrew Lowth
Jacinda Ardern was giving a TV interview when the quake hit
The New Zealand Prime Minister Jacinda Ardern has been going viral (again) - this time after an earthquake struck.
Prime Minister Ardern was giving a live interview on TV when the quake hit the New Zealand capital, Wellington.
However, people have been commenting on her calm demeanour throughout the earthquake; which lasted about 30 seconds.
The quake measured a 'moderate' 5.8 magnitude, with 22,000 people feeling the tremours.
No damage was reported off the back of it.