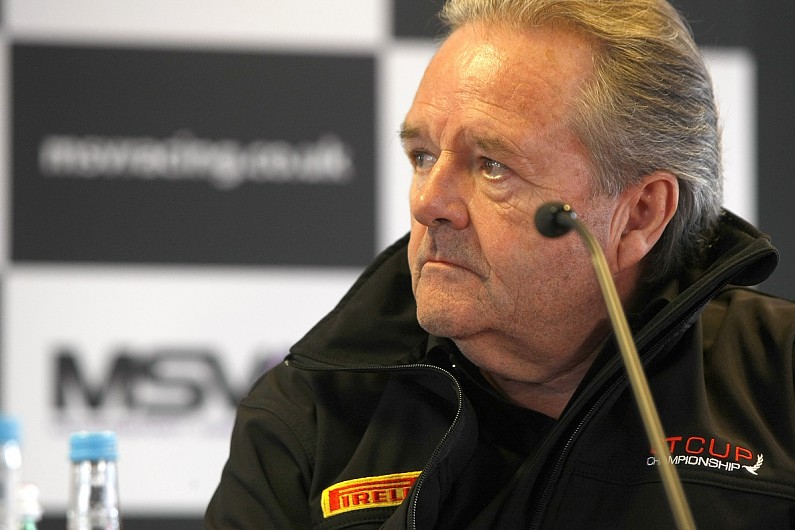 National News: Ex-WRC co-driver and GT Cup technical coordinator Phil Boland dies
GT Cup technical coordinator and former World Rally Championship co-driver Phil Boland has passed away after a short illness.
Boland began competing on rallies back in 1968 and tackled events as both a driver and co-driver.
It was during the 1978 RAC Rally that he first met Henri Toivonen - a meeting that eventually led to Boland being the Finn's co-driver for the British round of the WRC the following year.
Boland was impressed with Toivonen's pace on the 1978 event as he was competing in a Talbot Sunbeam that was being run by Toivonen and a few friends.
Boland saw Toivonen in the service park and helped him to service the Talbot as Toivonen went on to finish ninth overall.
The duo kept in contact and Toivonen stayed with Boland and his wife for the 1979 event.
The pair survived a scary moment when the handbrake on their Ford Escort RS1800 came on after a large jump and just reached service in time to avoid a penalty.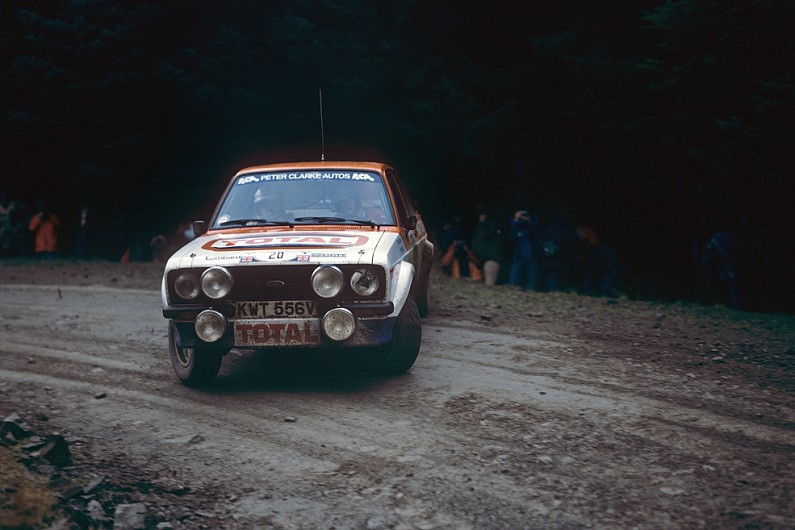 They were second fastest on the sixth stage but their event ended with a broken gearbox.
After that, Boland moved into circuit racing and ran cars in a variety of categories.
He later led Myerscough College's motorsport team, before joining the GT Cup in 2012.
He remained technical coordinator of the Bute Motorsport-organised championship until his death last weekend.
In a statement, the GT Cup said: "In the GT Cup paddock Phil was not just the man we turned to with a technical query, he was the 'go-to' guy we sought for counsel and guidance, whether to help understand a situation or to simply draw on his experience.
"He was always kind with his time and attentive to the issue, quietly considering the matter before giving you his opinion.
"He was endearing, with humility and a wonderful sense of humour who we will all miss greatly."