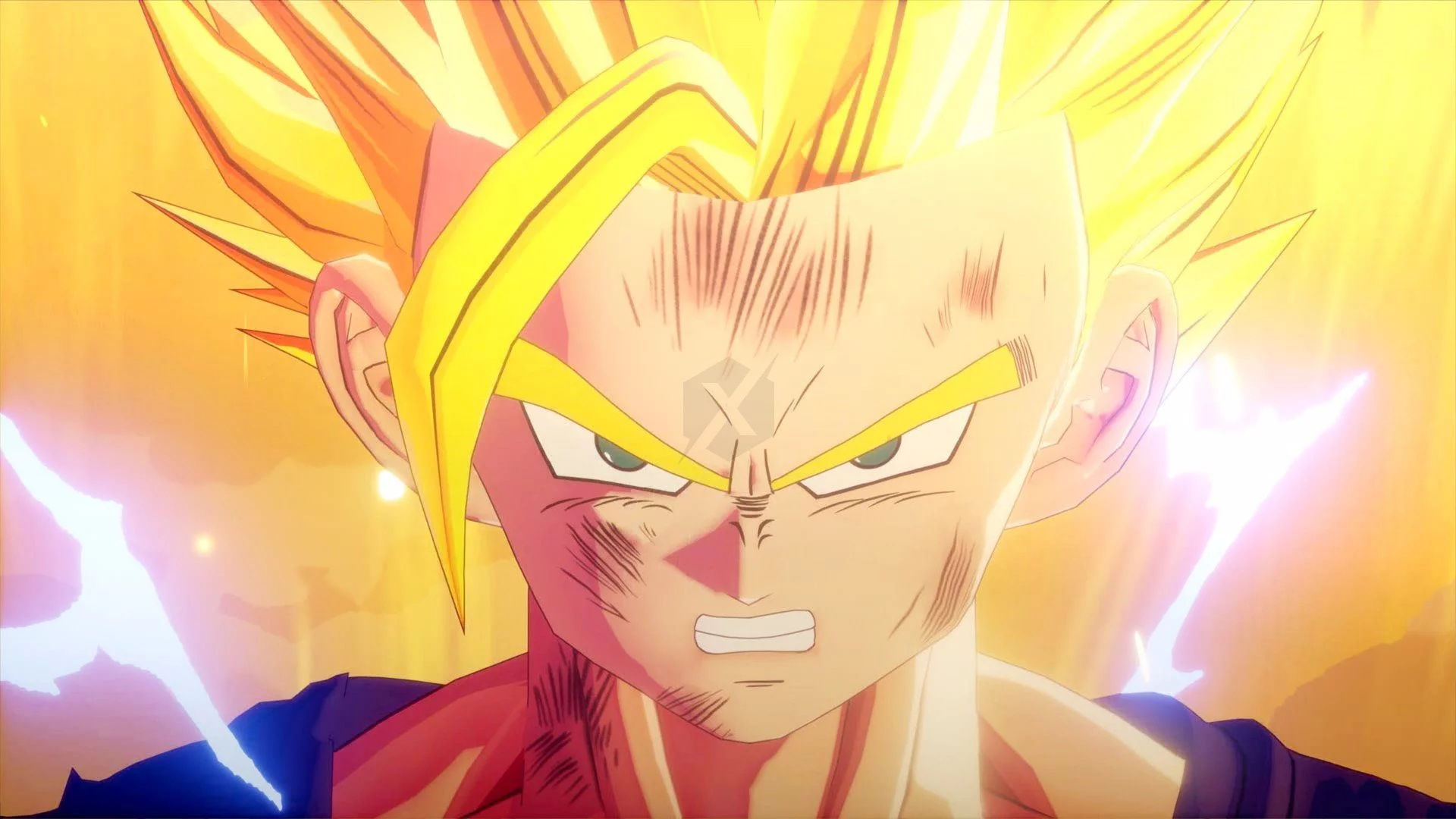 January 2020 NPD: Dragon Ball the Only Winner in Dry Month
Just Saiyan
by Sammy Barker

Overall video game spend dropped by 26 per cent year-over-year in a dismal start to 2020 in the United States. As has been the case for a while now, hardware sales dipped dramatically, with the PlayStation 4 and Xbox One on the cusp of being replaced. Perhaps surprisingly, not even the younger, sprightlier Nintendo Switch could avoid unit and dollar sale declines compared to January 2019, although it was the overall best-selling console for the period.

Dragon Ball Z: Kakarot was the big success story this time, topping the software charts and becoming one of the fastest-selling instalments in the series. "Dragon Ball Z: Kakarot launch month sales were there third highest in franchise history, trailing only Dragon Ball: FighterZ and Dragon Ball Z: Budokai," analyst Mat Piscatella said.

We've included the relevant software charts below, but we suspect current trends to continue through the next couple of months – at least until Final Fantasy VII Remake arrives in early April. How do you feel about the state of the PS4 at the moment? Do you think a price drop is needed, or are we seeing a natural slump ahead of next-gen? Let us know in the comments section below.
NPD Software Top 20: December 2019
Dragon Ball Z: Kakarot
Call of Duty: Modern Warfare
Madden NFL 20
Star Wars Jedi: Fallen Order
Grand Theft Auto V
NBA 2K20
Super Smash Bros. Ultimate*
Mario Kart 8*
Ring Fit Adventure
Red Dead Redemption 2
Minecraft#
Pokemon Sword*
Luigi's Mansion 3*
Star Wars: Battlefront 2
The Legend of Zelda: Breath of the Wild*
Need for Speed: Heat
FIFA 20
Just Dance 2020
Mortal Kombat 11
Pokemon Shield*
NPD PS4 Software Top 10: December 2019
Dragon Ball Z: Kakarot
Call of Duty: Modern Warfare
Madden NFL 20
Grand Theft Auto V
Star Wars Jedi: Fallen Order
NBA 2K20
Need for Speed: Heat
Minecraft
FIFA 20
Red Dead Redemption 2
* Digital sales not included
^ Steam sales not included
# Minecraft digital sales on Xbox and PlayStation included
[via venturebeat.com]