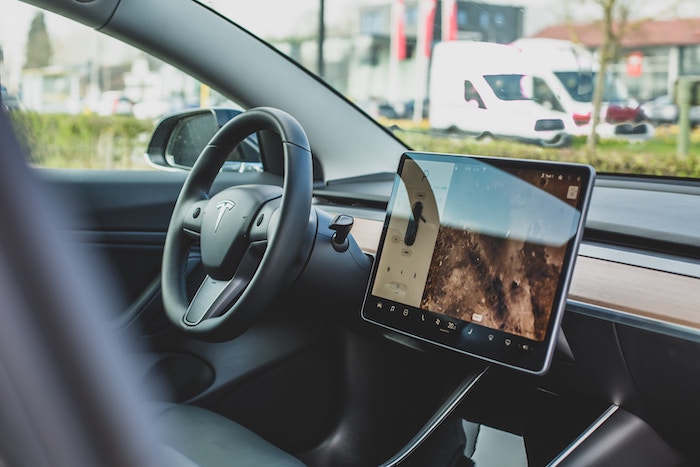 Tesla restored autopilot feature to used car, saying the whole thing was a "miscommunication"
by Mark Frauenfelder

Last week I posted the sad tale of Alec, a man who bought a used Tesla at auction and was saddened when Tesla later remotely disabled the car's autodrive feature.

Tesla justified the action by telling Alec that autodrive was "not a feature that you had paid for."

The story of Tesla's mean-spiritedness spread quickly, and as you might guess, Tesla jumped into damage control mode. It restored autodrive to the car and told Alec, "if it wasn't for that meddlesome miscommunication, you would never have lost autopilot in the first place!" Let's hope Tesla had a stern word with miscommunication for causing such trouble.

From The Verge:
Tesla has removed features from used cars in the past, but typically does so before the car is sold off to a third-party dealer or a new owner. Since Tesla pulled these features both after it sold the car to the dealer, and after that dealer sold it to Alec, it caused some fear that the company was setting a precedent for yanking features on a whim.

That now seems less likely to be true, although owners and potential customers should always be prepared to deal with changes. Tesla is pushing the boundaries when it comes to adding new features and generally making cars upgradeable via over-the-air software updates, and other automakers are (slowly) following suit. But the easier it gets for automakers to remotely update or change the features of a car, the easier it gets to take those features away, too.

Exactly what Tesla's policy is here is hard to say, though. The automaker did not respond to multiple requests for clarification or comment.
Photo by Bram Van Oost on Unsplash