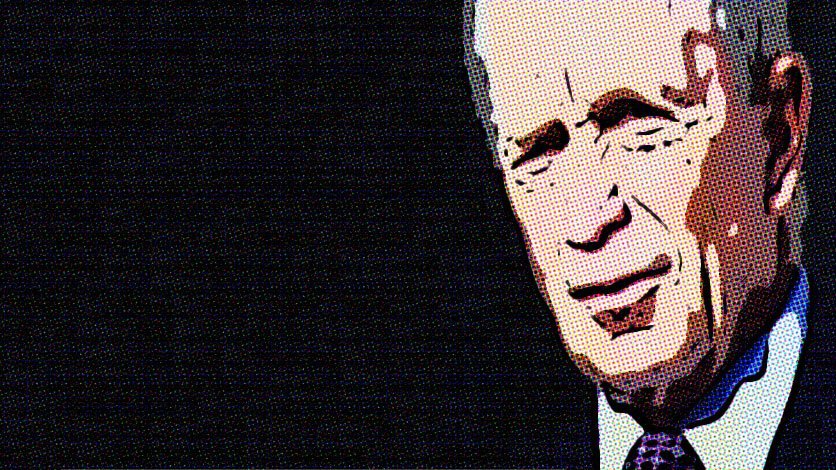 Facebook: Bloomberg campaign memes won't be classified as political ads
by Xeni Jardin

We've written here at Boing Boing before about Mike Bloomberg's awful memes, which the 2020 presidential hopeful's campaign machine crapped out on Facebook and Instagram this week with awful accounts like FuckJerry.

Facebook said Friday it will allow 'influencers' like FuckJerry to produce sponsored content for political campaigns, as long as the posts are clearly identified as ads, but sponsored political content will not be placed in Facebook's political Ad Library, unless they're "boosted" by the influencer as a paid post, the company announced on Friday.

So, they're ads for political campaigns, but they're not political ads. Got it.

One of the other accounts getting paid by Bloomberg's 2020 campaign is @kalesalad, a meme account run by BuzzFeed employee Samir Mezrahi.

What?

Reports Makena Kelly at The Verge:
Before Friday, Facebook didn't have any guidelines for influencers who create sponsored content for politicians and political campaigns. But after Mike Bloomberg's presidential campaign was found to have paid popular Instagram meme pages for posts, Facebook decided to allow these paid political partnerships.

Sponsored political content will not be placed in Facebook's political Ad Library unless the creator pays to boost their posts, a Facebook spokesperson confirmed to The Verge. Facebook does not receive any money for sponsored posts unless they are boosted.

These rules will only apply in the United States for now, Facebook said. "Branded content is different from advertising, but in either case we believe it's important people know when they're seeing paid content on our platforms," a Facebook spokesperson told The Verge. "We're allowing US-based political candidates to work with creators to run this content, provided the political candidates are authorized and the creators disclose any paid partnerships through our branded content tools."
No response from the Bloomberg campaign at this time.
Read more at The Verge:
Facebook won't catalog sponsored Mike Bloomberg memes as political ads
[theverge.com, Feb 14, 2020, 10:30am EST]
And, also at The Verge:
Bloomberg hired Fyre Festival promoters to make his campaign memes
Previously at Boing Boing:
• Mike Bloomberg launches zany meme campaign
• On 'The View,' Mike Bloomberg says he regrets telling 'bawdy' jokes (WTAF?)
• Mike Bloomberg created 'Hawkfish' tech firm working on his 2020 campaign, ex-Facebook CMO and ex-Foursquare CEO on board
• In leaked audio, Michael Bloomberg defends racial profiling: "throw them up against the wall"