Korean Reporters Single Out BTS V As The Most Humble Artist
by ohlikekth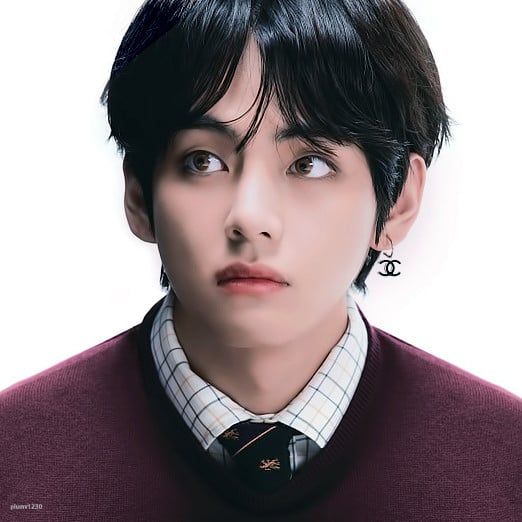 Doted by the fans and media for his utmost courtesy and modesty, BTS V is fondly known in the industry as a respectful idol.
Recently, reporter Hwang Jiyeong highlighted V's humility by sharing the behind the scene story of V's interaction with the Korean YouTube Sensation 'Pengsoo'.
Reportedly, after sharing the stage with Pengsoo at the 34th Golden Disc Awards, V waited in line backstage to greet the YouTube star. A photo of V and his manager patiently waiting for their turn also surfaced on the internet.
While fans and media alike noted V and Pengsoo's interaction as the highlight of the show, the latest addition has fans pouring in praise for the idol.
Another notable mention is when a reporter from YTN Star remarked V as the most humble star during a discussion about BTS and the other artists selected by the media as the most hard-working in the industry.
Fans oftentimes praise V for the ways in which he conveys his kindness to the media personnel through his warm words and humble actions.
No wonder reporters single out BTS V for his integrity and amiability.
Share this article Facebook Twitter