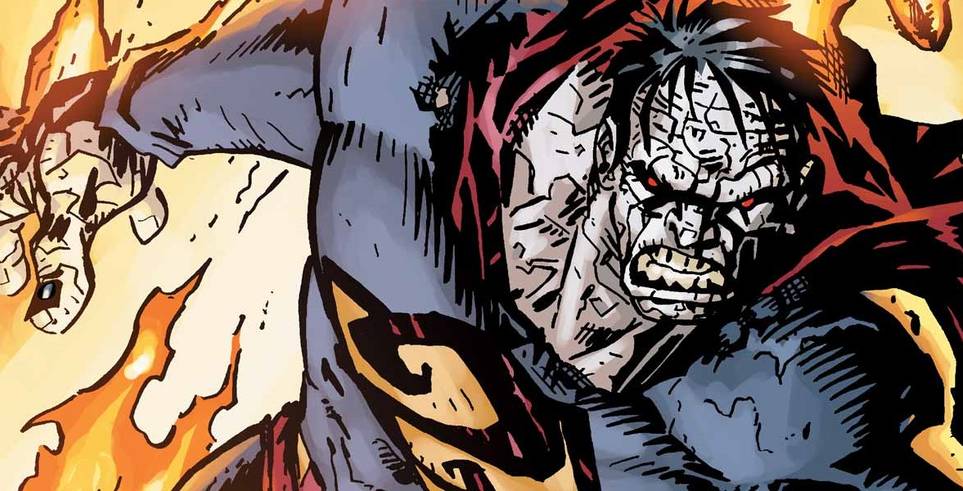 DC Teases the Introduction of Bizarro's Mother in Red Hood: Outlaw
by Sam Stone

As an angry, misfit inversion of the core DC Universe trinity, Red Hood and the Outlaws have embarked on deadly missions around the DCU. Now, their latest assignment will bring Bizarro face-to-face with his long-lost mother.

DC Comics released its advance solicitation information for its titles going on sale this May, including Red Hood: Outlaw #46 by Scott Lobdell and Paolo Pantalenta. As the team ventures to the Middle Eastern nation of Qurac to face one of the oldest evils in the DCU, both Bizarro and Artemis will each have their own uncomfortable reunions with figures from their respective pasts. The solicit information, standard cover illustrated by Pantalenta and variant cover by Philip Tan are below.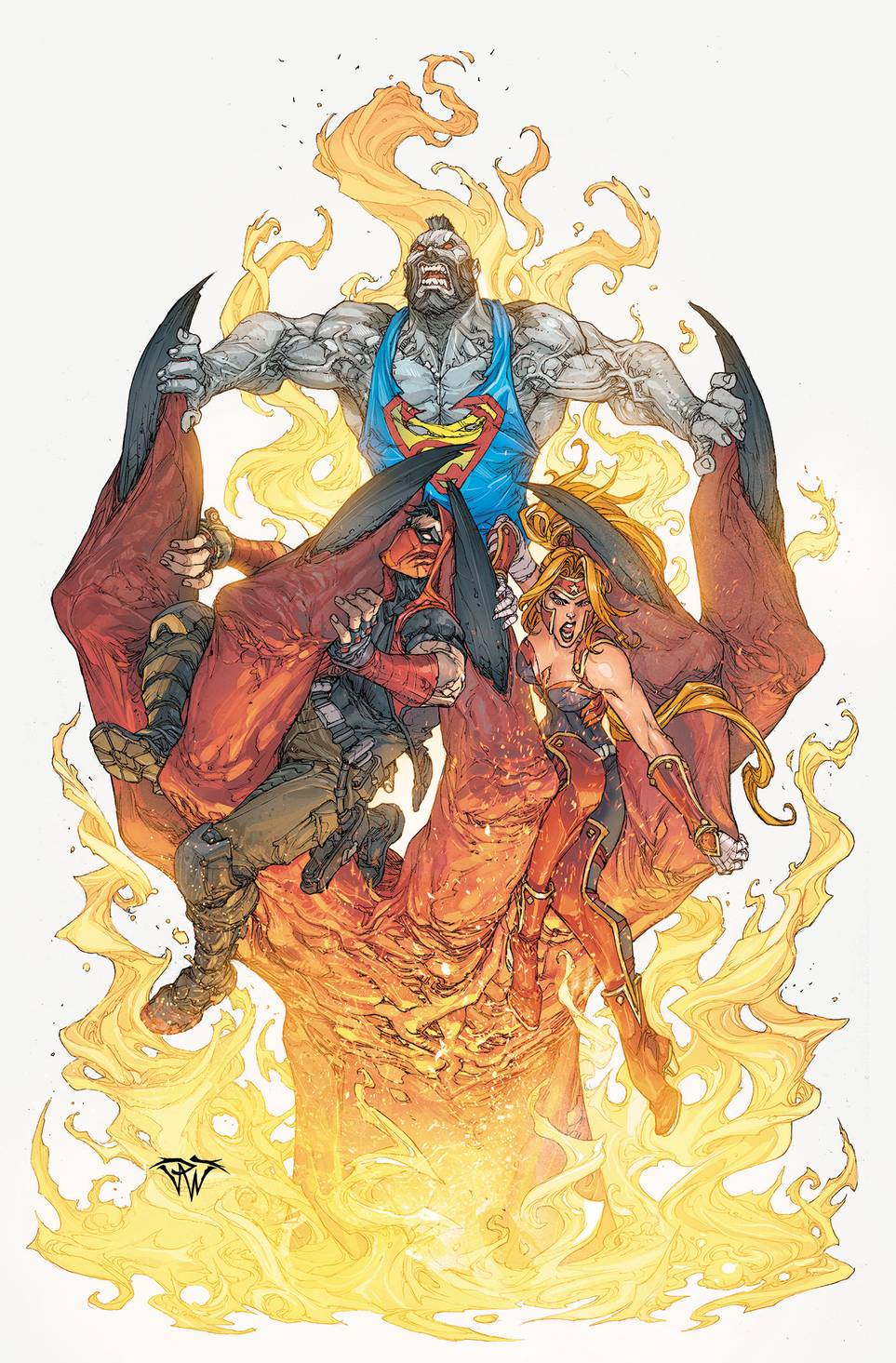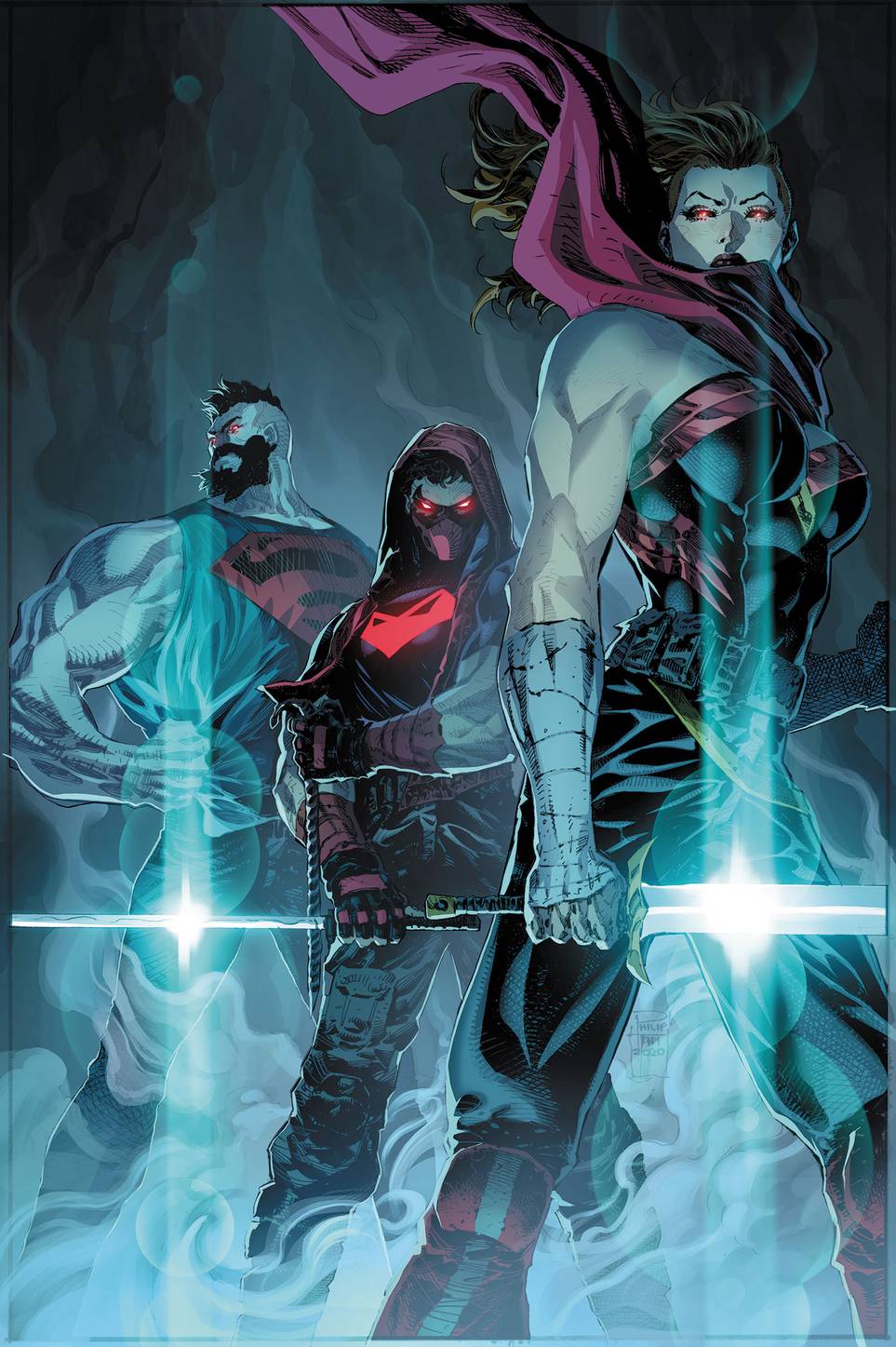 RED HOOD: OUTLAW #46
written by SCOTT LOBDELL
art and cover by PAOLO PANTALENA
variant cover by PHILIP TAN
Red Hood, Artemis, and Bizarro have their hands full—and until now they thought the biggest problem they had to face was the uprising of the Untitled during the political protests in Qurac! They're about to learn this ancient race might very well be the lesser of two evils when the Outlaws square off against one of the oldest and most dangerous threats in all the DC Universe! (We're not kidding—we know better than to say his name out loud! Yeah, he's that scary!)
Meanwhile, Artemis has united with Mistress—but at what price? Bizarro meets...his mother? And Jason is forced to choose between Essence and Isabel if he's going to defeat the Untitled once and for all!
ON SALE 05.27.20
$3.99 US | 32 PAGES
FC | DC
This issue will ship with two covers.
Please see the order form for details.
The unlikely trio has formed its own surrogate family across the course of the DC Rebirth era. Since then, Jason Todd and Artemis have entered a romantic relationship, while the Amazon warrior has become a maternal figure to Bizarro. With the Outlaws about to confront their troubled past, this fragile family dynamic may face the ultimate test.
Scott Lobdell and Paolo Pantalena's Red Hood: Outlaw #46 goes on sale May 27 from DC Comics.
https://schema.orgBreadcrumbListListItem1Homehttps://www.cbr.com/ListItem2Comicshttps://www.cbr.com/category/comics/ListItem3Comic Newshttps://www.cbr.com/category/comics/news/ListItem4DC Teases the Introduction of Bizarro's Mother in Red Hood: Outlawhttps://www.cbr.com/red-hood-outlaw-bizarro-mother/