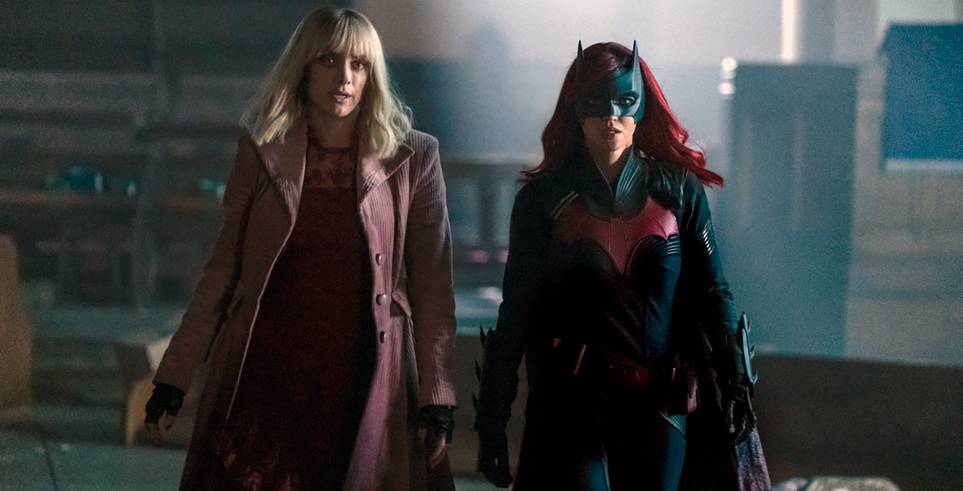 Batwoman and Beth Form a Sisterly Team-Up Against Nocturna in New Photos
by Sam Stone

Things are about to take a more horror-oriented turn on an upcoming episode of Batwoman, as Kate Kane battles the vampiric villain Nocturna.

The CW has released official stills from the Arrowverse series' 13th episode, titled "Drink Me," that feature Batwoman teaming up with her universe-displaced sister Beth Kane, who arrived on Earth-Prime following "Crisis on Infinite Earths." As the sisters take on the vampire, other photos show Kate meeting with her ex-girlfriend Sophie Moore and adopted sister Mary Hamilton, as well as Sophie meeting with Kate's father Jacob Kane.

Click the button below to start this article in quick view.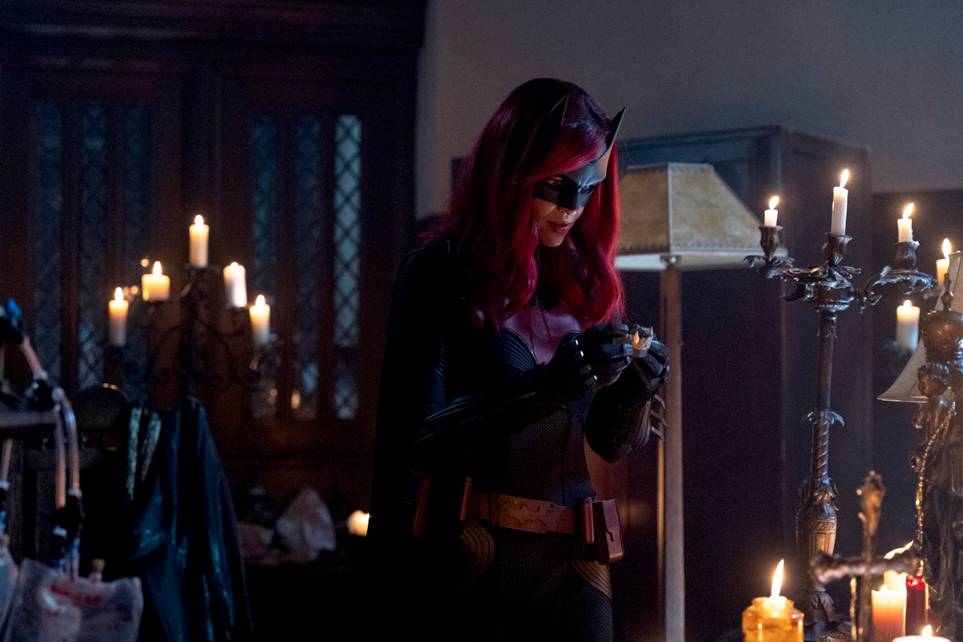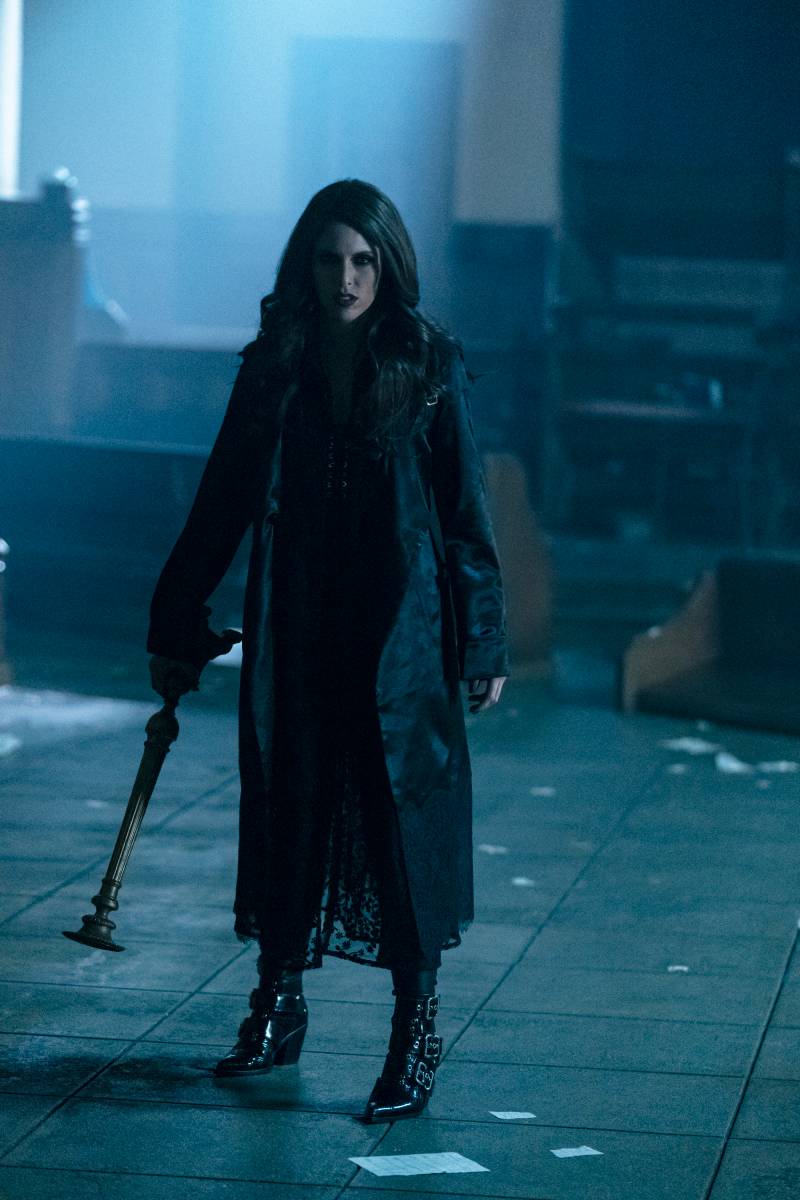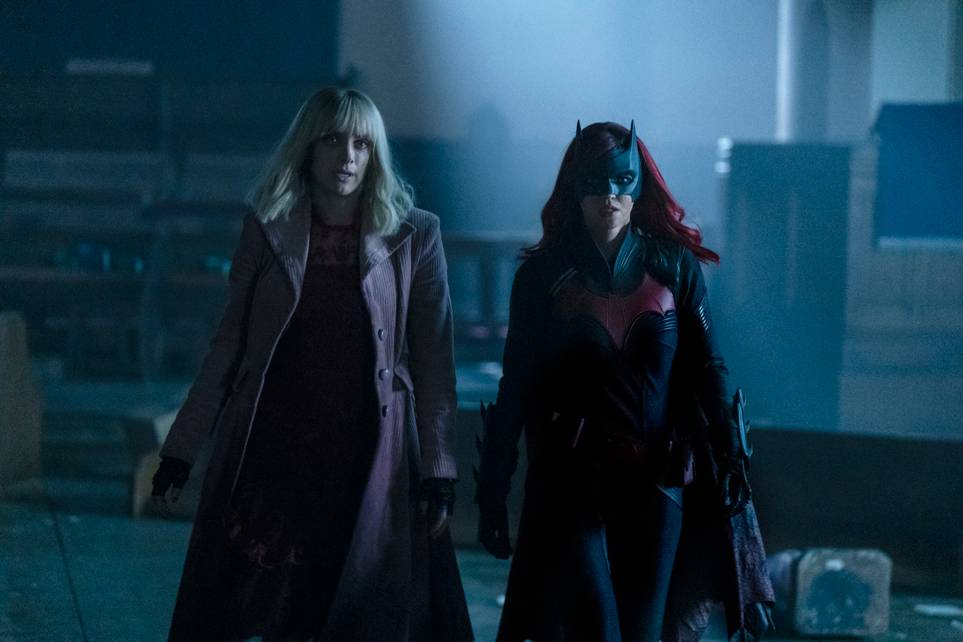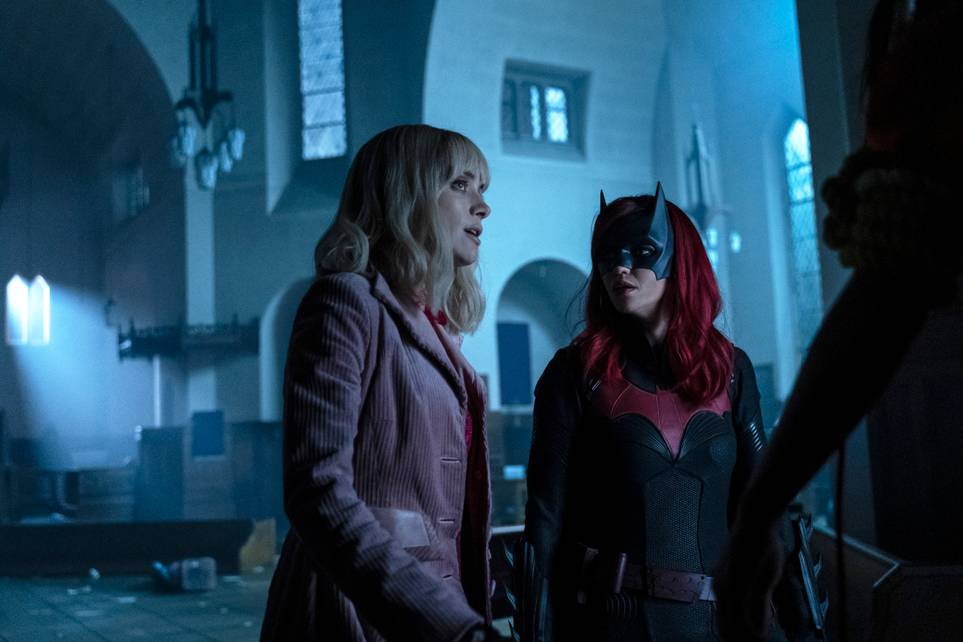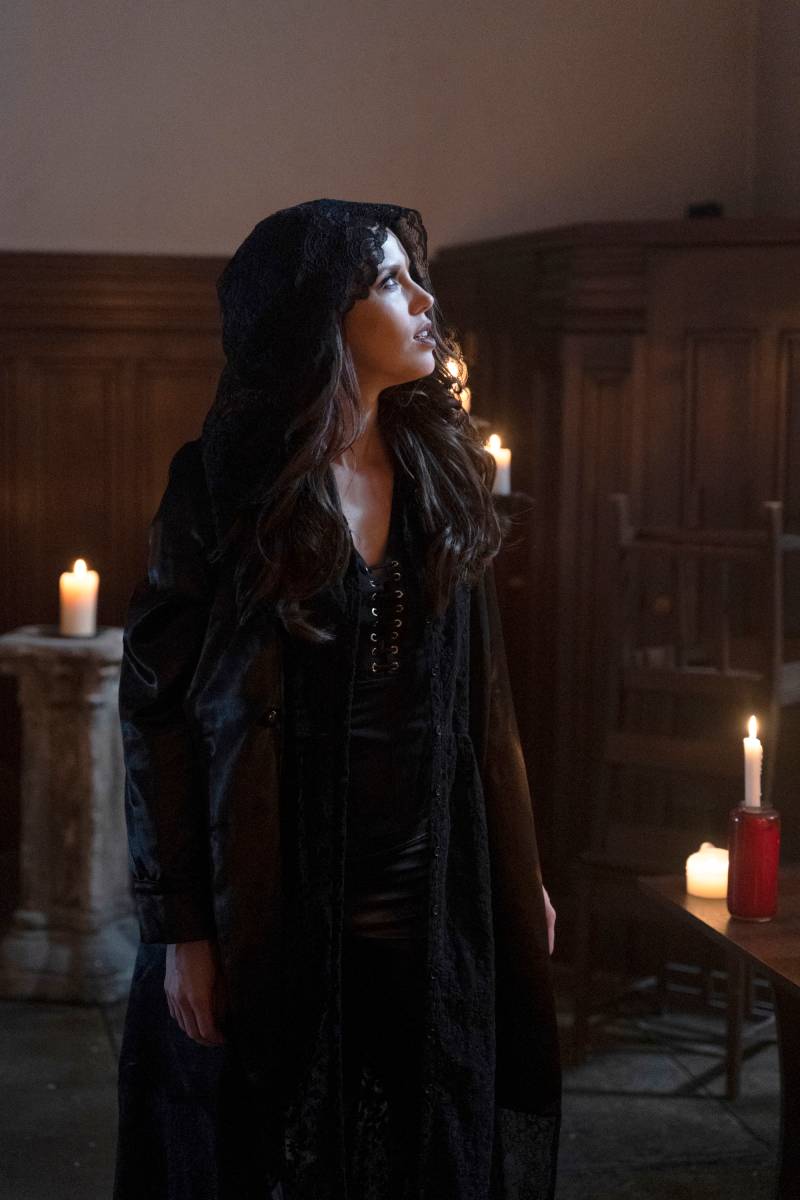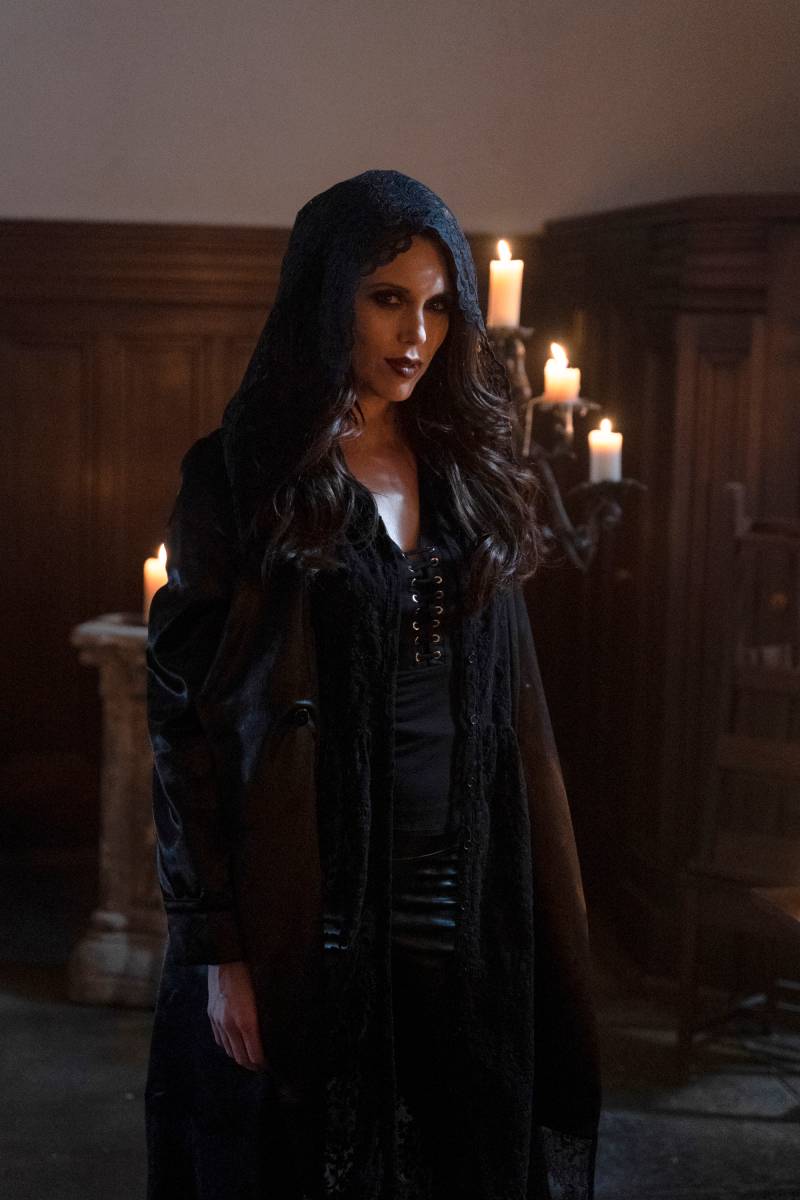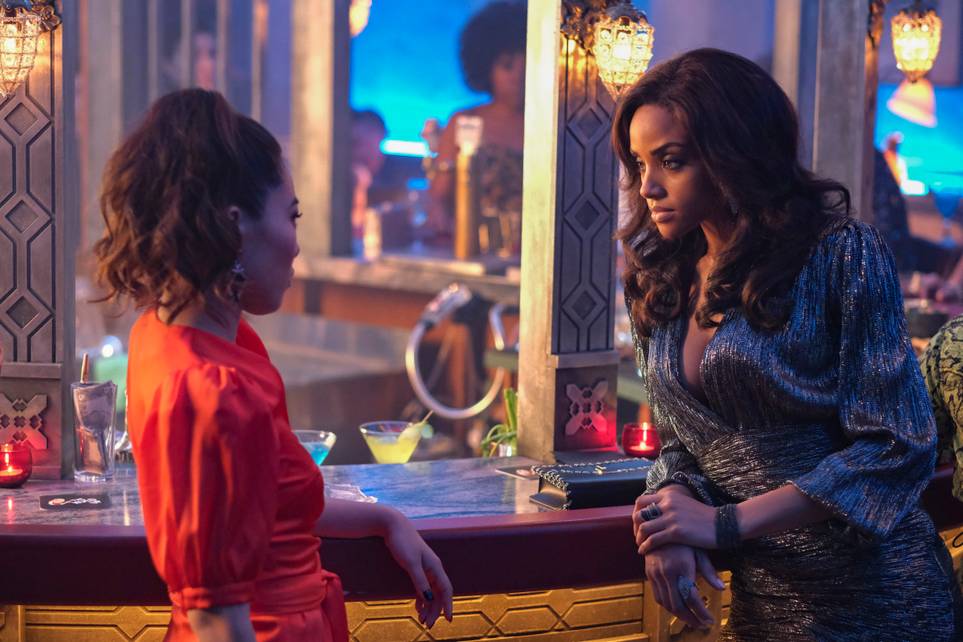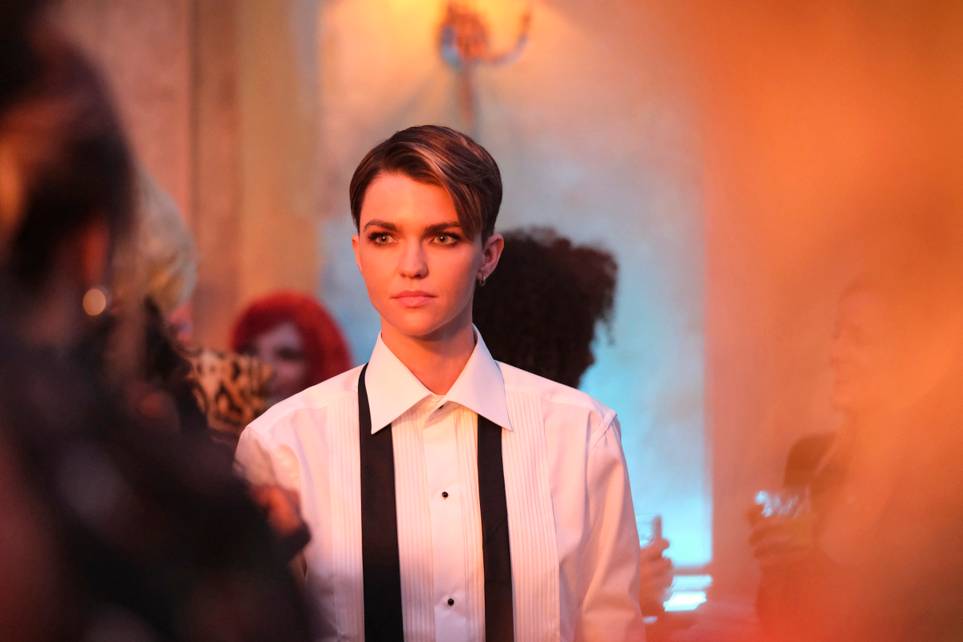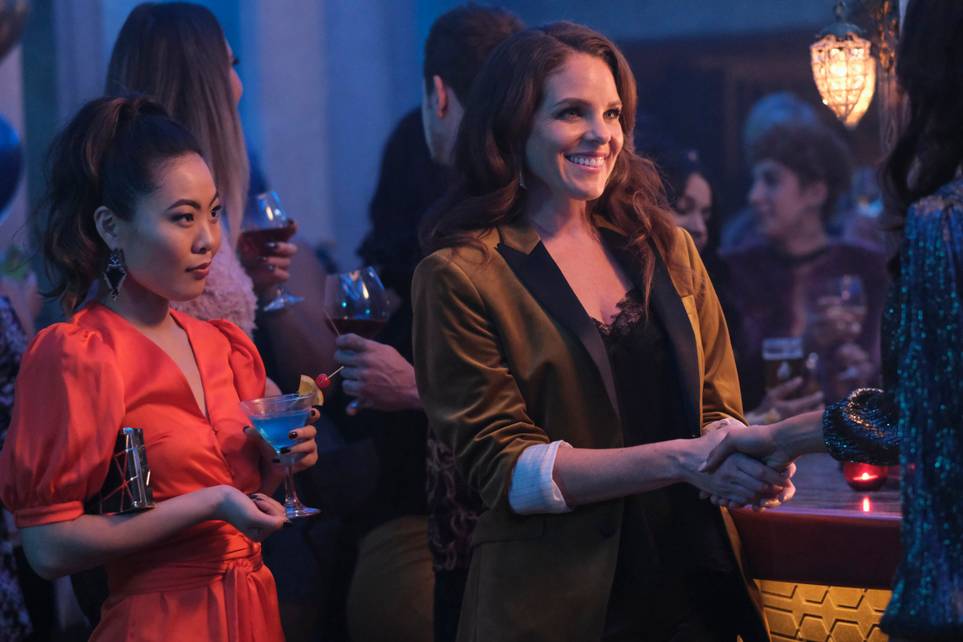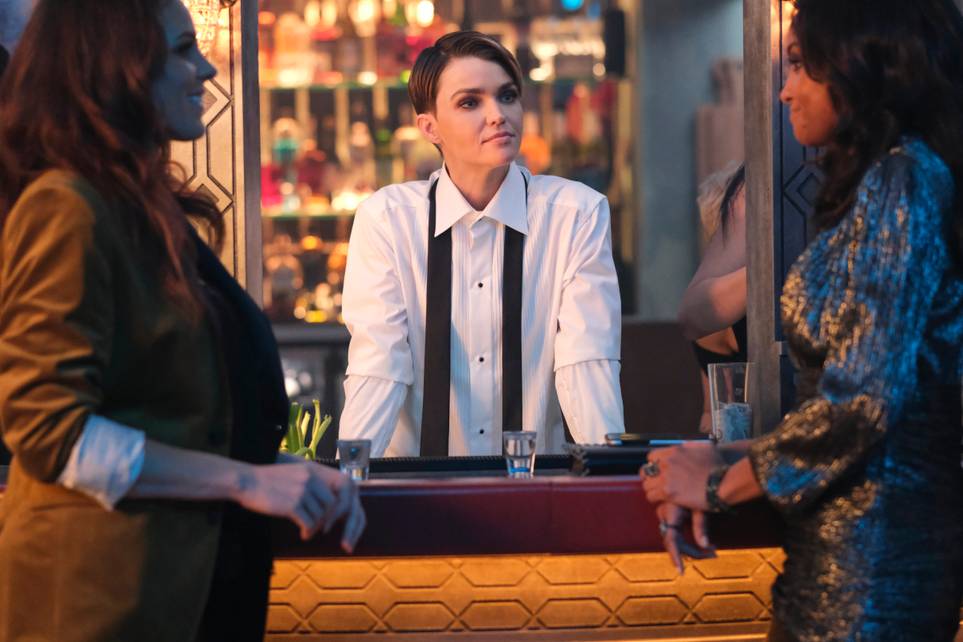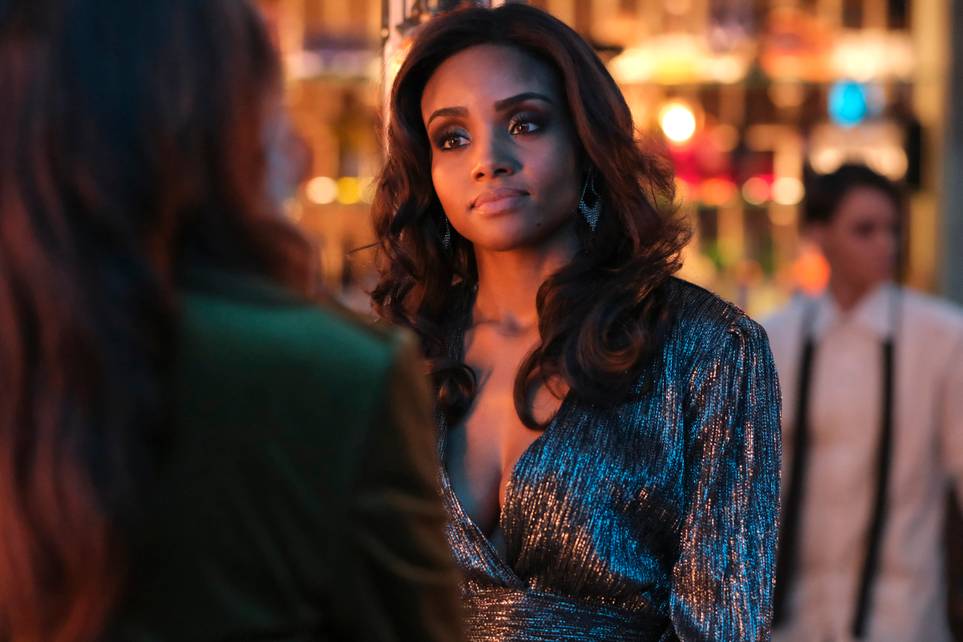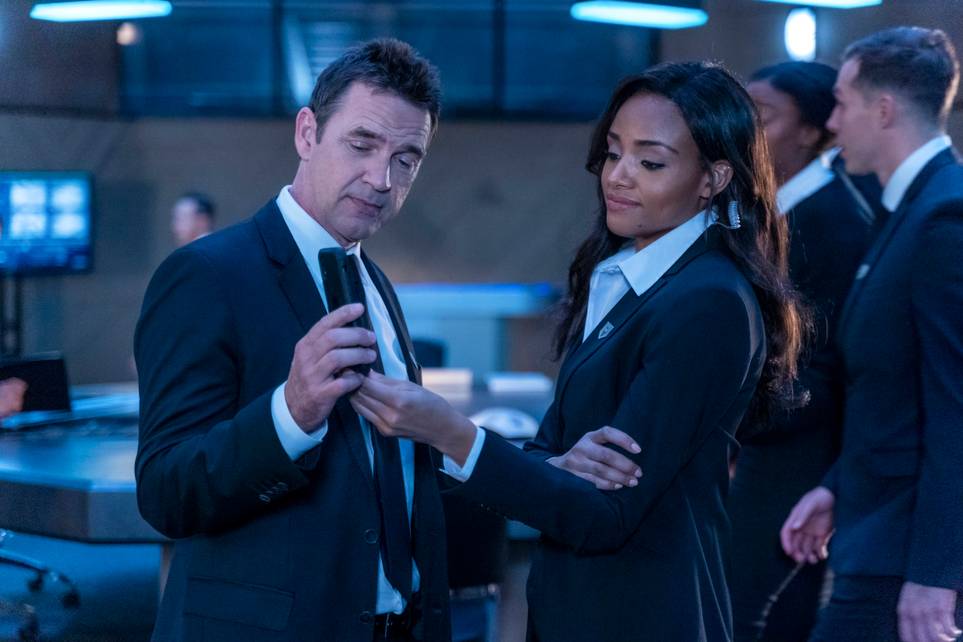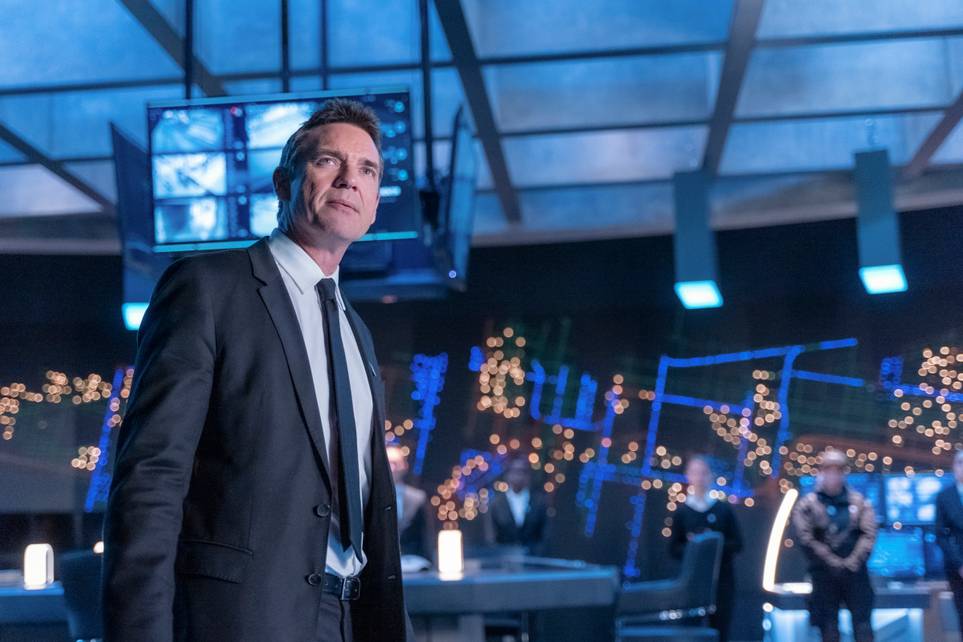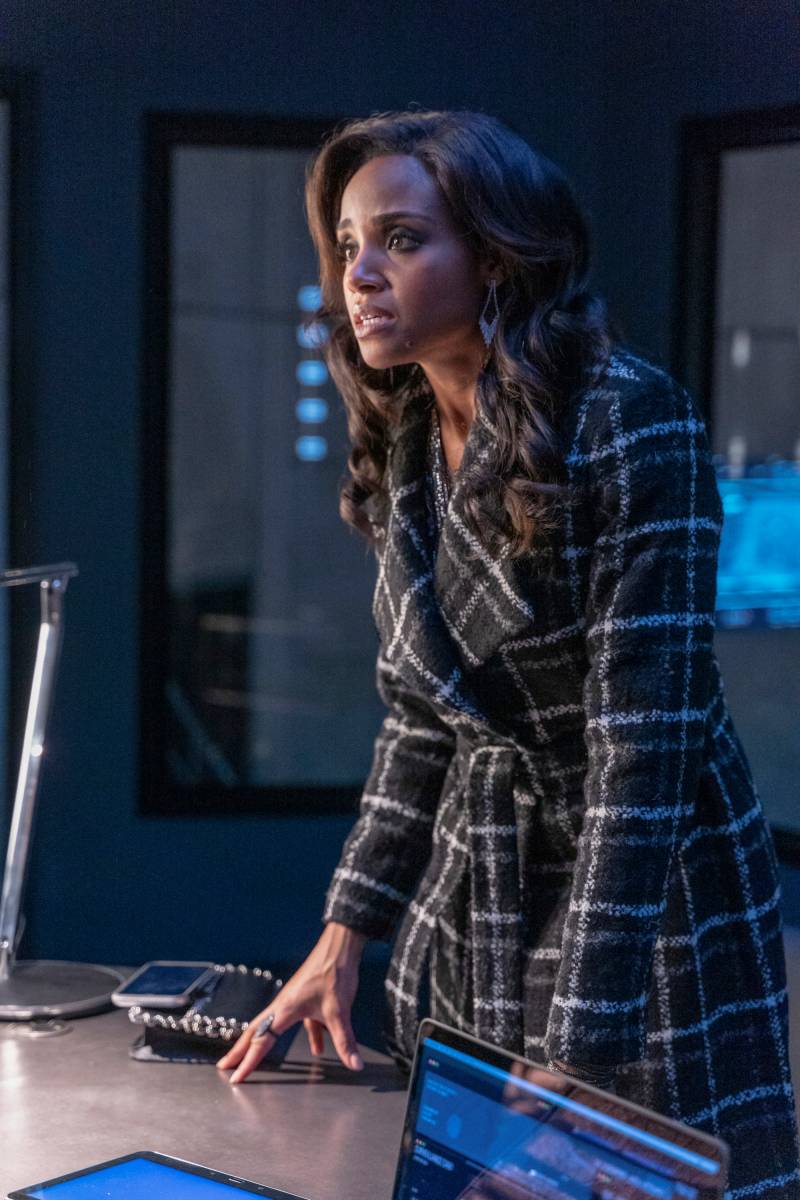 BEING A HERO IS DRAINING - A new villain sinks her teeth into Gotham and The Hold Up opens in grand fashion. Sophie (Meagan Tandy) reluctantly requests that Batwoman (Ruby Rose) keep her distance knowing their interactions could compromise her career. Dougray Scott, Rachel Skarsten, Nicole Kang and Camrus Johnson also star. Dermott Downs directed the episode written by Jerry Shandy (#113). Original airdate 2/23/2020.
Earlier in the season, Sophie discovered Kate's secret identity as Batwoman and decided to maintain her secret, against her own better judgment. However, with Sophie working with Jacob's private security outfit, the Crows, this knowledge could endanger Kate's burgeoning superhero career.
Created by Caroline Dries and developed by Berlanti Productions and Warner Bros. Television, Batwoman stars Ruby Rose, Rachel Skarsten, Meagan Tandy, Camrus Johnson, Dougray Scott, Elizabeth Anweis and Nicole Kang. The series airs Sundays at 8 p.m. ET/PT on The CW.
https://schema.orgBreadcrumbListListItem1Homehttps://www.cbr.com/ListItem2TVhttps://www.cbr.com/category/tv/ListItem3TV Newshttps://www.cbr.com/category/tv/news-tv/ListItem4Batwoman and Beth Form a Sisterly Team-Up Against Nocturna in New Photoshttps://www.cbr.com/batwoman-beth-team-up-against-nocturna-photos/