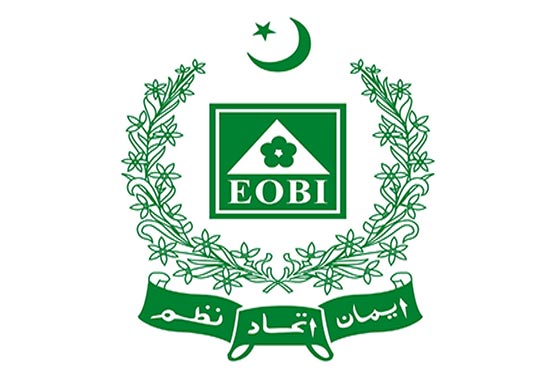 EOBI increases pension money from Rs 5250 to Rs 8500 per month
by https://www.facebook.com/dunyanews

ISLAMABAD (Dunya News) – Employees' Old- Age Benefits Institution (EOBI) on Friday has said that the present government has raised the pension amount from Rs 5250 per month to Rs 8500 per month, an increase of almost 62 percent.

The amount earlier was raised in September 2018 from Rs 5250 to Rs 6500 per month and later in December 2019. from Rs 6500 to Rs 8500 per month.

The increase in pension as per regulations would be presented in the BOT and then following approval, it would get final nod from the Federal Cabinet.

EOBI releases around Rs 3 billion as pension amount in January 2020. Around 400,000 retired, old age, survivors and disabled Insured Persons got the pension amount.