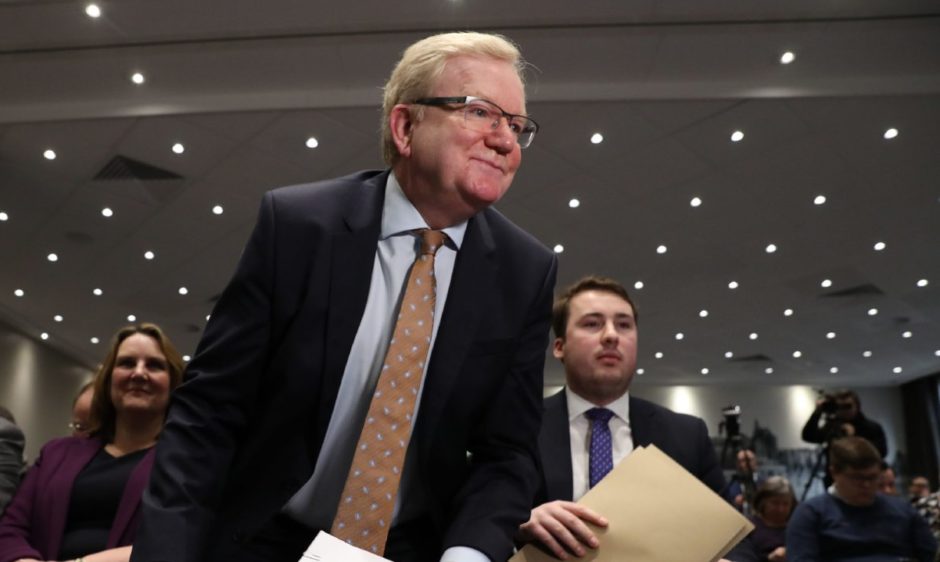 New leader Jackson Carlaw 'convinced' Scottish Conservatives can end SNP's reign
Jackson Carlaw has been voted leader of the Scottish Conservatives, promising to "bring an end" to the SNP's 13 years in government.
by Paul Malik

Sign up for our daily Politics briefing for political exclusives, analysis and debate.
Thank you for signing up to our Politics newsletter.
Something went wrong - please try again later.
Sign Up

There was no "Ballantynes' day" massacre for Mr Carlaw, who was elected comfortably to the Scottish Tory top job 4,971 votes to contender Michelle Ballantyne's 1,581.

In his victory speech Mr Carlaw thanked party organisers, before announcing there would be "change" to Scottish Tory policies.
If the SNP want to rely on a result like the Major government did they are being very foolish."
Scottish Conservative leader Jackson Carlaw
He also compared Nicola Sturgeon's government to the "tired" Tory John Major government of the 1990s.
It was hinted the party could change its position on austerity, with a review to be set up to decide on "controversial" policy changes including the two-child benefit cap.
"The SNP government is morally and politically bankrupt, it has nothing new to say or offer," he said.
"The country is entering this decade in a worse position it was a year ago.
"I remember the Major government winning an election in the spring then being out of office after that. I think the SNP government are in that position.
"As we go into next year's election, they are there to be replaced and I am convinced the Scottish Conservatives will do that."
He continued: "If the SNP want to rely on a result like the Major government did they are being very foolish.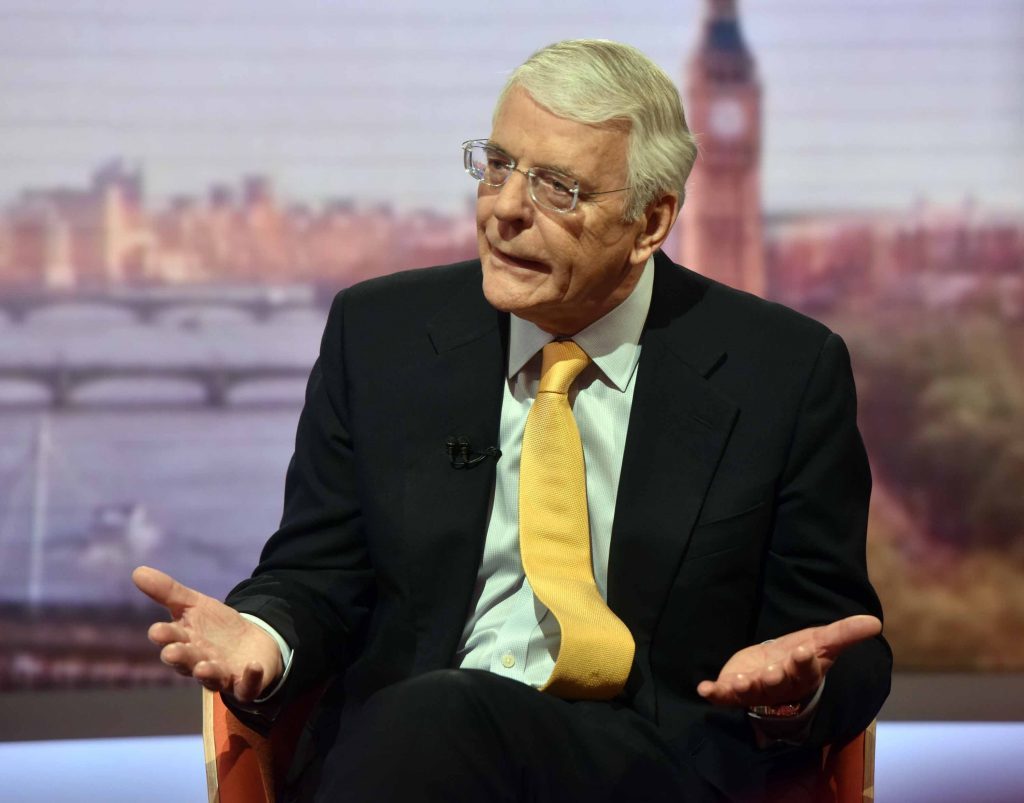 "They are a failing government and have failed considerably since the start of this year. I don't think they have woken up to the fact there is a change in the mood in Scotland and we are determined we will provide them with an alternative."
Throughout his campaign, Mr Carlaw had the support of the majority of the party's MSPs.
Former leader Ruth Davidson pledged her "unwavering support", but had remained neutral during the campaign.
If politics was fitbaw…
Jackson Carlaw might now be the official leader of the opposition in the Scottish Parliament, but only a tiny fraction of the population actually voted for him, writes Stefan Morkis.
The Scottish Tories have just over 10,000 members which means you could cram them all into Dens Park and still have a few empty seats dotted around.
By comparison, the SNP has, according to the most recent figures available, more than 125,000 members – enough to fill Hampden twice over and still have supporters queuing out the turnstiles.
In fact, the SNP has more than double the number of members all the other parties have put together.
Policy change
During his acceptance speech, Mr Carlaw hinted at "controversial" changes to Scottish Conservative policy changes.
When asked what this would entail, he added: "It will involve a revolve a review of higher education, some of the welfare policies we have and I think it will also require us to come up with a fresh narrative for the union.
"I don't want to be lazy and historical, I want it to be positive and forward looking.
"We will be looking at all these policies. That's not to say I am prejudging what that will mean, but I do expect there will be some policies which will move on judging on the priorities for Scotland in the 2021 election, not the priorities which were required in the wake of the financial crisis more than a decade ago.
"(The two-child benefit cap) will be subject to the review we are about to undertake."
'Meet the new boss, same as the old boss'
SNP depute leader Keith Brown accused Mr Carlaw of being a "parrot" for Boris Johnson's Westminster government.
He said: "Congratulations to Jackson Carlaw on winning the Scottish Tory leadership race.
"Of course, with Jackson having run the party through their General Election collapse, this is a case of 'meet the new boss – same as the old boss'.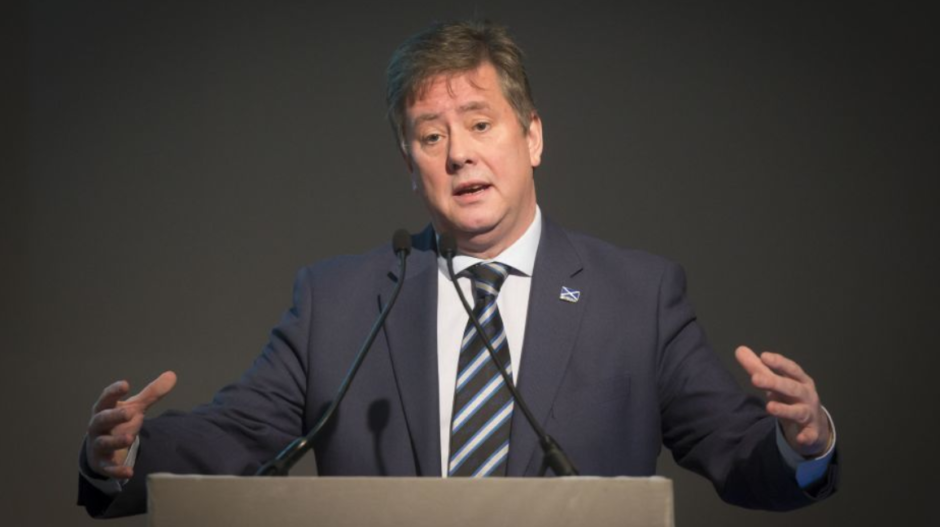 "The big test for Mr Carlaw will be whether he will stand up for Scotland's interests against Boris Johnson.
"He used to say that Boris Johnson wasn't fit to be Prime Minister. He was right – but then he campaigned for precisely that.
"Just as they went from Remainers to hard Brexiteers, it's obvious that the Scottish Tories will continue to parrot whatever line they're handed down from Westminster."
Tags
More from The Courier Scottish politics team
February 14 2020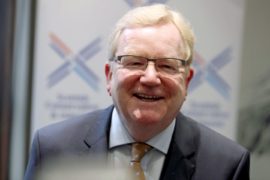 February 14 2020
February 14 2020
More from The Courier