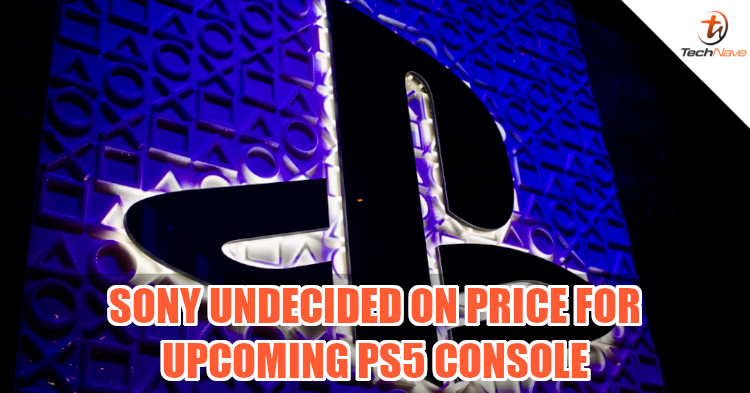 Sony PS5 retail price could be higher than PS4 due to cost of parts
The Sony PlayStation 5 is slated to launch later this year but Sony has yet to determine the price for the console. Sources claimed that the manufacturing costs for the company's latest gaming console are hiking up, mainly caused by a scarcity of certain components.
According to a report by Bloomberg, Sony has decided not to fix the price of the PS5 yet. It's possible that the Japanese console maker is waiting for the competing Xbox Series X from Microsoft to be priced first before deciding. If we consider that Microsoft is unlikely to share anything on its own next-gen console till E3 2020, it means we won't know what the PS5's price will be till the middle of June this year.
In terms of cost, the PS4 had an estimated cost of USD 381 (~RM1577) and was priced at USD 399 (~RM1652) when it launched in 2013. On the other hand, the PS5 is estimated to cost USD 450 (~RM1863). If Sony decides to set the launch price of the PS5 to be the same as the PS4's, the company will be making a significant loss on the sale of each console unit.
For now, there's a high chance that the PS5 would be much more expensive than the PS4. However, would you choose not to buy the console if that is the case or do you feel that the PS5 will have enough merits to justify the higher price? Let us know on our Facebook page and stay tuned to TechNave.com for further updates.