"Stranger Things" Just Released A Teaser For Season 4, And Fans Are Freaking Out Over It
"Coincidence? I think not."
by Lauren Garafano
Listen up, because GREAT things are happening today. Stranger Things just released a teaser trailer for the upcoming fourth season, and it answers a *very* important question.
In case you forgot, Season 3 ended with Hopper's apparent death after he sacrificed himself in order to close the gate to the Upside Down and save everyone he loved. But after seeing the teaser, we learn...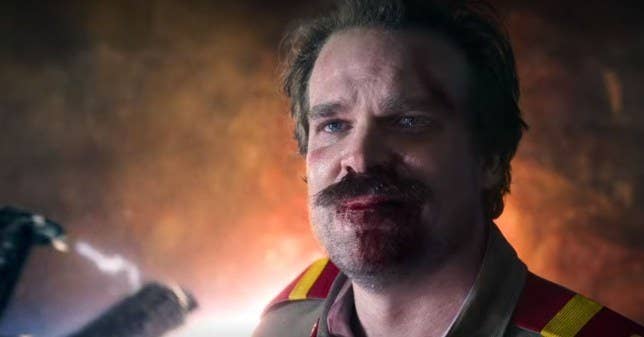 ...Hopper is very much ALIVE!!!!!!!!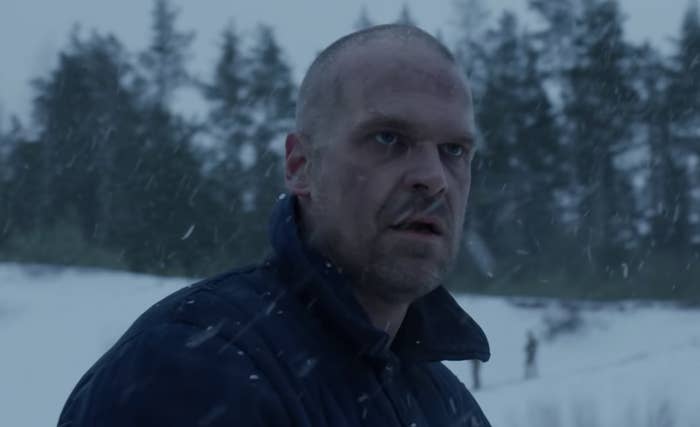 And people are flipping the fuck out:
1.
2.
3.
4.
Some people knew he was alive all along:
5.
6.
7.
8.
Others are theorizing about what might happen in Season 4:
9.
10.
11.
And some think that this news coming on Valentine's Day is just a liiiiiiiiiiiittle bit more than a coincidence:
12.
13.
But mostly, people are very, very, VERY happy:
14.
15.
16.
So, what are your thoughts on the new Stranger Things teaser? Tell us in the comments below.