First Google Pixel 5 XL render is here & It has an ugly camera bump!
by Joel Joseph

Like every year, the Google Pixel series is expected to get an update in October. We should be meeting two Pixel models, Pixel 5 and the 5 XL this year. And the first render of the Google Pixel 5 XL is already here, a solid eight months before the actual launch! Google has never successfully kept the Pixel model under wraps before its arrival. But getting a prototype render eight months in advance is a new record, even for the Pixel series.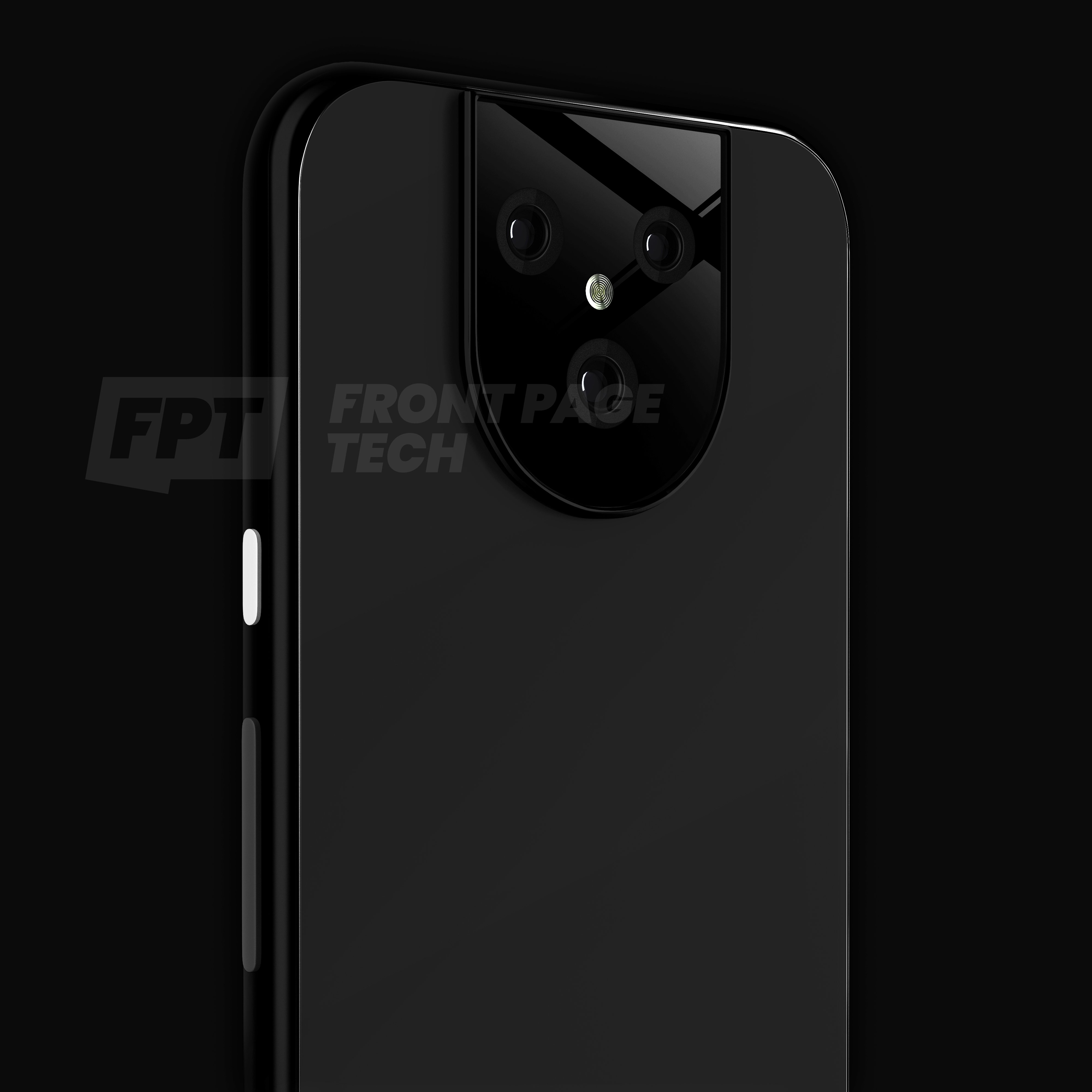 The render comes from the YouTuber Jon Prosser of FrontPageTech. He obtained CAD files for the upcoming Pixel 5 XL a few days back which were used to create these new renders.
Jon says that the Pixel 5 XL has three prototype models in development. The design you see above is just one of these prototypes. The other two prototypes have a similar square-shaped camera housing as the existing Pixel 4 lineup.
The above Pixel 5 XL design is said to feature the same "soft matte glass back with a glossy camera module". The three cameras on board (yes, the 2020 Pixel is finally getting three sensors this year) come in a camera housing that looks like an elongated semi-circle. Honestly, it's one of the worst designs that we've seen lately. Jon says that the design started to grow on him slightly, but personally, I don't see that happening to me.
However, there's some good news. Irrespective of what design the Pixel 5 XL comes in, it looks like Google will finally add a wide-angle camera on the new model. The lack of an ultra-wide-angle sensor was a big let down last year, so it's good to see it on the upcoming 2020 pixel.
Jon didn't share a render of the Pixel 5 XL's front but he says that it's very similar to the Pixel 4 series, with a smaller forehead. Does that mean Google is getting rid of the Soli sensor? Unfortunately, we don't know that.
So, this was our first look at the Pixel 5 XL. You can check out his video from down below.
Do let us know your thoughts on this camera design?