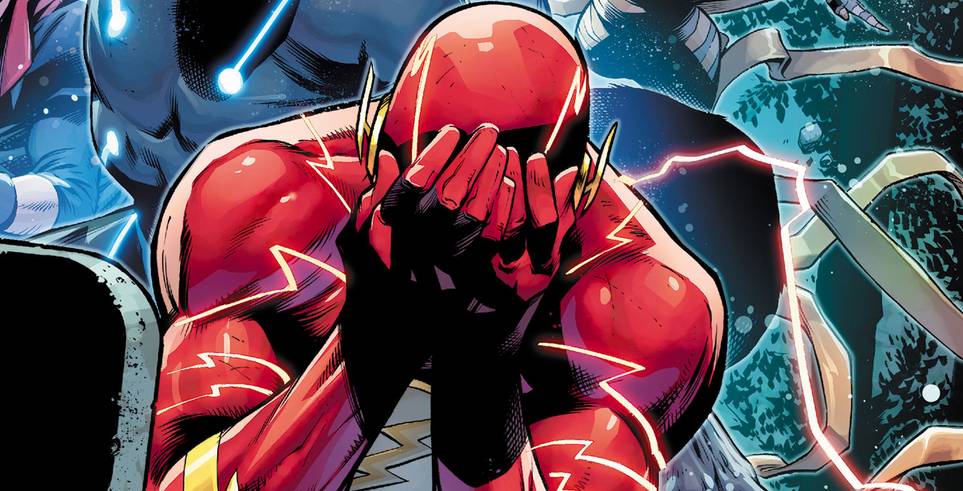 The Flash Is About to Introduce the Reverse-Flash Family
by Sam Stone

In the pages of The Flash, there has been no rest for Barry Allen lately. After facing the upgraded Rogues in a mirror pocket dimension, the Scarlet Speedster took on a new villain, Paradox, that changed Barry forever. As Barry attempts to pick up the pieces, he will face an antagonistic ensemble assembled by his greatest nemesis of all: Reverse-Flash.

DC Comics released its advance solicitation information for its titles going on sale this May, including The Flash #756 by Joshua Williamson and Christian Duce. Back and looking for revenge against his most hated enemy, Reverse-Flash forms his own team to beat Barry in the wake of his battle against Paradox. The solicit information and issue's standard cover, illustrated by Rafa Sandoval and Jordi Tarragona, are below.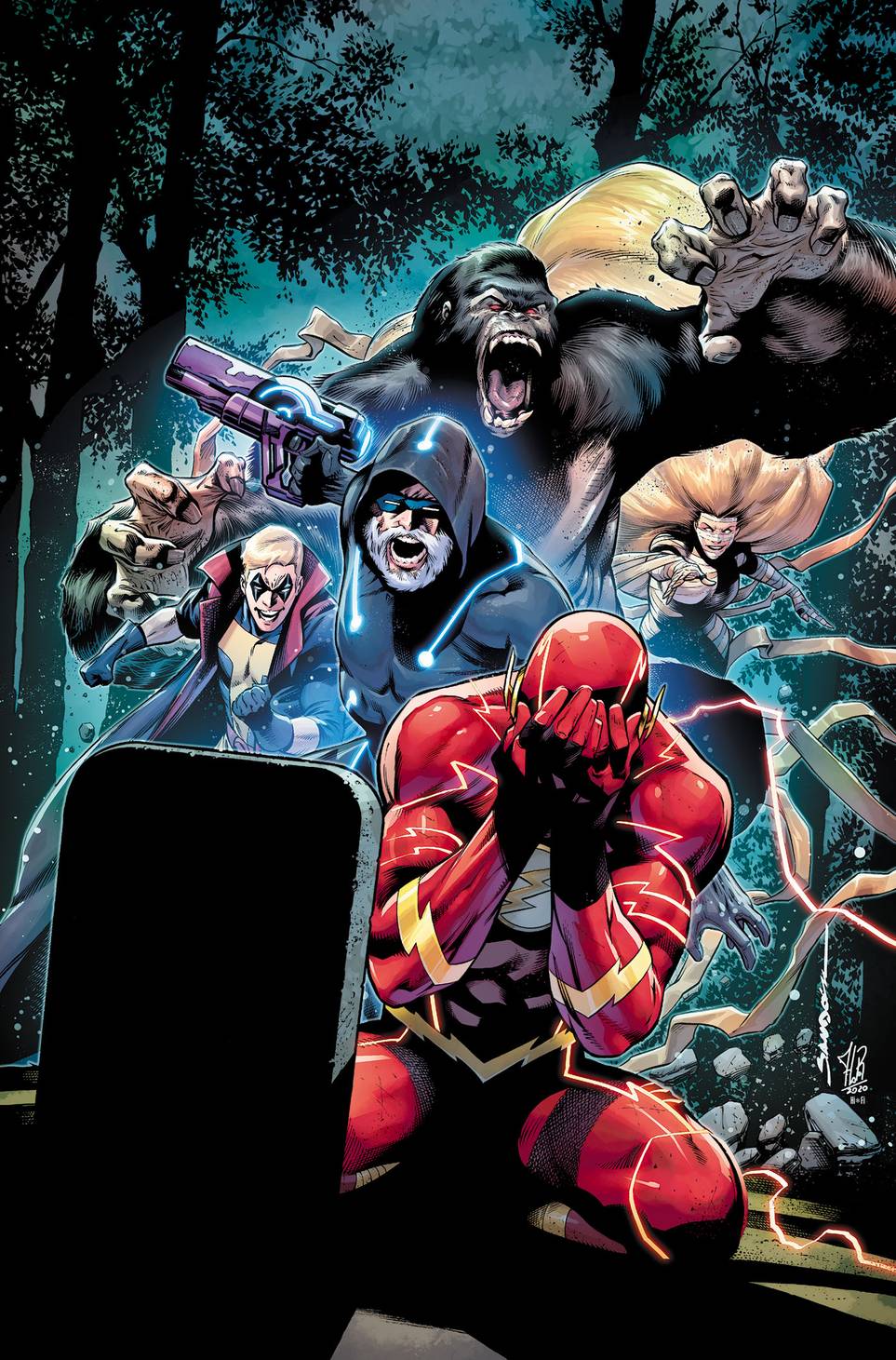 THE FLASH #756
written by JOSHUA WILLIAMSON
art by CHRISTIAN DUCE
cover by RAFA SANDOVAL and JORDI TARRAGONA
card stock variant cover by DANIEL WARREN JOHNSON
At last—the Flash is free of Paradox, but that freedom came at a great cost. For years, the Reverse-Flash has wanted Barry Allen to suffer, but he's always been defeated by the Flash Family! Now the Reverse-Flash is going to build his own family to help him get the revenge he demands! This issue kicks off a new, epic story that will force the Flash into what may be his final race!
ON SALE 05.27.20
$3.99 US | 32 PAGES
CARD STOCK VARIANT COVER $4.99 US
FC | DC
This issue will ship with two covers.
Please see the order form for details.
With Barry at his lowest point following his confrontation with Paradox, the Scarlet Speedster is at his most vulnerable. Now that all of his greatest enemies are teaming up together to take him down, this may be the Flash's last stand.
Joshua William and Christian Duce's The Flash #756 goes on sale May 27 from DC Comics.
https://schema.orgBreadcrumbListListItem1Homehttps://www.cbr.com/ListItem2Comicshttps://www.cbr.com/category/comics/ListItem3Comic Newshttps://www.cbr.com/category/comics/news/ListItem4The Flash Is About to Introduce the Reverse-Flash Familyhttps://www.cbr.com/flash-reverse-flash-family/