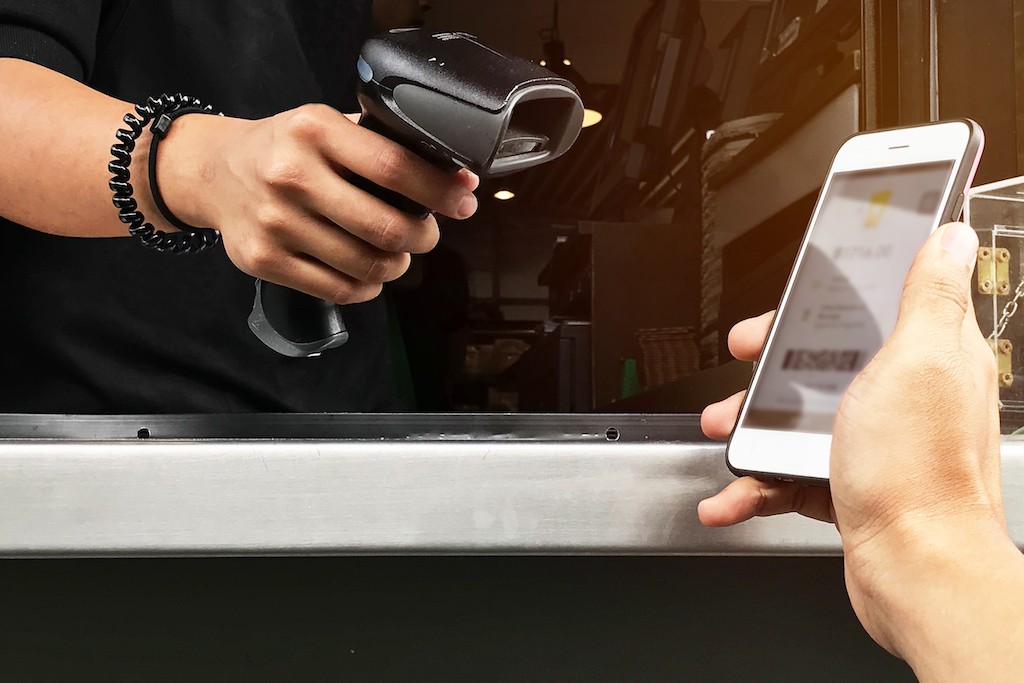 No discounts, no problem: E-wallet users stick around despite less cash back
by Eisya A. Eloksari

Discounts are an effective way to attract first-time e-wallet customers, but as more people and businesses adopt cashless payment, they have become a secondary motivation; many users will use electronic payments even without cash back or discounts, a recent survey shows.

The survey, conducted by market research firm Ipsos Indonesia showed that 71 percent of first-time e-wallet users were motivated by promotions, especially for online taxis and food delivery services.

However, Ipsos Customer Experience Research Director Olivia Samosir explained on Wednesday that 68 percent of respondents said convenience was the main reason they kept using e-wallets over cash, while promotions were the second reason, at 23 percent.

"Our respondents said cashless payments were simpler as they didn't have to worry about change or withdrawing money from ATMs," she said during an event for the release of a report titled The evolution of the digital wallet: driving the next wave of growth. 

Olivia said another reason that customers chose electronic wallets was safety, as e-wallets recorded transactions and the account could be easily blocked if users lost their phones.

As e-wallet users had become accustomed to cashless payment, she said, it began to form part of their lifestyle and promotions did not affect their decisions as much.

Digital payments, which include cashless transactions by credit or debit card, account-to-account transfers and e-wallets, have reached an inflection point in Southeast Asia. They are expected to account for US$600 billion in gross transaction value (GTV) this year, according to the e-Conomy SEA 2019 report by Google, Temasek and Bain & Company.

The compound annual growth rate (CAGR) of digital payments in Southeast Asia is expected to be 10 percent and the sector is expected to reach $1.1 trillion in value by 2025, according to the study. Accounting for just over $22 billion in 2019, e-wallets are likely to grow more than fivefold and to exceed $114 billion by 2025, the study finds.

The Ipsos survey said that GoPay had the highest number of "organic" users, with 54 percent of respondents willing to continue using the e-wallet without promotions. OVO came in second with 29 percent organic users, while DANA and LinkAja had 11 percent and 6 percent, respectively.

"These organic users are the backbone of e-wallets," Olivia said. "They make the business sustainable as well as giving unsaturated data about consumer behavior."

Ipsos research also showed that millennial e-wallet users wanted their payment applications to be connected to their saving accounts, while most Gen Z users wanted more payment installment options.

Indonesia Stock Exchange Business Development Advisor Poltak Hotradero said the future of e-wallets in retaining more customers was to provide digital financial services.

"The e-payment ecosystem should be closer to everyday needs such as savings, insurance and investment," he said, adding that banks should start collaborating with e-wallets or they may risk losing "a generation's worth" of business.

Poltak said that it was more strategic for banks to collaborate with existing e-wallets than to create their own, since banks would need to pay for the development of their own e-payment systems and it would take time to get accurate data about consumer preferences.

"E-wallets already have consumer databases and the technological means," he said. "Banks need to keep up and collaborate if they don't want to lose clients."

GoPay managing director Budi Gandasoebrata said that compared to other e-wallets, GoPay actually had fewer promos. He said that in the future, GoPay's promos would be more "tactical and targeted, like credit card promotions."

"We have a good blue chip investor base, so we are burning money less and less," he said during the press conference.

Similarly, Gojek co-CEO Kevin Aluwi said on Tuesday that in all three of the company's core businesses – GoFood, GoPay and transportation – the focus would no longer be on offering promotions.

E-wallets have been criticized for their business model, which offer clients wide-ranging promotions such as discounts, cash back and point rewards amid the companies' lack of profits, raising questions about business sustainability.

Last year, Lippo Group founder Mochtar Riady made news after the company sold over 70 percent of its stake in OVO citing its high level of spending, saying the company "keeps burning money".

According to the e-Conomy SEA 2019 report, Indonesia's digital economy is expected to grow to US$130 billion by 2025.