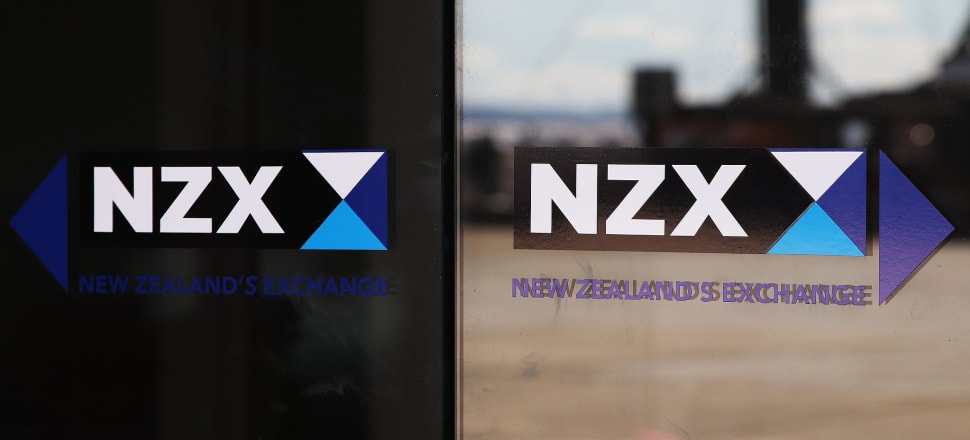 NZX profit reflects growth in capital markets
by RNZ

The NZX says its full year result reflects the stellar performance of the capital markets over the past year, with momentum expected to drive growth in the coming year.

The capital market operator's net profit rose 25.7 percent to $14.6 million in the year to December, and rose 7.1 percent on continuing operations.

The market operator said it spent most of its capital investment to upgrade the NZX trading system and NZX Wealth Technologies over the past year.

NZX chair James Miller said the 2019 results showed encouraging earnings growth, assisted by strong growth in the local market, which rose more than 30 percent over the year.

"This extends the excellent run of New Zealand's sharemarket over the past decade," Miller said, noting the NZX's share price had increased 42 percent over that period.

Chief executive Mark Peterson said the total value of the capital raised in the markets nearly doubled over the year to $18.7 billion, driven mostly by growth in the number and value of debt listings, along with secondary equity issuance.

The NZX had just two new company listings in the 2019, but Peterson said both had been successful and demonstrated the market's support for initial public offerings.

He said growth in the exchange-traded funds product, Smartshares, had also been positive, with funds under management rising to $3.97b, in line with a trend towards low-cost passive funds and growth in KiwiSaver.

Peterson said costs were carefully managed during 2019 and remained a key focus.

"Our core markets and corporate costs grew in line with inflation, while we have chosen to invest more significantly in both our funds management and wealth technologies businesses to take advantage of new customer opportunities during the period".

The company expected current year underlying earnings to be in the range of $30m to $33m, which compared with $31.4m in the year just ended.

This article was originally published on RNZ and re-published with permission.