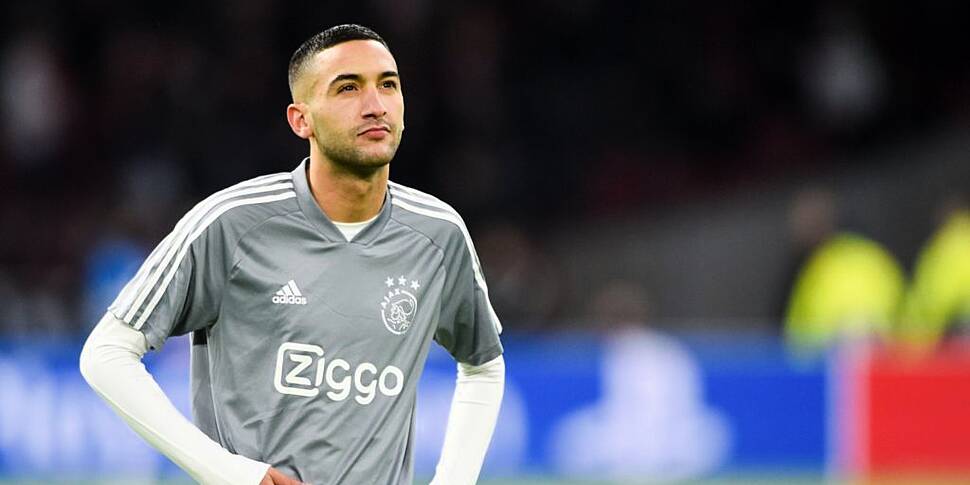 Chelsea boss Frank Lampard wanted to sign Hakim Ziyech last month
by Will O'Callaghan

Chelsea manager Frank Lampard admits he was disappointed by not being able to bring the "fantastic" Hakim Ziyech to the club during January's transfer window.

They've agreed a €45-million deal with Ajax to sign the Moroccan international in the summer, after the Dutch side were unwilling to let him leave last month.

Speaking ahead of Monday's clash with Manchester United, Lampard expressed his confidence that the 26-year-old forward will be a great addition to his squad when he arrives at the end of the season:

"Well I think he is a fantastic player and first came into my eye line during their run in the Champions League last season.

"He was one of their standout players against Tottenham, of course. And then we've come up against him twice this season so I know a lot about him 'I know his qualities, he has a great left foot, generally plays off the right but can play behind the front man.

"And when you look at us this season there are maybe games where we have struggled to unlock the door. 'He is a player we hope can bring that bit of creativity, bring something different, he scores goals and gets assists."