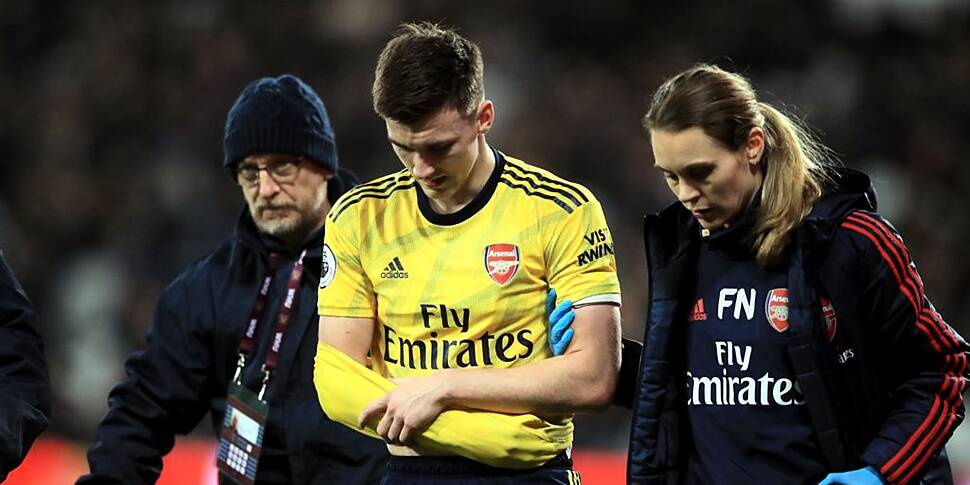 Tierney return still some time away - Arsenal boss Arteta
by Will O'Callaghan

Arsenal boss Mikel Arteta says Kieran Tierney is still a long way from returning to first team action.

The left back is recovering from a dislocated shoulder sustained in December, but trained with the squad during their winter break in Dubai.

Arteta has provided an update on the Scotland international's fitness:

"He's making very good progress but we need to wait for the bone and attachment with the tendon to heal before he can make any contact.

"He has been training, his work ethic is incredible, I've been really impressed with him. Hopefully we can get him soon but we have to be a little bit patient".

The former Gunners feels the break period was a useful one for his side's preparations:

"I wanted to give them a few days rest because they had been through a lot of things in the last few months.

"After that we reflected on what we did together in the last five or six weeks since I joined, the things that we improved and they are very positive and we have to maintain them and the things we have to improve and develop.

"It worked really well. We agreed. We set some targets. We started to work on them. Hopefully we can see the outcome in the next few weeks."