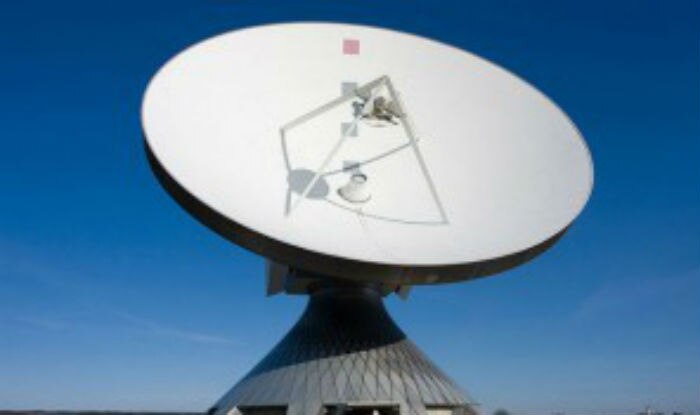 After Supreme Court Rap, DoT Directs Telcos to Pay AGR Dues by 11:59 PM Tonight
The order by the DoT has asked telcos to clear dues by 11.59 pm Friday.
New Delhi: The Centre on Friday ordered telcos firms such as Bharti Airtel and Vodafone Idea to clear their dues before Friday midnight, hours after the Supreme Court took a strong view of non-compliance of its order on payment of statutory dues and blamed both the Department of Telecommunications (DoT) and the telcos.
Related Stories
The government has asked telcos to clear dues by 11.59 PM Friday.
The DoT'S Licensing Finance wing, in a letter to the telcos, said, "This office letter from LFP of January 23, 2020 stands withdrawn with immediate effect. It is directed to take immediate necessary action in compliance with the judgement of October 24, 2019 of the Supreme Court."
As per the DoT calculations, Airtel has to pay Rs 35,500 crore, Vodafone Idea has to pay Rs 53,000 crore and Tata Teleservices has to pay a little over Rs 12,500 crore.
The Supreme Court had, earlier in the day, insisted that telecom companies must pay their adjusted gross revenue (AGR) dues worth Rs 1.47 lakh crore to the exchequer. If not the whole amount, the apex court said that companies must pay a "sizeable" part of it to prove their "bonafides" and get more time to pay up the rest of the amount.
The payments to be made by the companies include Rs 53,000 crore by Vodafone Idea, Rs 35,500 crore by Bharti Airtel and Rs 14,000 crore by the now-defunct Tata Teleservices.
(With agency inputs)
For breaking news and live news updates, like us on Facebook or follow us on Twitter and Instagram. Read more on Business Latest News on India.com.
Comments - Join the Discussion