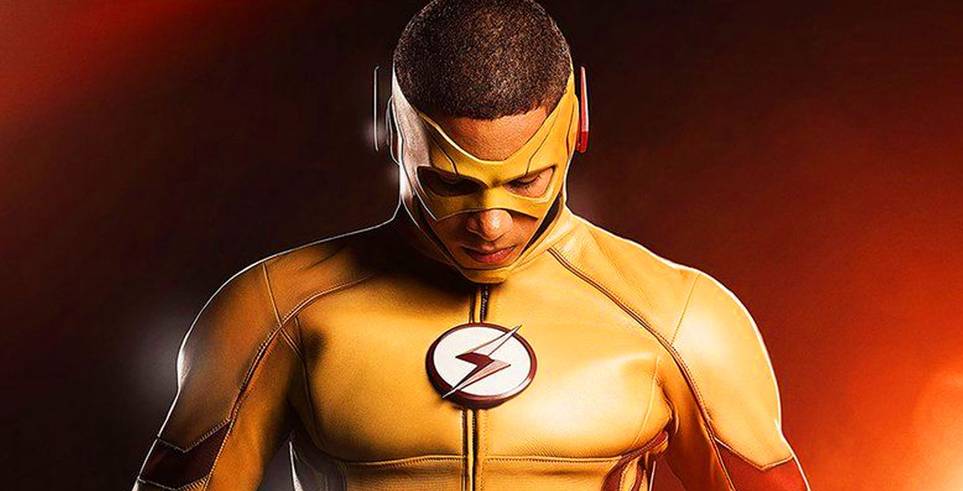 The Flash: Wally Returns in Time for the Death of [SPOILERS]
by Colin Hickson

Wally West/Kid Flash finally makes his return to The Flash, but it's not exactly a joyful one based on the synopsis for the upcoming episode "Death of the Speed Force."

As detailed in the synopsis, Wally's return to Central City comes to a halt when Wally tells Barry he thinks something may be going on with the Speed Force. Also returning is Cisco Ramon, who's back from his trip around Earth-Prime to classify every new change and threat the post-"Crisis on Infinite Earths" universe may hold.

Showrunner Eric Wallace previously teased that both Wally and Cisco's returns to the series would involve a classic villain, though the synopsis still gives no clue as to the character's identity.

Click the button below to start this article in quick view.
The CW's official synopsis for "Death of the Speed Force" is below:
WALLY WEST SPEEDS BACK INTO CENTRAL CITY – Kid Flash (guest star Keiynan Lonsdale) returns to Central City with a Zen attitude and new tricks up his sleeve. While thrilled to see his family again, Wally confides to Barry (Grant Gustin) that he returned because he thinks there is something wrong with the speed force. Meanwhile, Cisco (Carlos Valdes) returns from his fact-finding mission across Earth-Prime. Brent Crowell directed the episode written by Sam Chalsen & Emily Palizzi Gilbert (#614). Original airdate 3/3/2020.
Airing Tuesdays at 8 p.m. ET/CT on The CW, The Flash stars Grant Gustin, Candice Patton, Carlos Valdes, Danielle Panabaker, Tom Cavanagh, Jesse L. Martin, Danielle Nicolet and Hartley Sawyer.
https://schema.orgBreadcrumbListListItem1Homehttps://www.cbr.com/ListItem2TVhttps://www.cbr.com/category/tv/ListItem3TV Newshttps://www.cbr.com/category/tv/news-tv/ListItem4The Flash: Wally Returns in Time for the Death of [SPOILERS]https://www.cbr.com/flash-wally-west-return-death-of-speed-force/