Tech Conferences in Asia On Hold Due To Coronavirus Outbreak
by Ionut Ilascu

This week, organizers of Black Hat Asia and DEF CON China security conferences announced that the coronavirus outbreak in the region is forcing them to put the events on hold.
Unlike this year's edition of Mobile World Congress (MWC) in Barcelona, which is no longer taking place, the two conferences have been postponed until the epidemic is contained.
C-virus got Black Hat and DEF CON
Starting Friday, the page for Black Hat Asia ostensibly shows the postpone notification for this year's edition. For the moment, few details are available as organizers are probably working on setting up the new date.
"After careful consideration of the health and safety of our attendees and partners, we have made the difficult decision to postpone Black Hat Asia 2020 due to the coronavirus outbreak."
Originally scheduled between March 31- April 3 at Marina Bay Sands in Singapore, the conference has been delayed to an unspecific date "in the fall this year," the organizers say. They will follow up with the specific dates for the event as soon as they are decided.
The announcement comes after the Singapore Ministry of Health on February 7 raised the risk assessment DORSCON Orange, the second-highest severity status before Red. At that date, 32 cases of coronavirus (2019-nCoV) infections had been recorded in the country.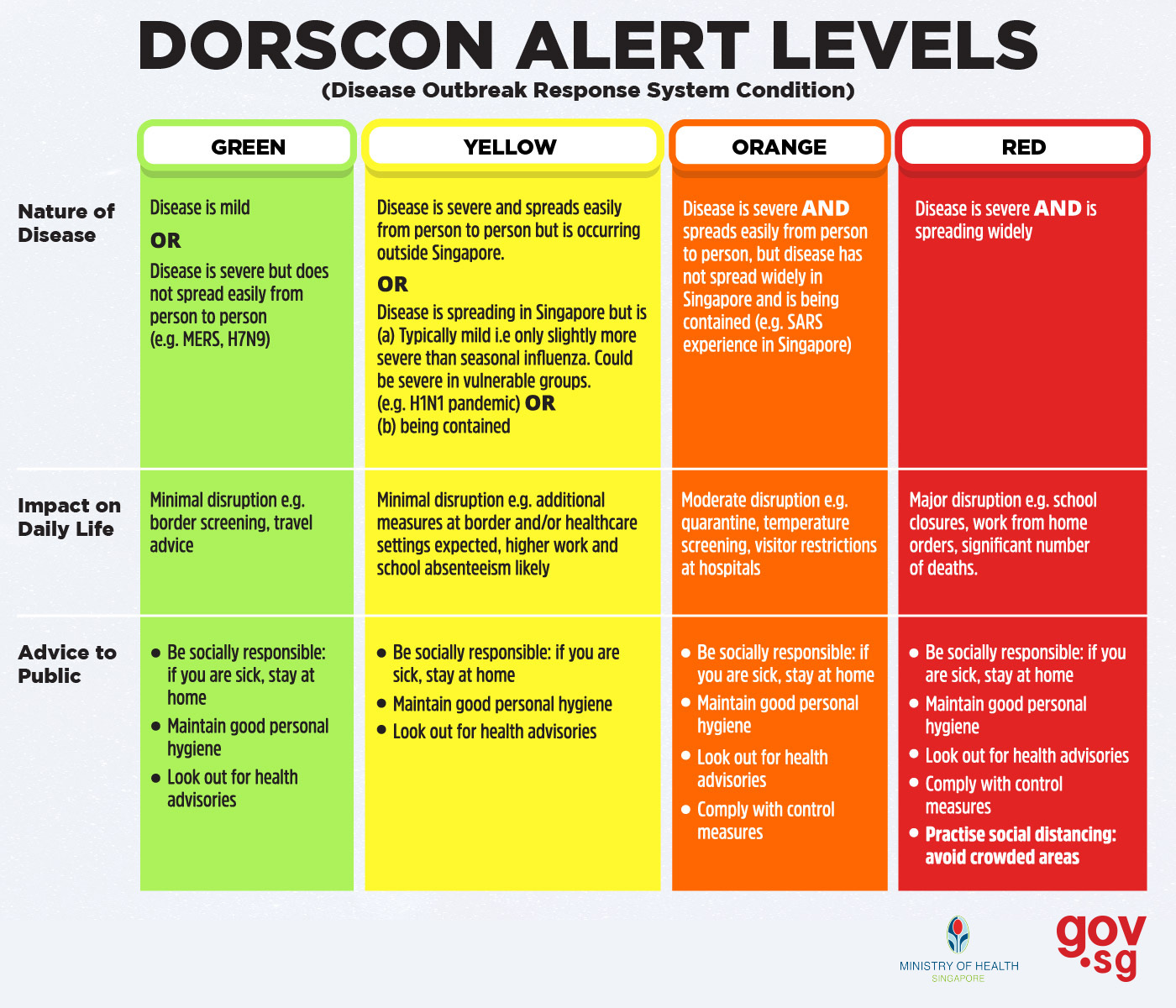 Postponing Black Hat Asia this year is in line with the Singapore government's advice to cancel or put off large-scale events.
"We understand the inconvenience this may cause and will follow up directly with all of those who are scheduled to attend and exhibit to determine appropriate next steps." - Black Hat Asia 2020
Early registration price for the conference ended on January 24 and was SGD1,700 (around $1,200). At this moment, there are no details about reimbursing those that may not be able to participate in autumn.
Organizers of Machine Learning Conference, focused on innovation in the field of machine learning, were also forced to postpone it for the same reason. Held in Singapore, the event was programmed for March 24- 26th.
DEF CON China 2.0 announced at the end of January the decision to postpone the event due to the coronavirus outbreak. It was planned between 17-19 April in Beijing and an alternative date is still to be released.
The organizers accept refund requests from participants that already got their tickets. Those that still want to attend don't have to do anything as their reservations are still valid.