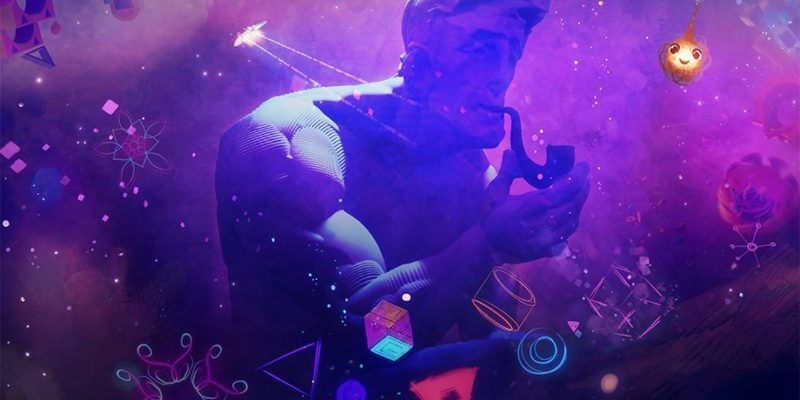 Dreams Is One of the Best Reviewed PS4 Games of All Time
A dream come true
by Sammy Barker
Game Profile


Title:
Dreams
Publisher:
Sony Computer Entertainment
Developer:
Media Molecule
Genre:
Creative, Other
Release Date:
14th Feb 2020 (USA)
14th Feb 2020 (UK/EU)
Where to buy:
Buy on Amazon
It was teased alongside the announcement of the PlayStation 4 itself, but Media Molecule's finally delivered on its ambitious vision for Dreams – and it's a masterpiece, as far as we're concerned. But don't listen to just us: the title currently commands an impressive 92 rating on Metacritic, making it one of the highest rated PS4 titles of all-time.
At the time of typing, there have only been 12 verdicts, so it's possible said average could increase – or, indeed, decrease. Nevertheless, it's becoming abundantly obvious that the Guilford-based team has delivered a stunner here – it's the 10th highest rated PS4 game of all time according to Metacritic, with only Hall of Famers like Bloodborne and God of War above it.
The game's out now, and you know what you need to do.
[via metacritic.com]