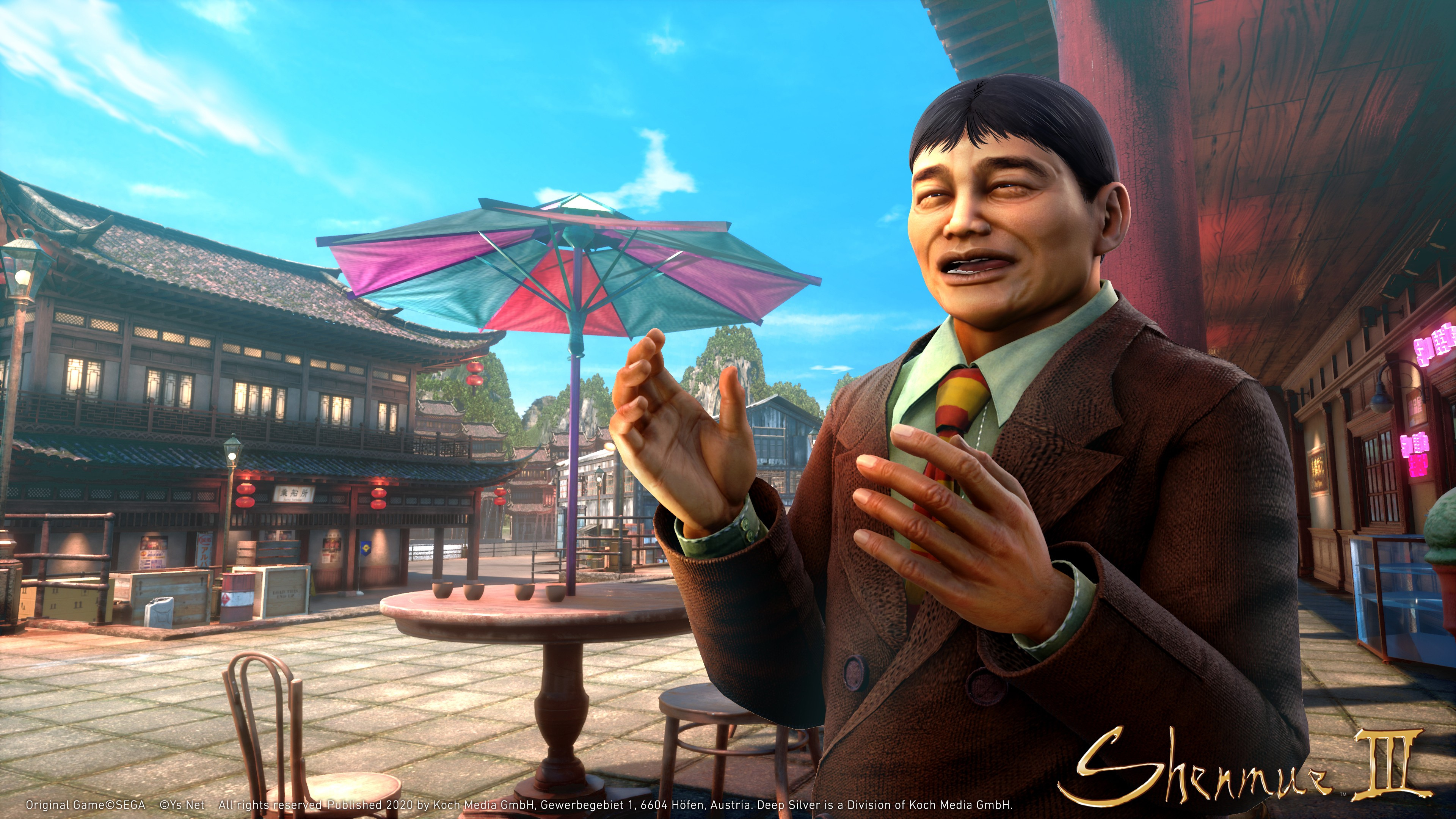 Shenmue III's Story Expands with Second DLC Pack Next Week
Our cup of tea
by Sammy Barker
Game Profile


Title:
Shenmue III
Publisher:
Deep Silver
Developer:
Ys Net
Genre:
Adventure
Players:
1
Release Date:
19th Nov 2019 (USA)
19th Nov 2019 (UK/EU)
Series:
Shenmue
Reviews:
Shenmue III - An Impossible Sequel That's Enjoyable Against All Odds
Where to buy:
Buy on Amazon
It's honestly still difficult to parse the fact that we played Shenmue III last year. This author thoroughly enjoyed the experience, although its obviously not without its issues. Nevertheless, after last month's curious running-themed add-on pack, we're very excited to see the story extended with Ys Net's second DLC, simply named Story Quest Pack.
Due out on 18th February, the plot will see series protagonist Ryo Hazuki reconnected with Shuqin Zhang, who you may remember from Shenmue II. Franchise fans will be excited to learn that the cup-based minigame Chawan Sign will return, as the pair "become embroiled in a new escapade where nothing is as it seems".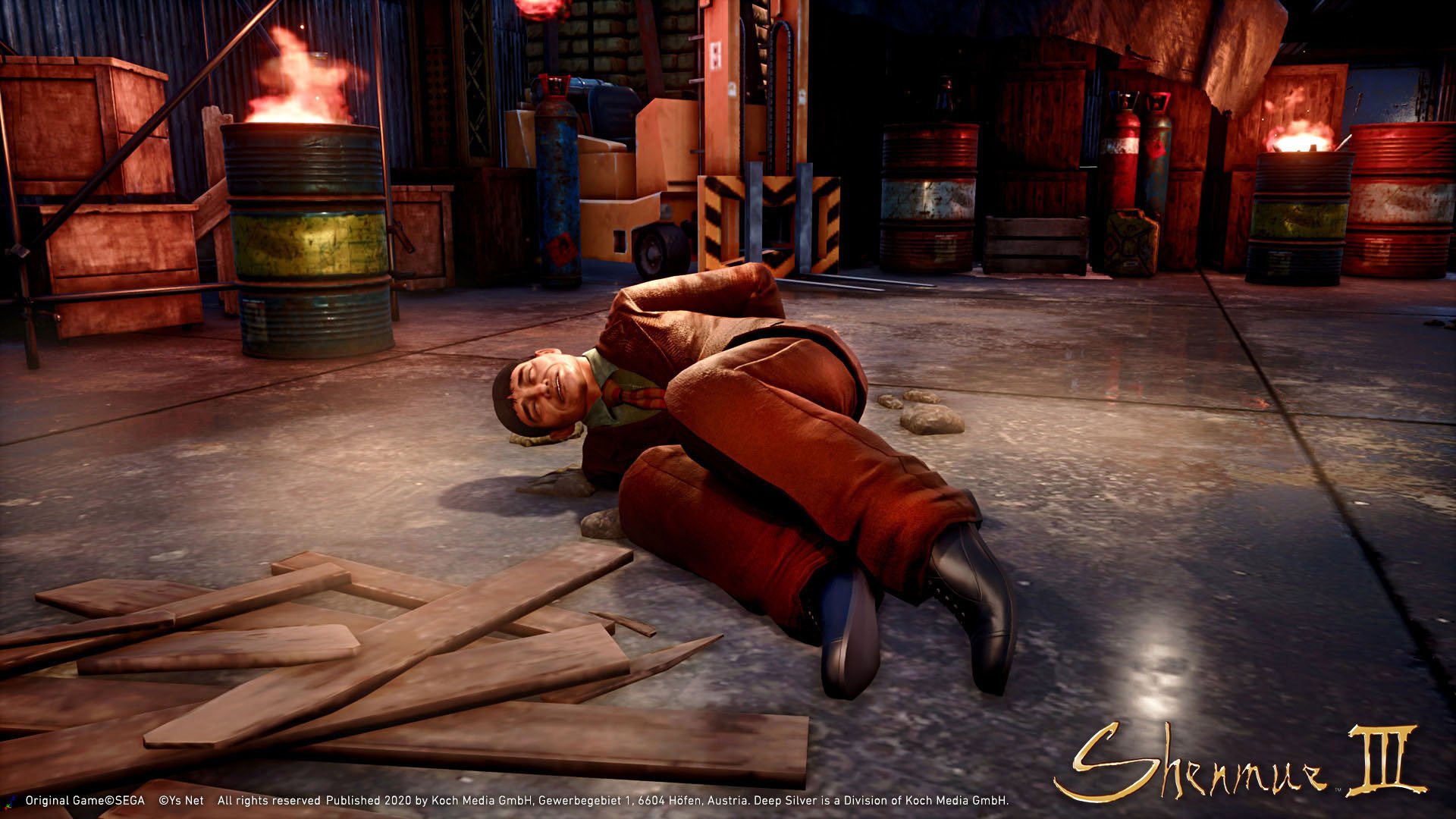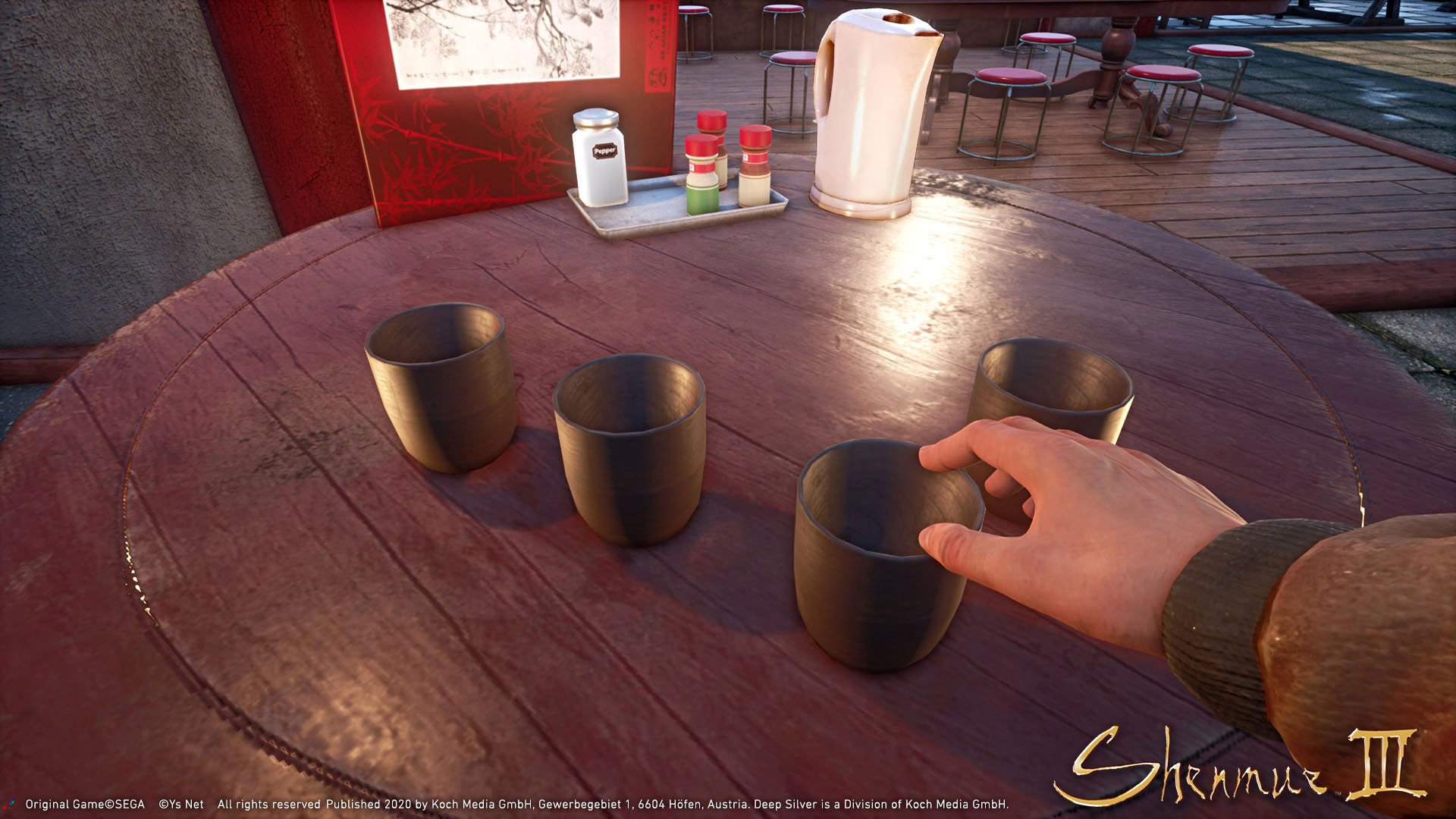 There's no other information, but we do know that the add-on will cost £4.99 or will be included with the Complete DLC Collection if you've already bought that. We're not expecting a feature-length experience, but it should scratch that Shenmue itch while we pray for a fourth instalment to be announced. Please.