The inside story of a gas deal gone bad
by Angus Grigg

Along the Fly River in the remote Western Highlands province of Papua New Guinea, a region best known for coffee plantations and tribal headwear, a gas boom was taking hold.

Chancers and prospectors mixed it with the world's oil majors, all seeking to transform this region of waterfalls and dense jungle into a new jurisdiction for liquefied natural gas (LNG).

ExxonMobil, France's Total and Australia's Oil Search had all staked a claim as the new decade began in 2010. Less well known, but no less ambitious was the ASX-listed Horizon Oil, which was looking to thread together a series of smaller development licences to support a new pipeline and LNG plant.

The pay-off would run to at least eight digits, at a time when natural gas billionaires were being minted from central Queensland to south Texas. For a company like Horizon, which saw its market value hit $550 million as the gas boom peaked, getting to first production in the Pacific nation was always going to be a sizeable task.

Then the politics of PNG intervened.

After early attempts to resist "the bad guys", as one of its lawyers put it, Horizon chose to engage with the then minister for petroleum and local powerbroker, William Duma – a decision that has come back to bite it nine years later.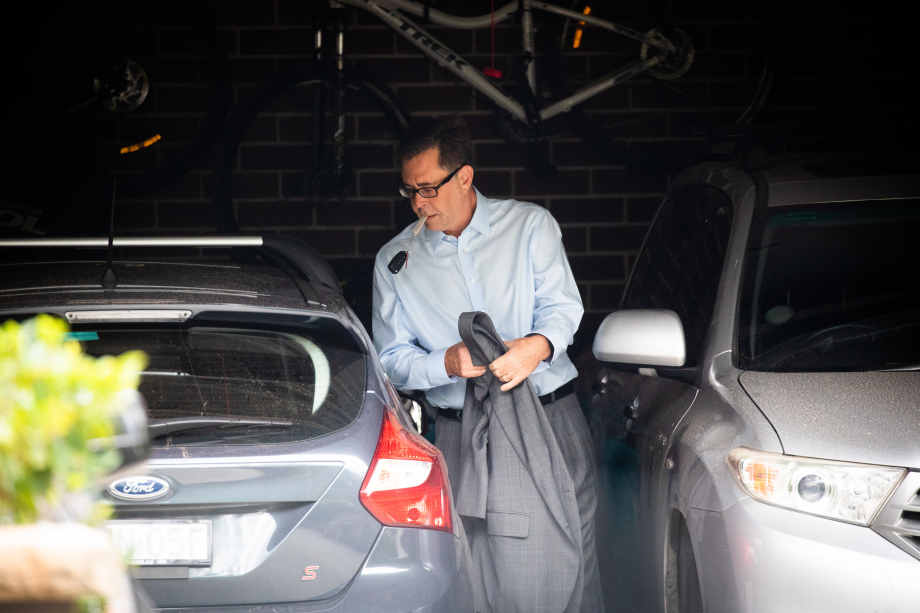 The company, which saw its stock price drop 30 per cent this week, is now confronting allegations it repeatedly ignored corruption warnings and paid $US10.3 million ($15.4 million) to a politically exposed shell company.
That company, Elevala Energy Ltd, listed its sole director and shareholder as Simon Ketan, a man with close personal and business links to Duma.
The documents, obtained by The Australian Financial Review and which reveal in granular detail how Horizon operated in PNG, are now being examined by the Australian Federal Police, which said it takes "allegations of foreign bribery very seriously".