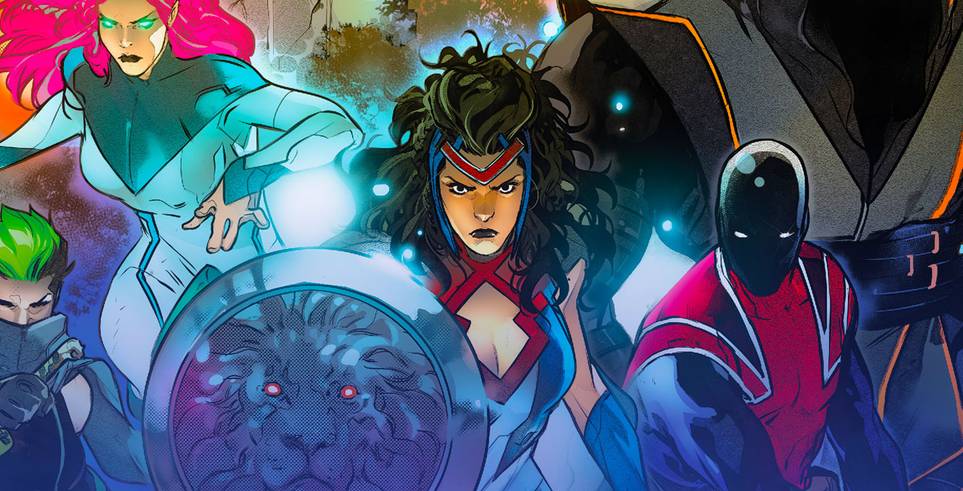 Marvel Introduces The Union, The UK's Brand-New Superhero Team
by Tim Adams

Marvel Comics will introduce a brand-new superhero team called The Union during its big Empyre blockbuster event series. The Union is written by Paul Grist and illustrated by Andrea Di Vito, and features a team of UK-based Marvel superheroes.

The publisher released R.B. Silva's cover for The Union #1, along with teaser text that reads, "Meet Marvel's Newest Super Team!"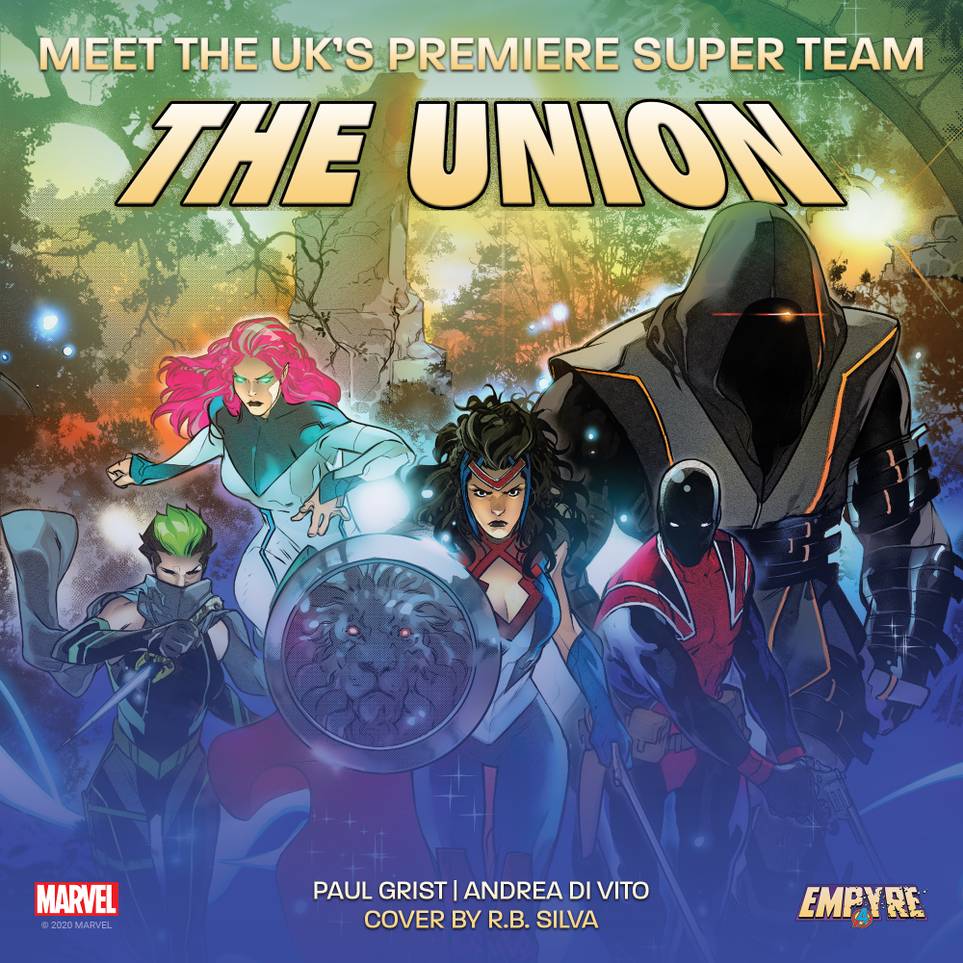 Union Jack headlines the roster of this mysterious new team. Marvel reveals the team will assemble to protect the UK during the threat of Empyre. Fans will get the opportunity to meet the members of The Union on Feb. 18.
Empyre spins out of the events of Marvel's Incoming one-shot, with Young Avenger Hulkling uniting the Kree and Skrull together, with Earth as their new target. The Avengers and Fantastic Four are the main protagonists of Empyre. Before the event debuts in April, Marvel will release a prelude one-shot, Road to Empyre: The Kree/Skrull War, by Robbie Thompson, Mattia de Iulius and Javier Rodriguez. According to the solicitation, the book will explore the origin of the longstanding conflict between the Kree and Skrulls, with the main characters from Thompson's previous Meet the Skrulls miniseries playing a central role.
Empyre #1, by Al Ewing, Dan Slott and Valerio Schiti, goes on sale in April from Marvel Comics.
https://schema.orgBreadcrumbListListItem1Homehttps://www.cbr.com/ListItem2Comicshttps://www.cbr.com/category/comics/ListItem3Comic Newshttps://www.cbr.com/category/comics/news/ListItem4Marvel Introduces The Union, The UK's Brand-New Superhero Teamhttps://www.cbr.com/marvel-comics-the-union-united-kingdom-superhero-team/