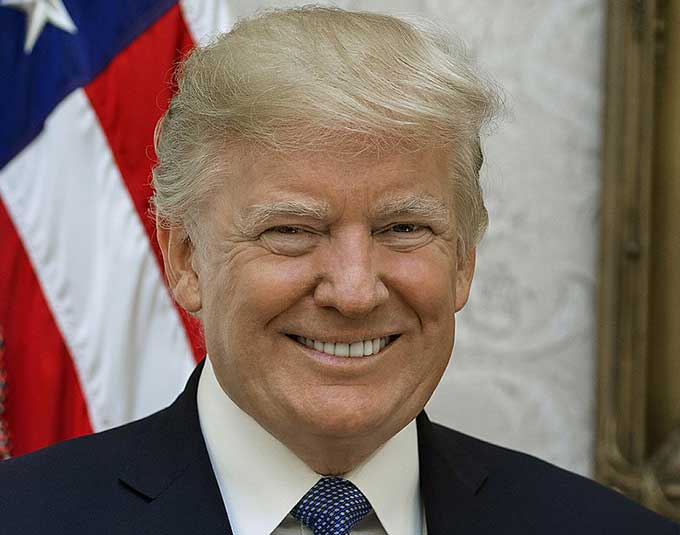 Trump admits sending Giuliani to Ukraine, having denied it during impeachment
by Rob Beschizza

Now acquitted by the Senate, the president can glibly admit to what he was accused of. In a chat last night with Geraldo Rivera, Donald Trump says he sent Rudy Giuliani to Ukraine to dig for dirt on political opponents, a fact he insisted was not so during his impeachment trial.
"Here's my choice: I deal with the Comeys of the world, or I deal with Rudy," Trump said, referring to former FBI Director James Comey. Trump explained that he has "a very bad taste" of the US intelligence community, because of the Russia investigation, so he turned to Giuliani.

"So when you tell me, why did I use Rudy, and one of the things about Rudy, number one, he was the best prosecutor, you know, one of the best prosecutors, and the best mayor," Trump said. "But also, other presidents had them. FDR had a lawyer who was practically, you know, was totally involved with government. Eisenhower had a lawyer. They all had lawyers."