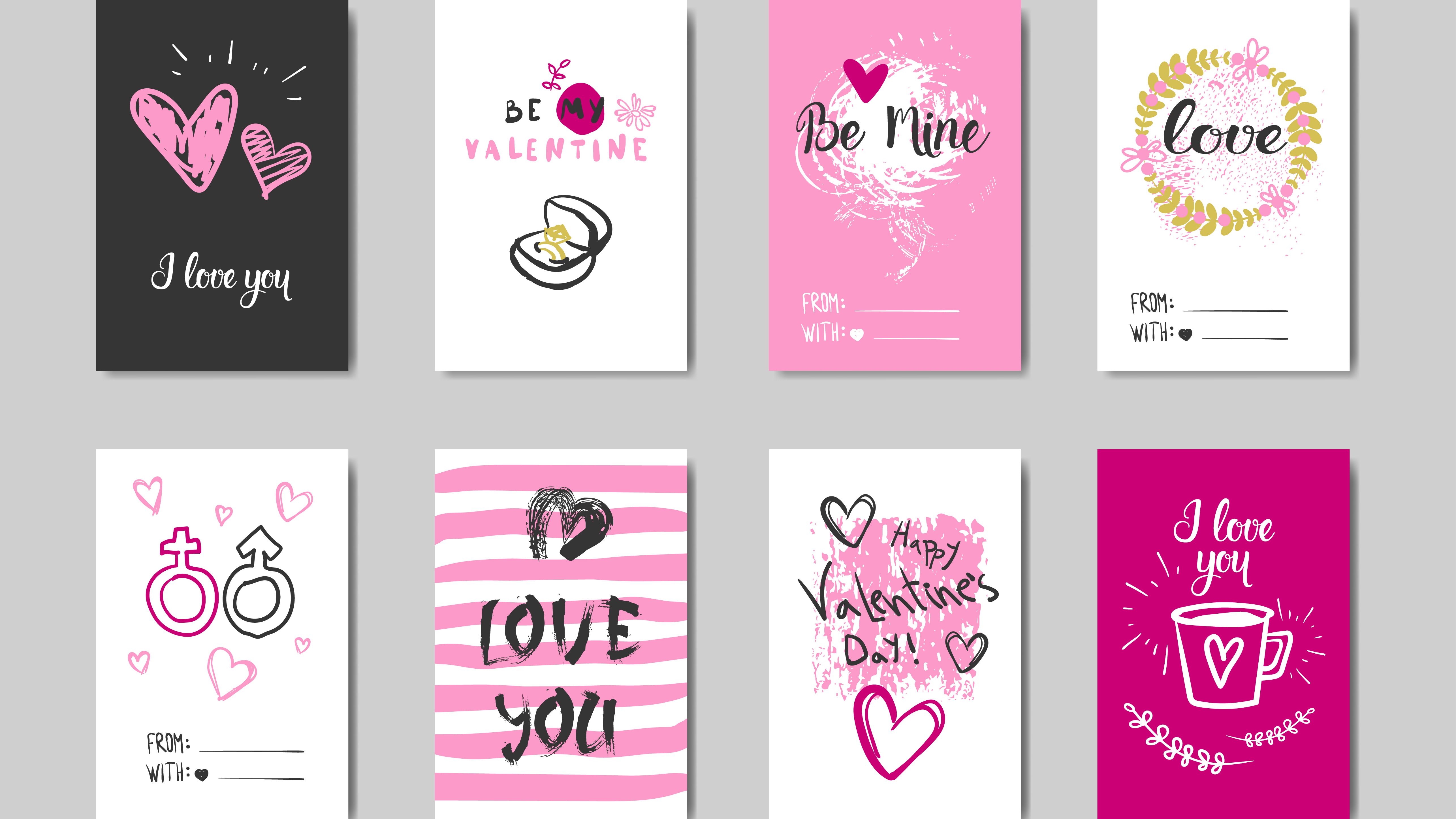 Get your Valentine's Day sorted with up to 65% off from these top photo card providers
by Isabel Martins
Get your Valentine's Day sorted with up to 65% off from these top photo card providers
Make your Valentine's message even more personal this year
(Image credit: Shutterstock)
If the candy hearts, roses and truffles popping up everywhere haven't made it obvious enough, we will... Valentine's Day is only days away and this is your last chance to impress your loved one(s).
Not only is a Valentine's Day photo card incredibly easy and straightforward to make, it's still a very personal and inexpensive way of showing your loved one you care. 
Plus, you happen to be in luck as our number one best photo card provider is having a 30% sale on everything! But that's not all, has got 65% off cards and is offering 25% off and free shipping!
So, if you've left your Valentine's gift to the last minute, these top photo card providers can help you out. Simply keep reading to check out the deals each provider is offering.
Looking for something different? Check out our best photo book guide.
There's also still time to order Valentine's Day flowers
1. Get the best - TechRadar's favorite photo card provider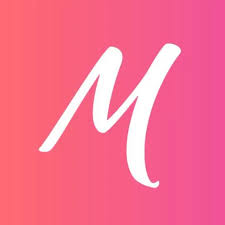 2. The best Valentine's Day photo card discount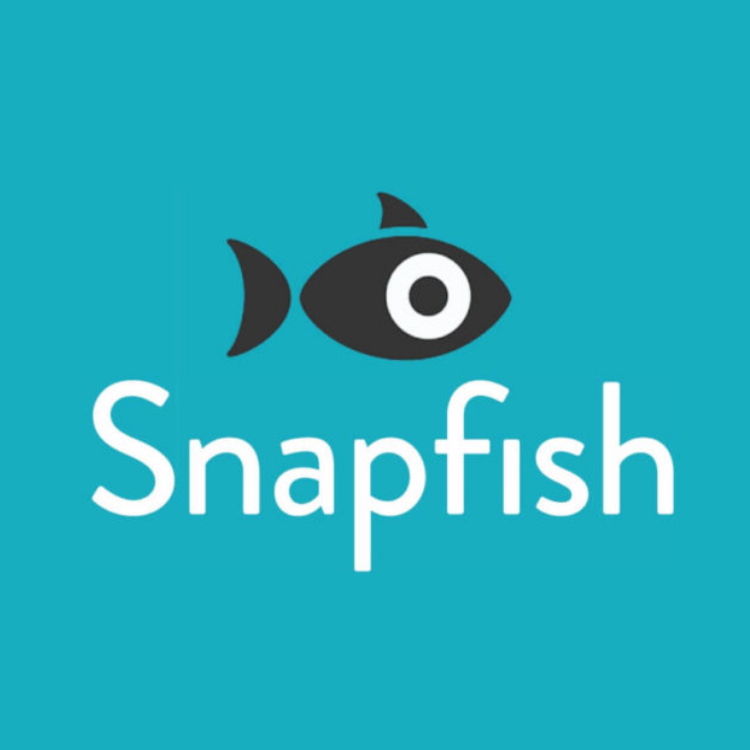 3. The cheapest Valentine's Day photo card deal