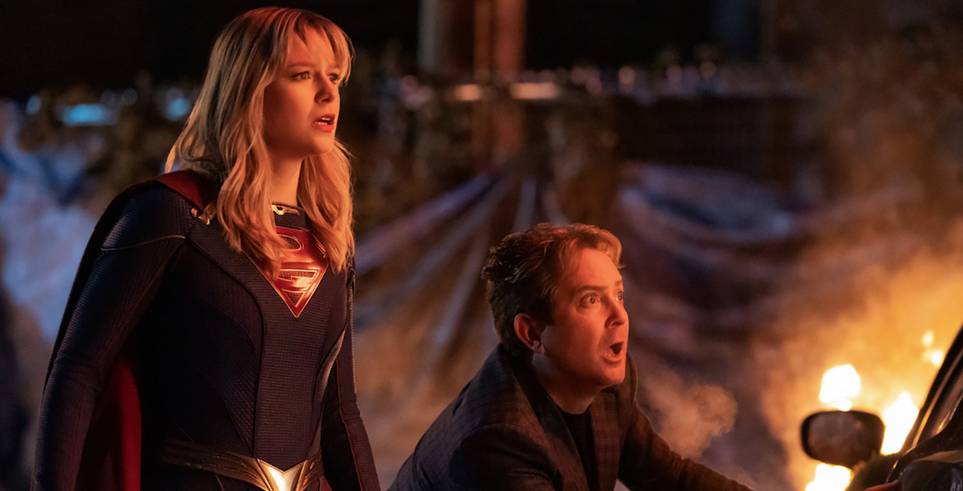 Supergirl 100th Episode Photos Welcome a New Mr Mxyzptlk to the Arrowverse
by Sam Stone

When The CW's Supergirl reaches its landmark 100th episode, a new Mr. Mxyzptlk will escort Kara down memory lane.

Thomas Lennon will play the extra-dimensional imp in the upcoming milestone episode. He replaces Season 2 guest star Peter Gadiot, who previously portrayed the reality-bending character. In the episode, titled "It's Super Life," Mxyzptlk offers to allow Kara to change her own history by revealing her secret identity to Lena Luthor before she discovered the truth from her brother Lex. Kara quickly discovers there are significant consequences to altering the past.

Click the button below to start this article in quick view.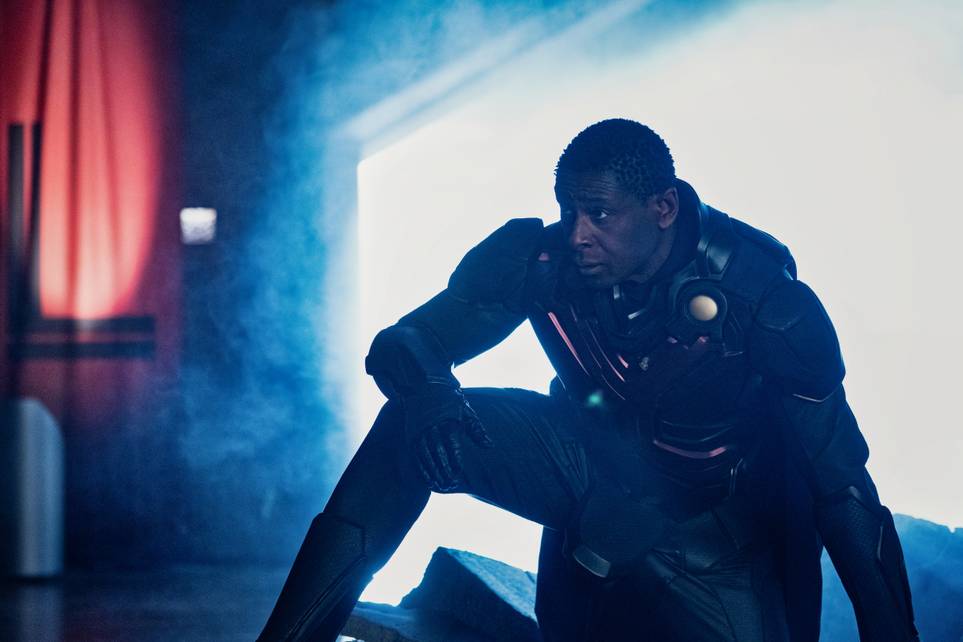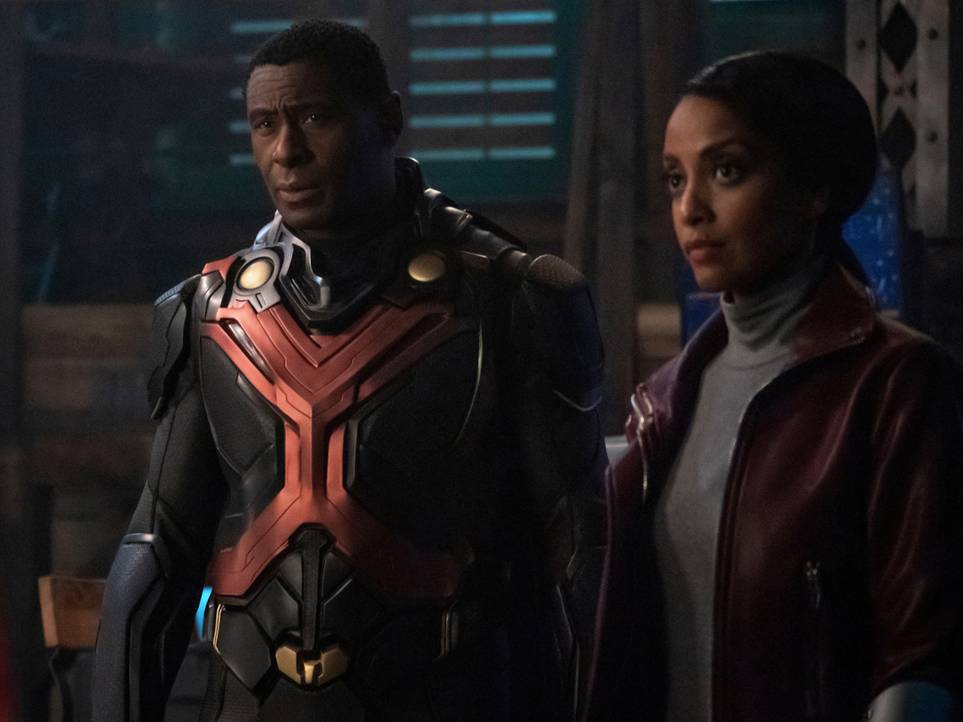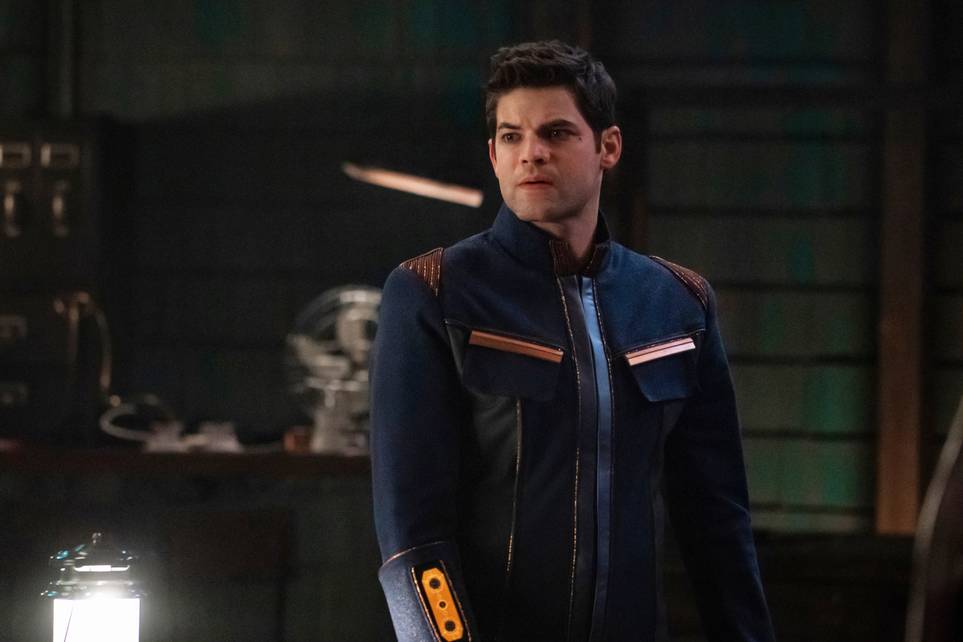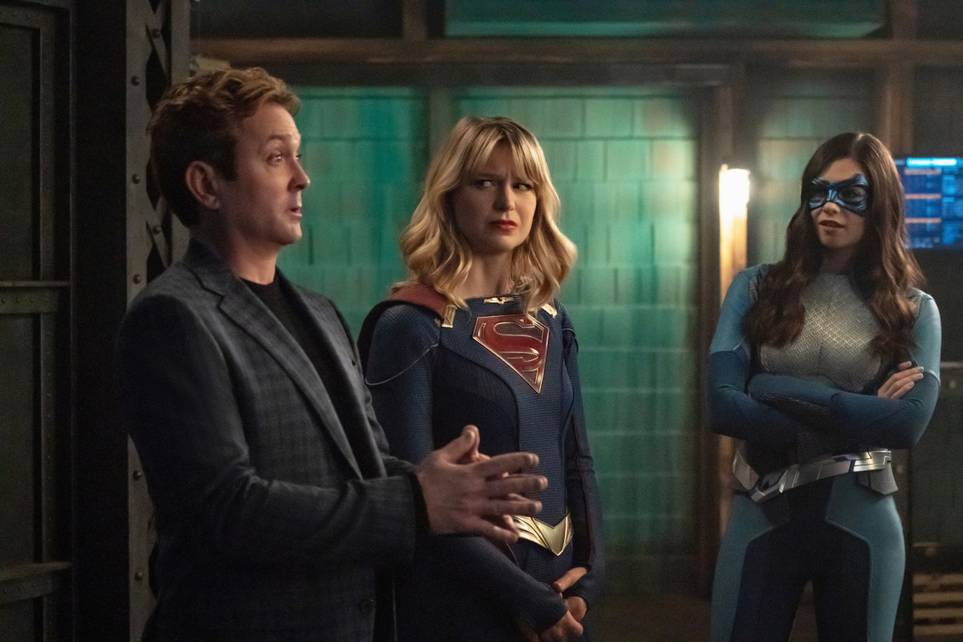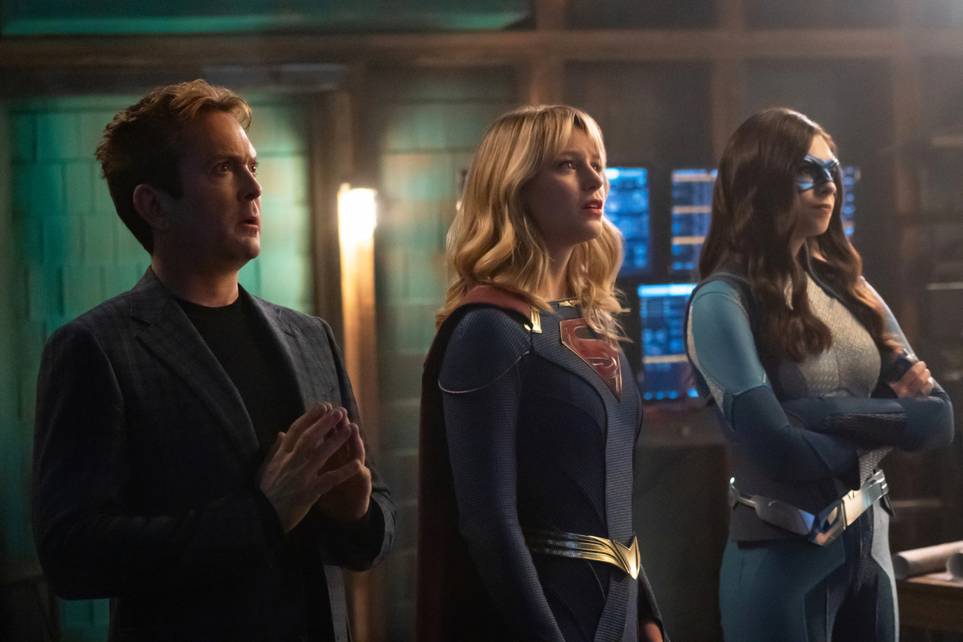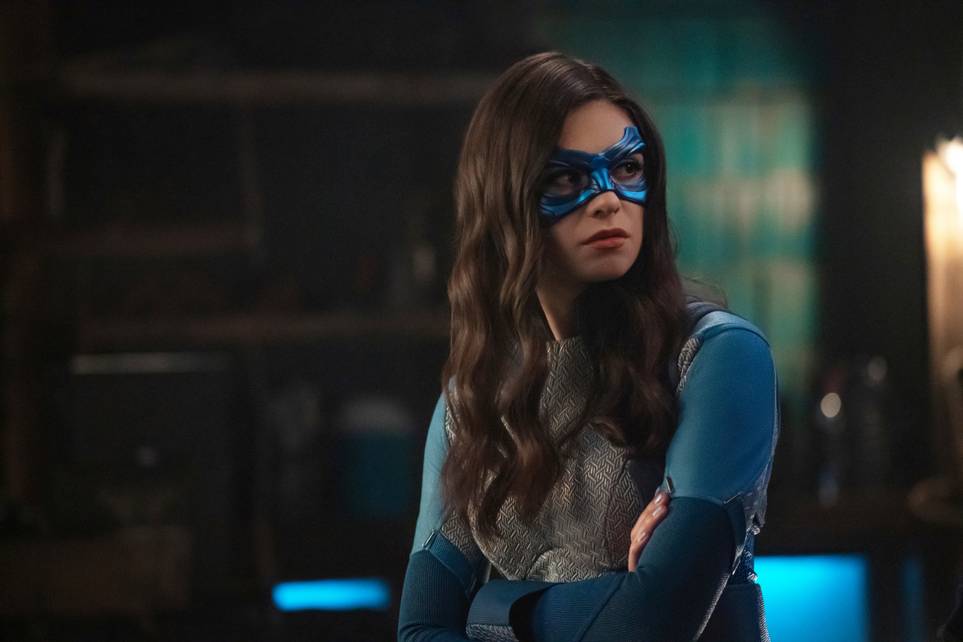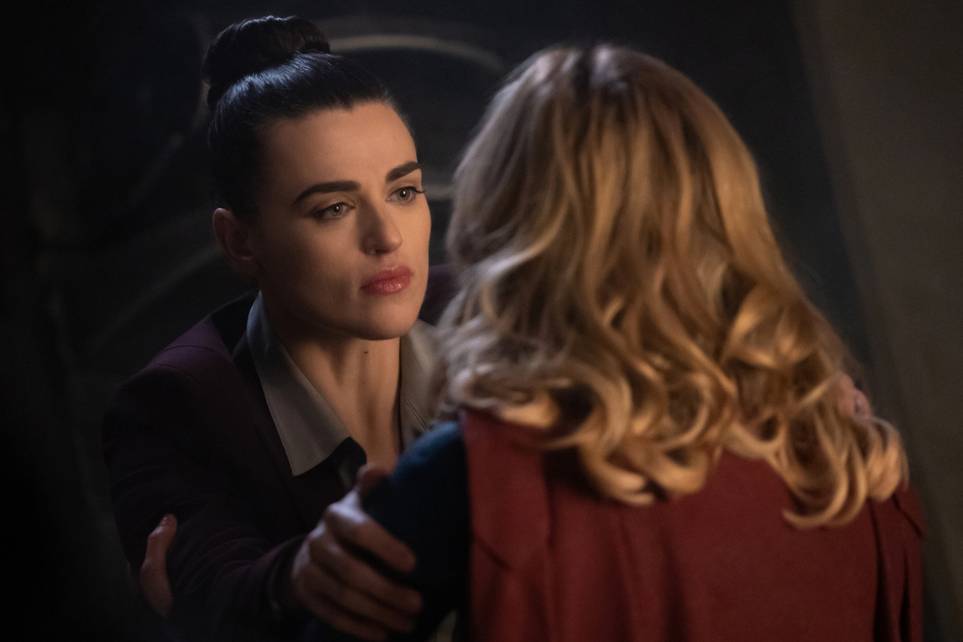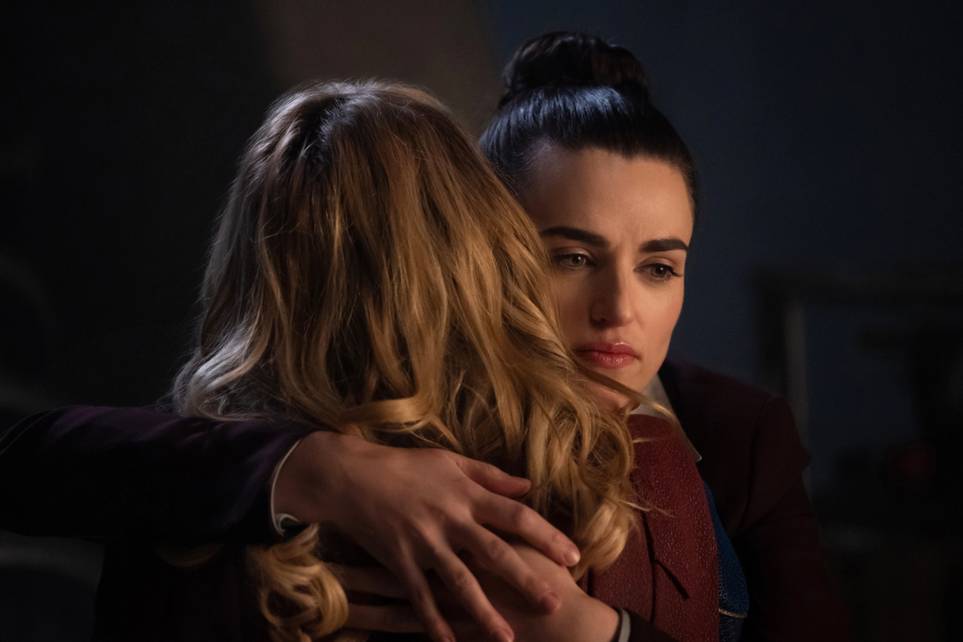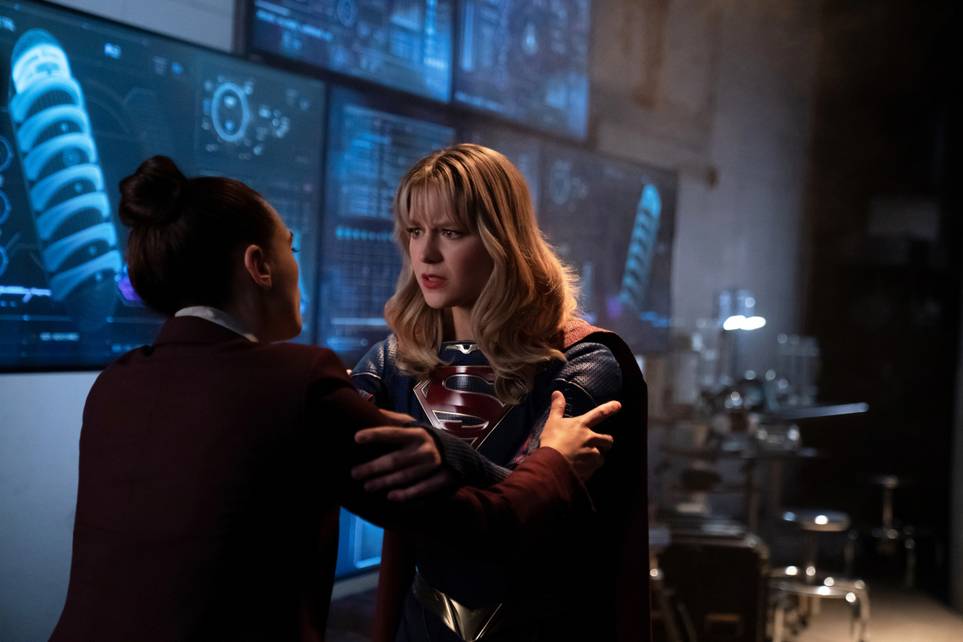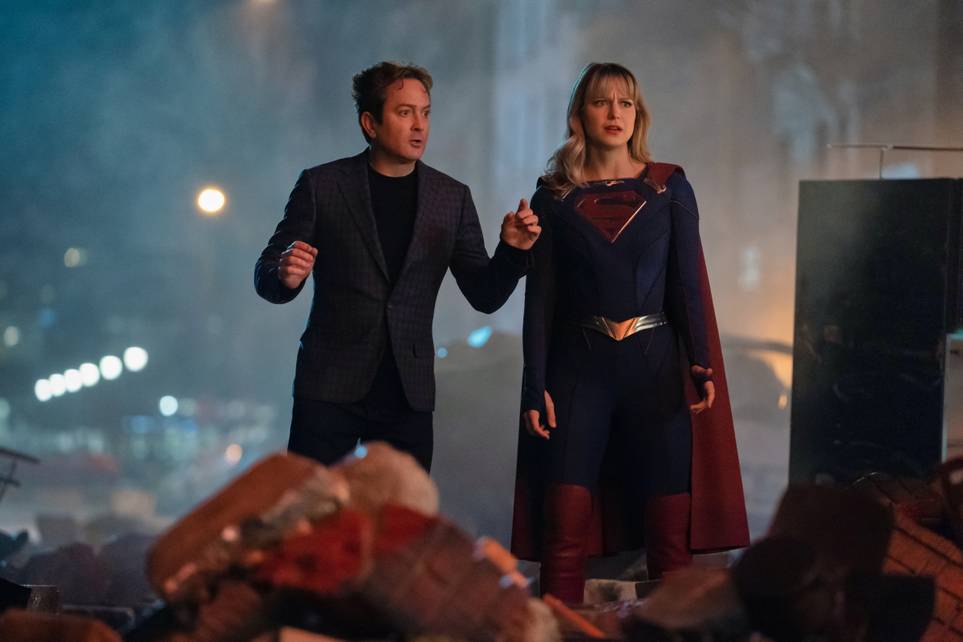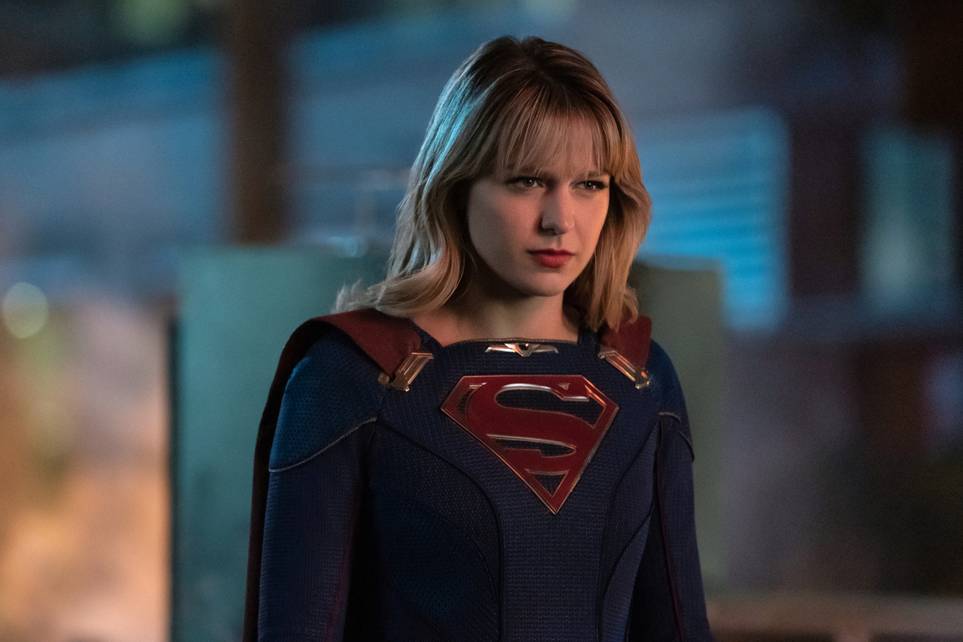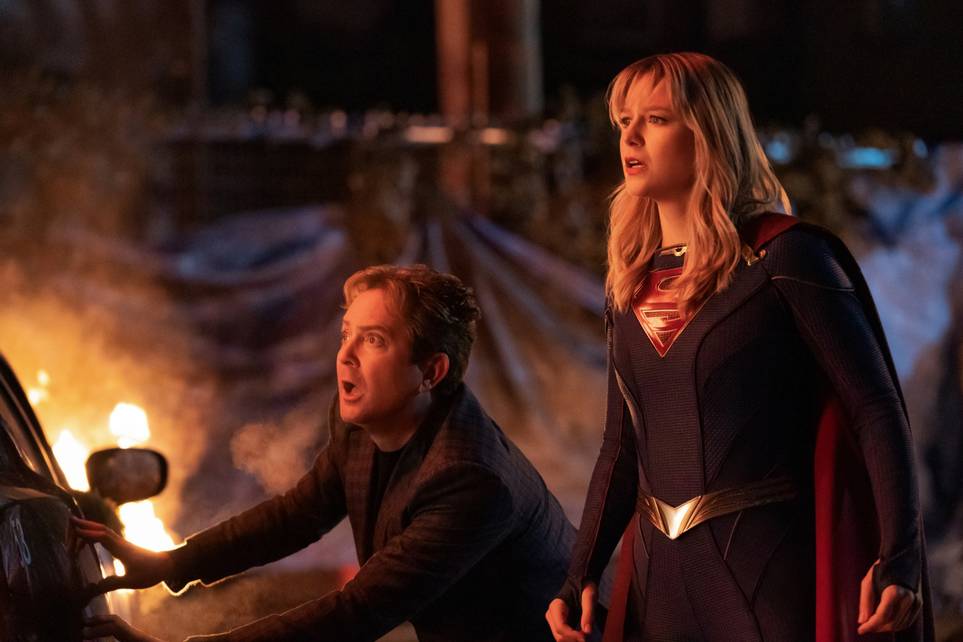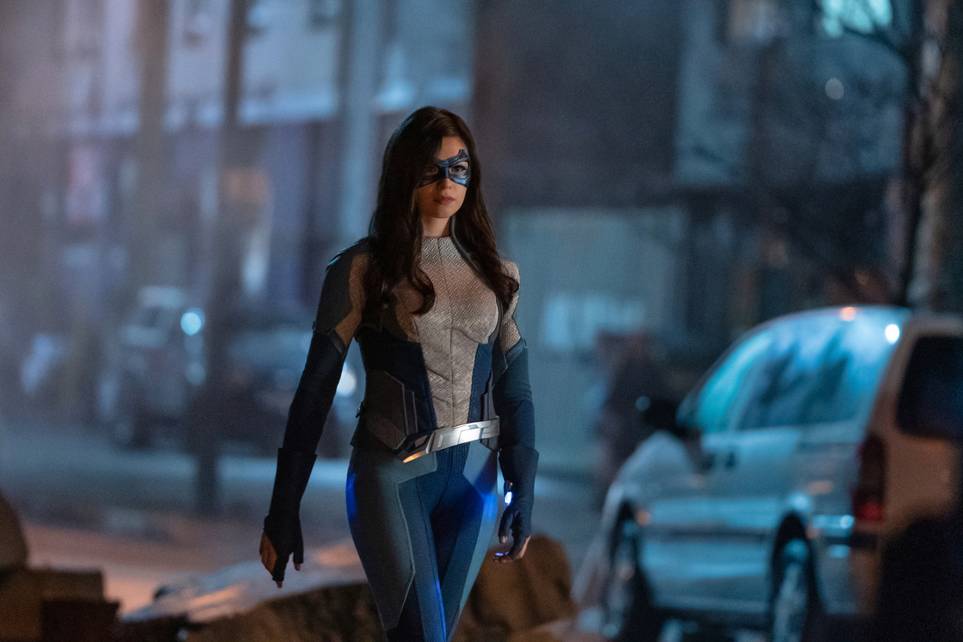 According the official episode synopsis,
THOMAS LENNON ("RENO 911") GUEST STARS IN SUPERGIRL'S 100TH EPISODE – Mxyzptlk (guest star Thomas Lennon) returns with a proposition for Kara (Melissa Benoist) – what if she could go back in time and tell Lena (Katie McGrath) her secret before Lex did, would things turn out different? Looking back over key moments throughout the series, Kara must decide if she wants to change history to become friends with Lena again. Familiar faces return in this special episode. Jesse Warn directed the episode with story by Robert Rovner & Jessica Queller and teleplay by Derek Simon & Nicki Holcomb (#513). Original airdate 2/23/2020.
Kara and Lena's strained relationship has served as Season 5's emotional core, with Lena feeling personally betrayed because Kara kept such a massive secret from her across their friendship. With Lex back in the fold following "Crisis on Infinite Earths," Kara's dynamic with the Luthors has just gotten much more complicated.
Airing Sundays at 9 p.m. ET/PT on The CW, Supergirl stars Melissa Benoist as Kara Danvers, David Harewood as Martian Manhunter and Chyler Leigh as Alex Danvers.
https://schema.orgBreadcrumbListListItem1Homehttps://www.cbr.com/ListItem2TVhttps://www.cbr.com/category/tv/ListItem3TV Newshttps://www.cbr.com/category/tv/news-tv/ListItem4Supergirl 100th Episode Photos Welcome a New Mr Mxyzptlk to the Arrowversehttps://www.cbr.com/supergirl-100-episode-photos-mxyzptlk/