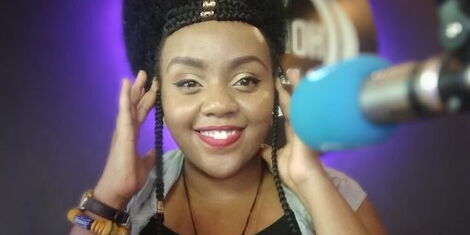 Kiss 100 Poaches Homeboyz Radio Presenter
by Marvin Chege

A popular former Homeboyz Radio presenter has joined Kiss 100 FM, just days after calling it quits at her former workplace.

Rachel Kiragu, alias Rae Kiragu joined popular radio station Kiss FM on Friday, February 14, as announced on her Twitter.

Kiragu revealed that she would be taking over the Mid Morning Kiss show every weekday from 10.00 a.m. to 3.00 p.m.

"And just like that, a new journey begins. Kamene Goro and Andrew Kibe, thank you for the good vibes as you walked out of the studios. I'm live on Kiss FM till 3.00 p.m. First show, tune in if you can," read her post.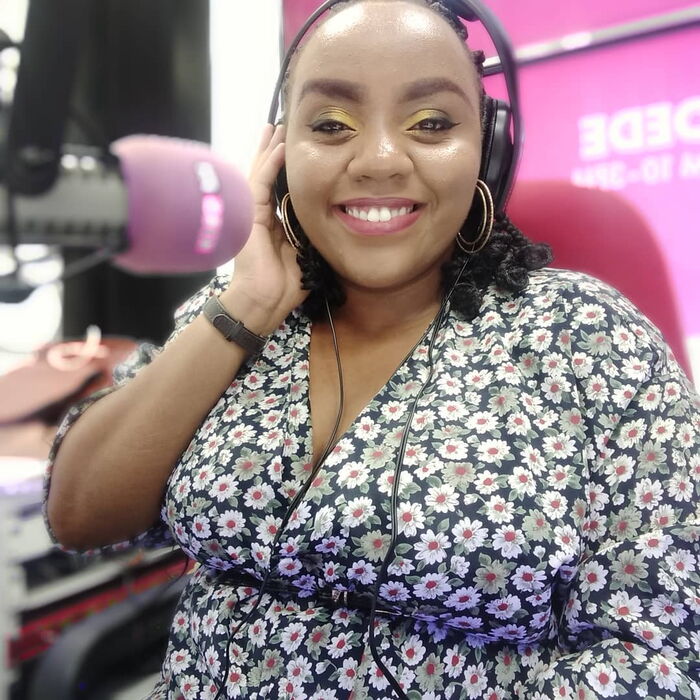 On Friday, February 7, Rae Kiragu announced her plans to step down from Homeboyz Radio after a period of pleasant interactions with her fans.
In a post she made on Twitter, Rae thanked her fans for the support they gave her which contributed to her good time at the show.
She began her journey at the radio station some years ago and through her show, Weekend Breakfast With Rae, she grew her talent to new heights as well as maturing her career more as an entertainment news editor.
"From the bottom of my heart, thank you so much for listening to me each time I went on air and to my HBR family, for the incredible chance to be a part of you," read an excerpt from her tweet.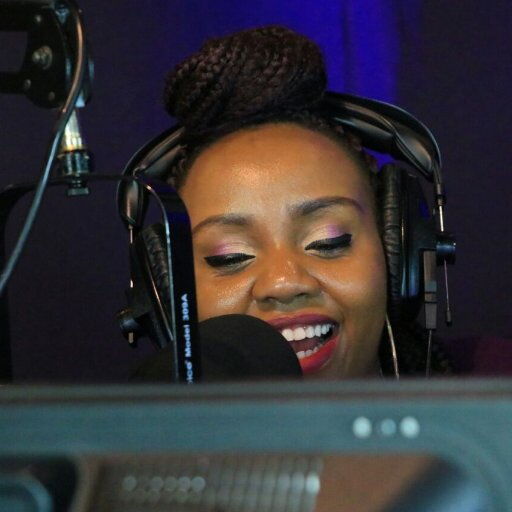 She hosted the breakfast show every Saturday and Sunday morning from 6.00 a.m. to 9.00 a.m. alongside popular artist DJ Kaffi.
The radio presenter graduated with a bachelor's degree in international business administration at United States International University- Africa (USIU-Africa) in 2013. She worked at Uptown Radio 91.1FM in her early days as a journalist, hosting a dancehall show prior to the station's closure.
The radio station made her announcement official shortly after through a Twitter post.
Fans followed up the announcement by penning their congratulatory messages to the presenter across social media platforms.