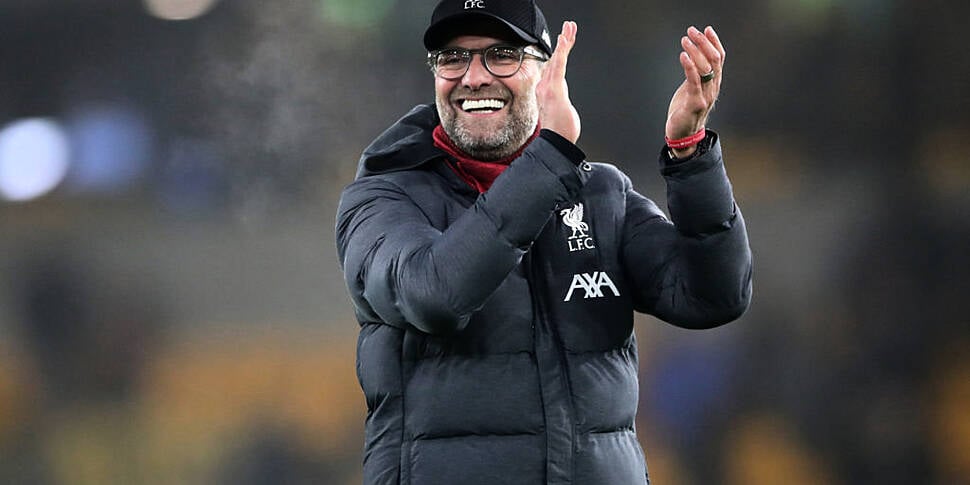 "It's a pity we have to explain how useful a week off is" | Klopp on the winter break, FA Cup
by John Duggan

Liverpool manager Jurgen Klopp has defended his stance on a winter break ahead of tomorrow's Premier League game against Norwich City.

The German was criticised for not attending the FA Cup fourth round replay against Shrewsbury Town. The Reds didn't field any first-team regulars, but still won the match 1-0.

Sadio Mane and James Milner will return for tomorrow's match against the Canaries at Carrow Road.

Liverpool are 22 points clear at the top of the table and are closing in on a first league title in 30 years.

The club have been fully behind a winter break, having won the Champions League final on June 1st last year, before a quick return to pre-season training.

Klopp feels that in reality, his key players only had a week off: 

"It's a pity we have to explain how useful a week off is. Some used it for warm weather camps, but we sent them all over the world. We wanted them to rest. It's about using this time which is a rest and recovery. A lot of things have happened this week. The dream of a manager is a full week to prepare for a game. Three games in a week are the only intense sessions if you like. We have used this week and trained hard to prepare. We have to find rhythm. We are looking forward to this game like we haven't played for half a year. That is great."

Klopp has also reiterated that the FA Cup was never in his crossfire: 

"Ours was never a stand against the FA Cup, we just decided a winter break must be a break. People always say, 'yes, they earn a lot' but we have to be 100 thousand percent in these moments. I just hope a solution is found to solve this. You cannot please everyone. You have to think a little bit more than just play games."