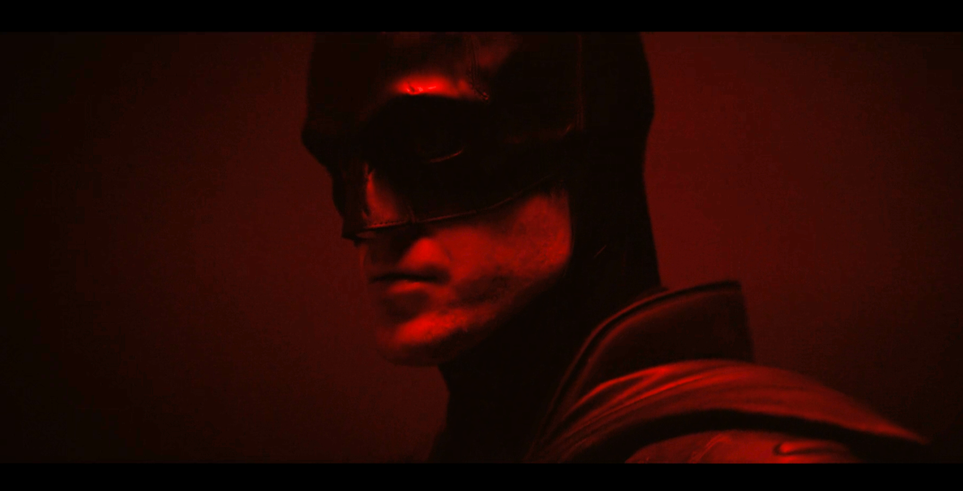 The Batman: Matt Reeves' Film Reportedly Covers the Hero's Year Two
by John Ridlehoover

Matt Reeves' The Batman will reportedly show Bruce Wayne in his second year as the Caped Crusader.

According to The Wrap, Reeves will bypass Wayne's first year as Batman in favor of a slightly more experienced hero. However, nothing has been officially confirmed by Warner Bros. or Reeves at this time.

Several rumors about The Batman's plot have surfaced since the film was announced. At one point, Jay and Silent Bob Reboot director Kevin Smith said The Batman would follow the famous comic storyline The Long Halloween, which showcased more of Bruce Wayne's detective skills. However, Warner Bros. and Matt Reeves are keeping major plot details under wraps for now.

Click the button below to start this article in quick view.
Details about The Batman have released slowly and revealed the names of several cast members and some set photos. Reeves even recently shared the first footage of Robert Pattinson in the Batsuit, which featured an audio clip from the film's composer Michael Giacchino. Filming for The Batman began in London, England near the end of January.
Directed and co-written by Matt Reeves, The Batman stars Robert Pattinson, Zoë Kravitz, Paul Dano, Colin Farrell, Andy Serkis, Jeffrey Wright, and John Turturro. The film arrives June 25, 2021.
https://schema.orgBreadcrumbListListItem1Homehttps://www.cbr.com/ListItem2Movieshttps://www.cbr.com/category/movies/ListItem3Movie Newshttps://www.cbr.com/category/movies/news-movies/ListItem4The Batman: Matt Reeves' Film Reportedly Covers the Hero's Year Twohttps://www.cbr.com/matt-reeves-batman-film-year-two/