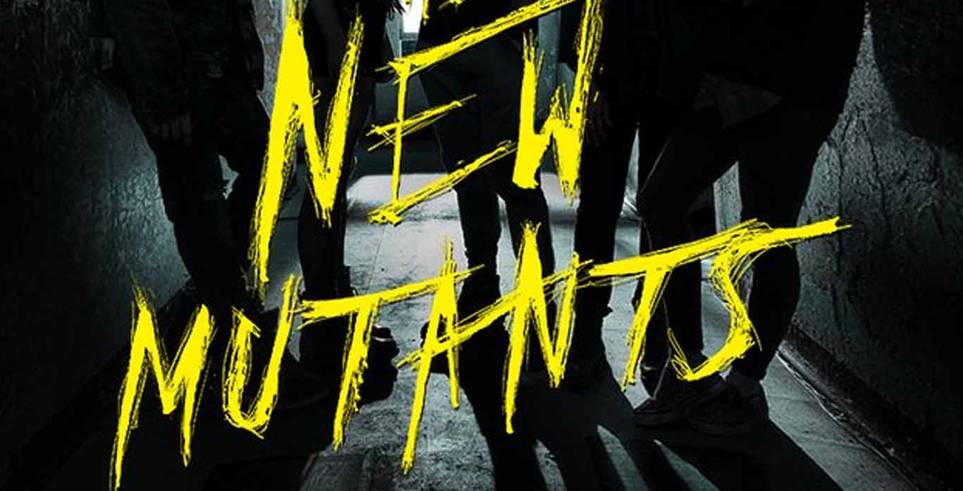 The New Mutants Star Says Movie Got a 'Bad Rep' Due to Disney/Fox Merger
by John Ridlehoover

According to The New Mutants star Maisie Williams, the film's poor reputation is unwarranted, as most of the delays were largely unrelated to the film itself.

"It's been a long time coming, we shot it many years ago, but I'm really proud of it finally coming out," Williams told Radio Times. The actor then discussed the film's reputation and what she believes caused it. "It was a lot to do with the merger," Williams said, "I think it [the film] had a really bad rep and people thought there was going to be something wrong with it." She then explained, "I honestly think it was just really badly affected by something that was out of our control."

Click the button below to start this article in quick view.
The New Mutants was postponed for several years, partly due to negotiations between 21st Century Fox and Disney. Disney would later acquire the X-Men property in 2019. Now The New Mutants will reportedly be included in the Marvel Cinematic Universe.
Directed and co-written by Josh Boone, The New Mutants stars Maisie Williams as Rahne Sinclair/Wolfsbane, Anya Taylor-Joy as Illyana Rasputin/Magik, Charlie Heaton as Sam Guthrie/Cannonball, Henry Zaga as Roberto da Costa/Sunspot, Blu Hunt as Danielle Moonstar/Mirage and Alice Braga as Dr. Cecilia Reyes. The film arrives in theaters April 3.
https://schema.orgBreadcrumbListListItem1Homehttps://www.cbr.com/ListItem2Movieshttps://www.cbr.com/category/movies/ListItem3Movie Newshttps://www.cbr.com/category/movies/news-movies/ListItem4The New Mutants Star Says Movie Got a 'Bad Rep' Due to Disney/Fox Mergerhttps://www.cbr.com/new-mutants-bad-rep-disney-fox-merger/