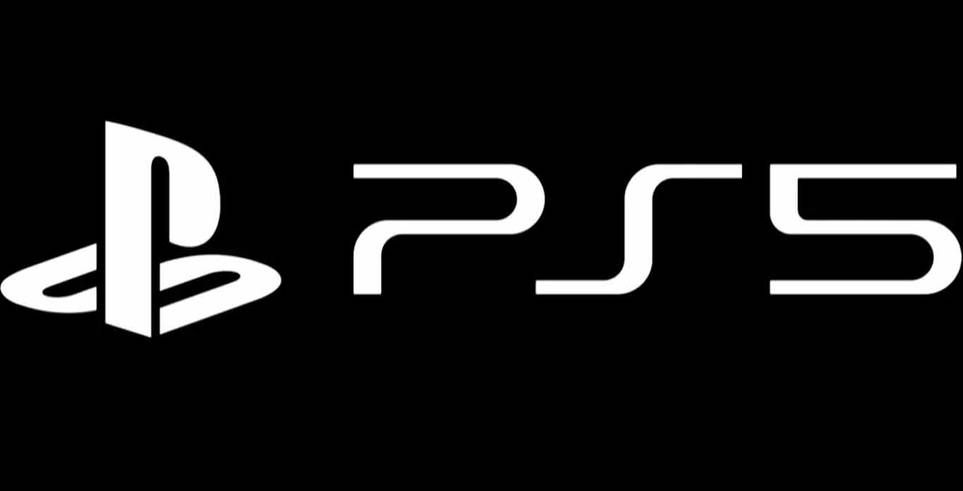 REPORT: PlayStation 5 Price Revealed, Priced Higher Than Sony Wants
by Hector Ramirez II

The alleged price point for the upcoming PlayStation 5 may be a bit higher than Sony was planning.

According to Bloomberg, a lack of the components needed for PlayStation 5 has upped manufacturing costs, setting the new console's price at around $450 per build. Microsoft has yet to unveil the price for its own new console Xbox Series X, but the company has taken the first step by officially revealing it during the 2019 Game Awards.

For comparison purposes, the PlayStation 4 launched at $399 in 2013 with an estimated $381 manufacturing cost from IHS Markit. However, if the cost to build a PS5 is around $450, the retail price could be set close to $470, though Sony has yet to comment on the report.

Click the button below to start this article in quick view.
"Consumers will benchmark their expectations based on the PS4 Pro and PS4," Macquarie Capital analyst Damian Thong said. "If Sony prices above that, it would likely be to balance a need to offset higher materials cost, against risk to demand."
Additionally, Sony has yet to comfortably supply DRAM and NAND flash memory for PS5, as both are in high demand for fifth-generation smartphone devices, and a mirrorless camera feature was also canceled due to the tight DRAM supply. On the same note, the PS5's cooling system is "unusually expensive at a few dollars per unit," whereas most companies would spend less than $1.
Ultimately, the retail price of the PlayStation 5 is tied to Microsoft's decision to price its Xbox Series X, according to those who work on the business side of the PlayStation brand. While nothing has been confirmed, more information regarding the Xbox Series X is expected at this year's E3 in June, which Sony will not be attending. Regardless, executives at Sony expect the console transition from PS4 to PS5 to be a smooth and gradual process since many of the launch titles coming to PS5 are planned to also be available on PS4.
Sony's PlayStation 5 is scheduled to go on sale in time for this year's holiday season.
https://schema.orgBreadcrumbListListItem1Homehttps://www.cbr.com/ListItem2Video Gameshttps://www.cbr.com/category/video-game/ListItem3REPORT: PlayStation 5 Price Revealed, Priced Higher Than Sony Wantshttps://www.cbr.com/sony-playstation-5-price-report-high/