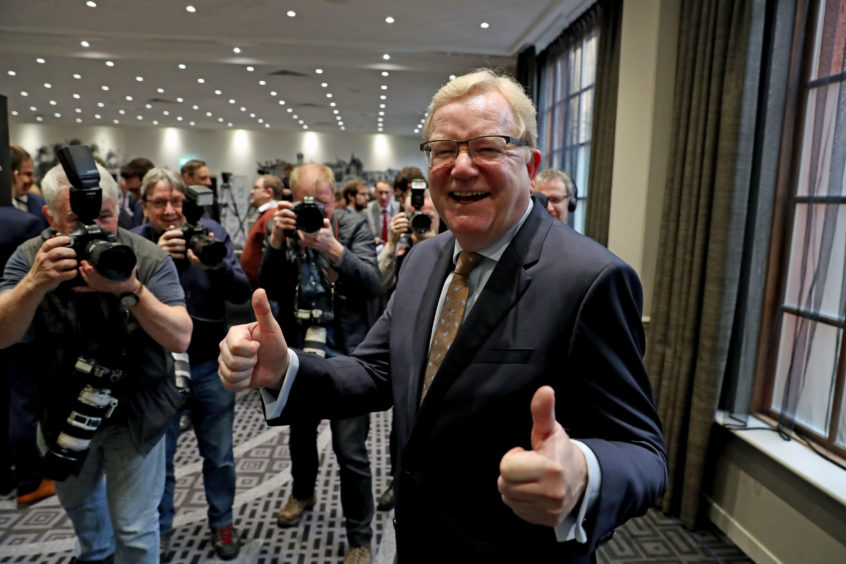 Jackson Carlaw is named as new Scottish Conservative leader
Jackson Carlaw is the new leader of the Scottish Conservatives.
by Paul Malik

Sign up for our daily Politics briefing for political exclusives, analysis and debate.
Thank you for signing up to our Politics newsletter.
Something went wrong - please try again later.
Sign Up

The result of the leadership election was confirmed at a meeting in Edinburgh this morning.

Mr Carlaw had taken on the role of interim leader after Ruth Davidson stood down last year, and was the firm favourite to beat challenger Michell Ballantyne.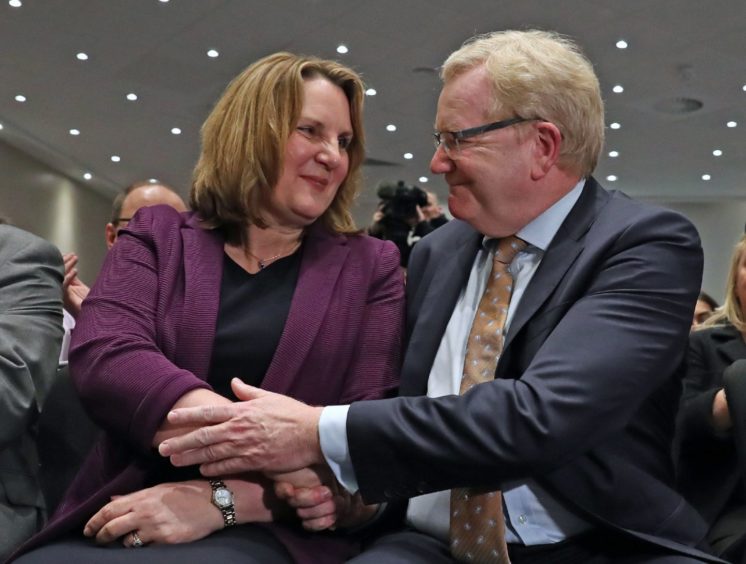 Mr Carlaw received the backing of 4917 party members, easily beating Ms Ballantyne's tally of 1581.
Follow the news as it happened:
Tags
More from The Courier Scottish politics team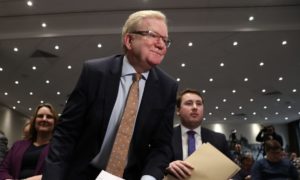 February 14 2020
February 14 2020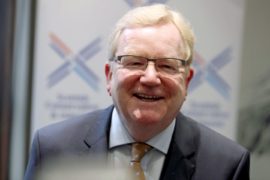 February 14 2020
More from The Courier