The Galaxy S20 consumes 600MB per Minute while Recording 8K Videos
by Vinay Patel

Much to the dismay of those looking forward to recording 8K footages on the Samsung Galaxy S20, the South Korean phone maker has revealed that capturing videos in this resolution would occupy about a considerable 600MB per minute.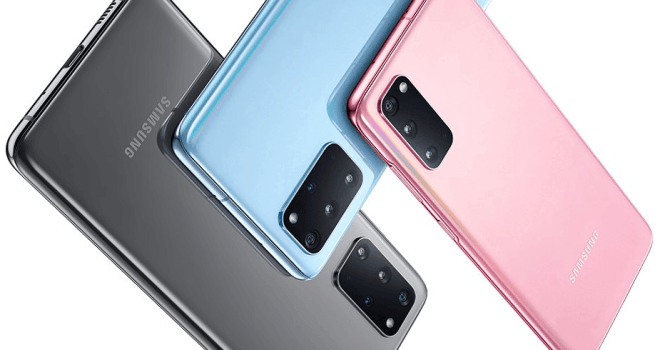 In other words, people recording videos in 8K for superior quality are likely to run out of storage space on the phone in a jiffy. While talking to The Verge, Samsung said a five-minute-long recorded video in 8K would consume nearly 3GB of the onboard storage space.
The limited storage space isn't the only challenge when it comes to recording 8K videos on the Galaxy S20. The maximum recording time is restricted to just five minutes, as reported by SamMobile. Moreover, videos can be recorded at only 24fps (frames per second), which means, you can't shoot at higher rates such as 30fps or 60fps.
As if that weren't disappointing enough, Samsung has also revealed that video stabilization will be unavailable while recording 8K videos. Those still interested in capturing footages in the highest-possible resolution can go for the Galaxy S20 Ultra as it offers larger internal storage capacity.
The device ships offer a hefty 512GB of internal storage that can be expanded up to 1TB using microSD cards. In short, you can get a total combined storage space of 1.5TB. On the downside, not all of this space will be available for storing your favorite multimedia content as apps and the phone's operating system will be consuming a considerable amount of it as well. Nevertheless, it should account for at least 24 hours of 8K footage.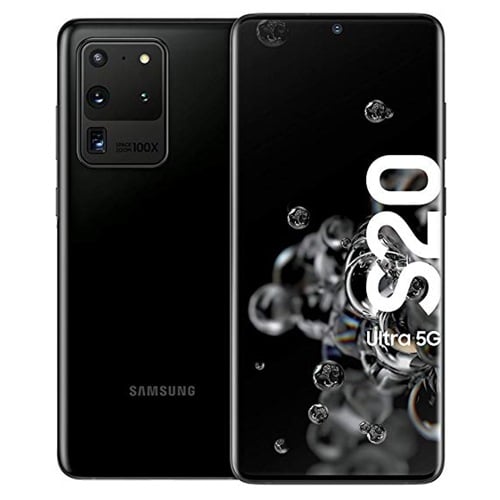 This doesn't stop Samsung from promoting the idea of shooting promoting. Thanks to the high resolution, you will be able to pick 33MP stills directly from the footage, which means, you can create photos from films that were recorded as a video. Regrettably, there is hardly any option available for playing back 8K footages at its original resolution as 8K TVs are considerably new in the market.
It will be interesting to see how the Galaxy S20's camera sensors perform when it comes to 8K footage. This is likely to be eventually revealed as consumers start using the device in real life.
(Source)