Lenovo Exec says the Xiaomi 65W PD Charger is good, but 3 pin chargers are better for laptops
by Sean

Earlier this week, Xiaomi Founder, Lei Jun, stated that he hated the traditional laptop chargers that are currently in circulation. The senior executive even called for the industry to move over to the new charger formats, similar to its latest 65W charger released with the Mi 10.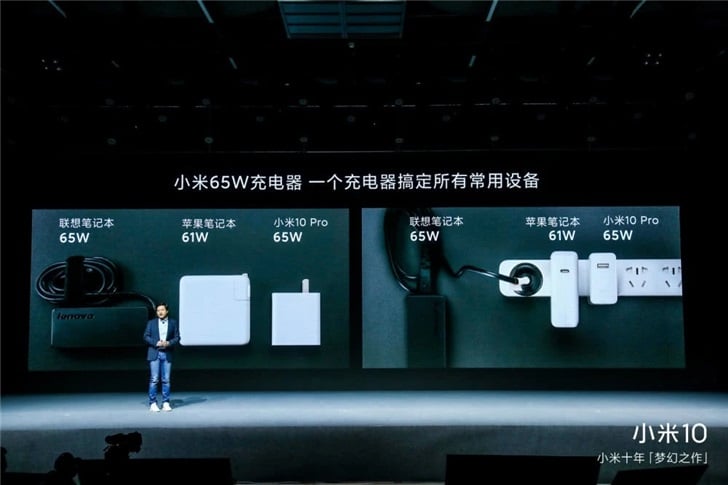 In response to this statement, a Lenovo executive took to Weibo, the Chinese microblogging website, to state that both sides have different benefits. For those unaware, during Xiaomi live press conference, Lei Jun used a Lenovo laptop charger to compare its 65W Mi 10 charger. The latter is capable of fast charging the 2020 flagship series by up to 50W and can also charge laptops with up to 65W. All in a compact form factor and a dual pin format.
However, the senior executive from Lenovo mentioned that the industry cannot simply eliminate one side. He stated, "Each has its own advantages. It's not that the current compact PD charger with two heads is not good, but with the three-pin charger there is no risk of the plug coming out. The traditional three-pin charger is large, cooler, has an earthing pin, with a low chance of it coming out of the socket. With an additional earthing pin, the risk of the charger falling off the socket is low. So each has its own strengths; if it is thrown in the company, in the dormitory, and thrown in at home, the three-pin charger stays plugged in. If you are on a business trip, the two-pin compact PD charger is more suitable."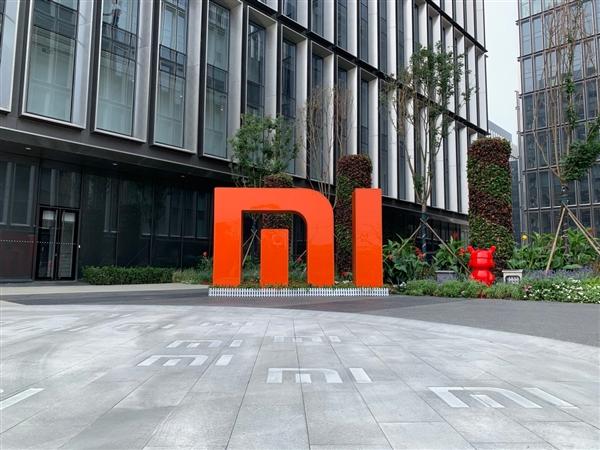 In simpler terms, the larger size of a traditional charger is not due to lack of technology but more for safety, durability, and reliability as well. Thus, he recommends that a three-pin charger is still dominant in the laptop industry as a whole.
(Via)